MM016.COPACAPANA.BRAZIL //
Copacabana Sand Culture.
London, 2015-16.
Model // Bronze, PLA.
Location // Copacabana, Rio de Janeiro, Brazil.
Reserch Supervised by Ricardo De Ostos (Naja & deOstos), Isaie Bloch (Eragatory).
—
Work Exhibited @ Portraits of Nature, Embassy of Brazil – London, UK 19/10/2016 – 07/11/2016
—
The proposed new landmark building at Copacabana Beach will be an architectural statement of what sand is, and can be across Brazil and, generally speaking, in the anthropocentric society we live in. The inspiration comes from sand structures observed along Copacabana beach, such as sand castles and natural landmarks. Is the enriched combination of life, history and modernity of the sands of Copacabana capable to produce an architecture that can research, educate and showcase the known and unknown power and extensive use that sand has in our society?
This design aims to insert itself into this thought context, preserving and celebrating natural landmarks such as the Burle Marx tiles promenade, as well as to interact with the hustle and bustle of the kiosks, postos, and sand castle artist bays. The new building is a permanent, creative, research platform, capable of testing new ideas and hosting temporary educational and recreational events. The 'Sand Culture' will entertain and happily disrupt the Copacabana's crowd!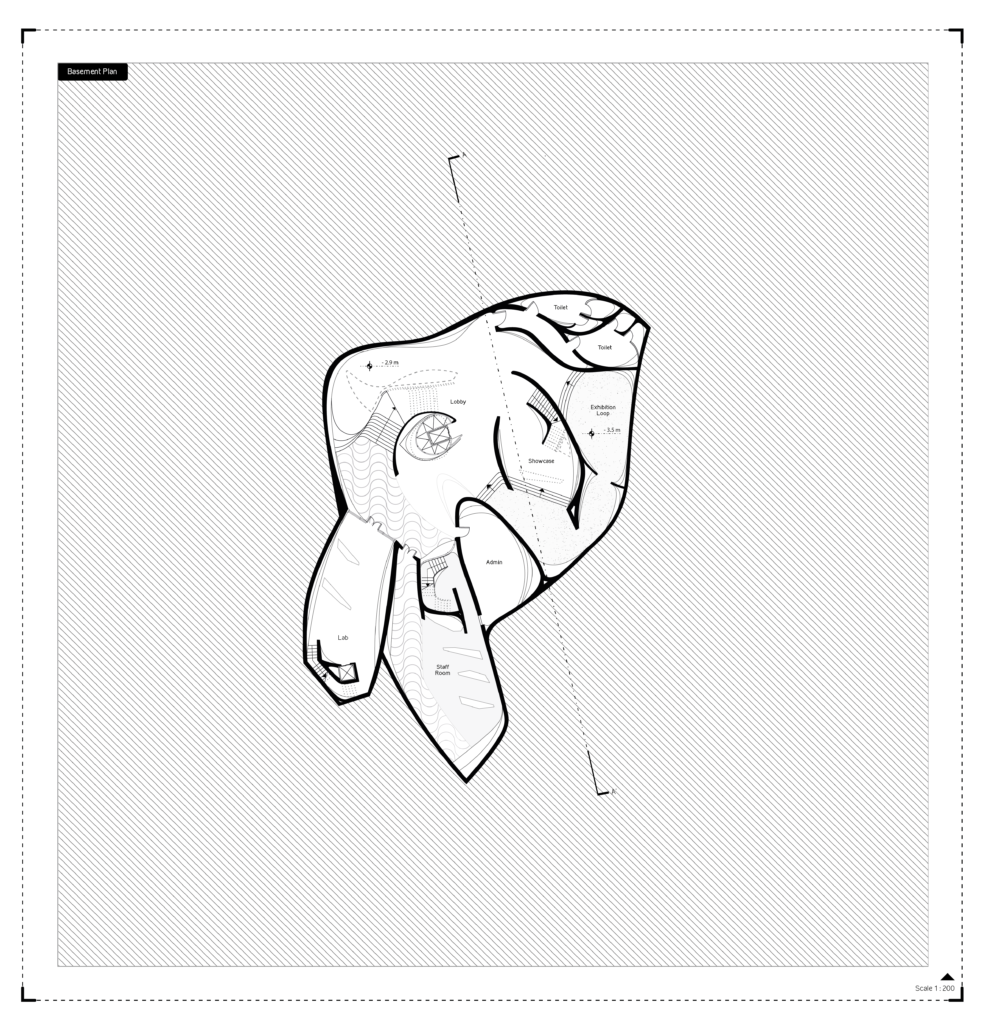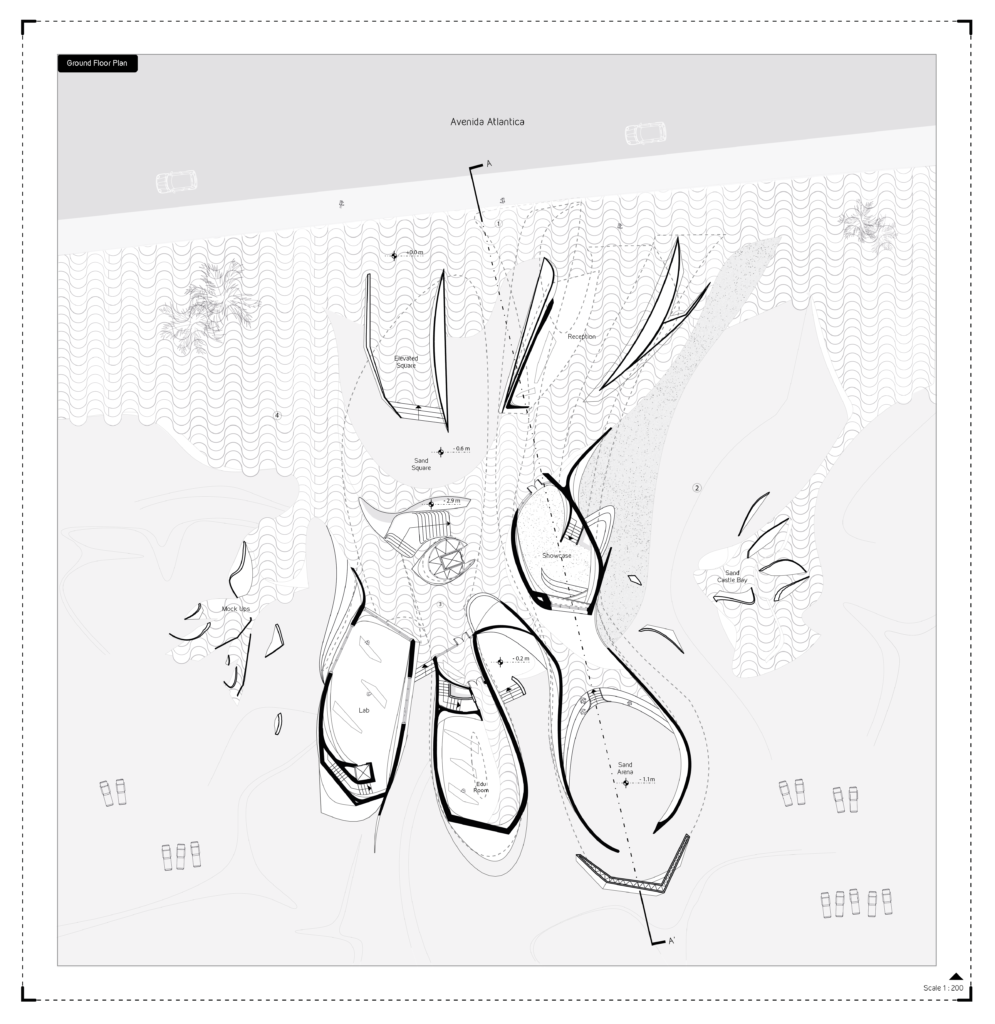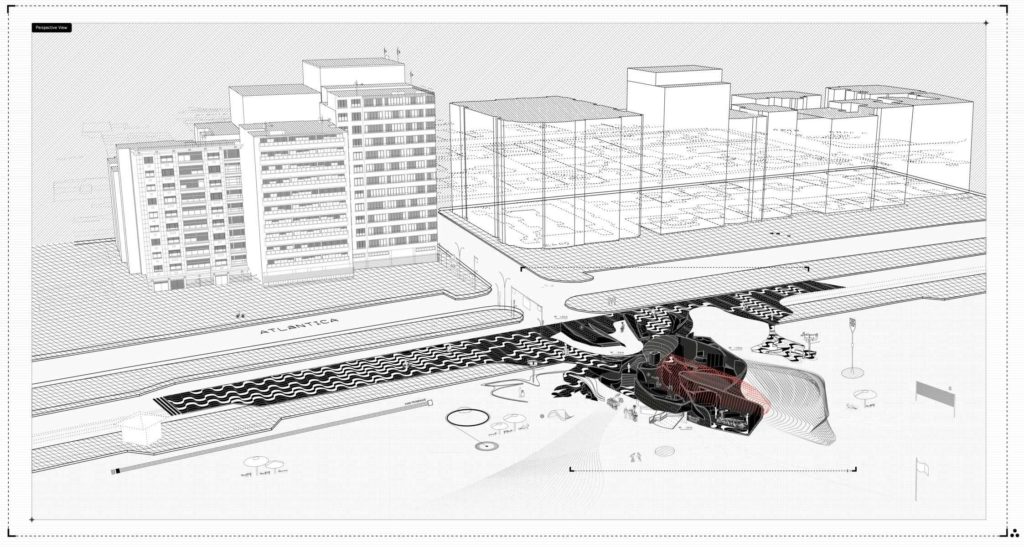 ---
Exhibition Photos, Embassy of Brazil – London, UK.
---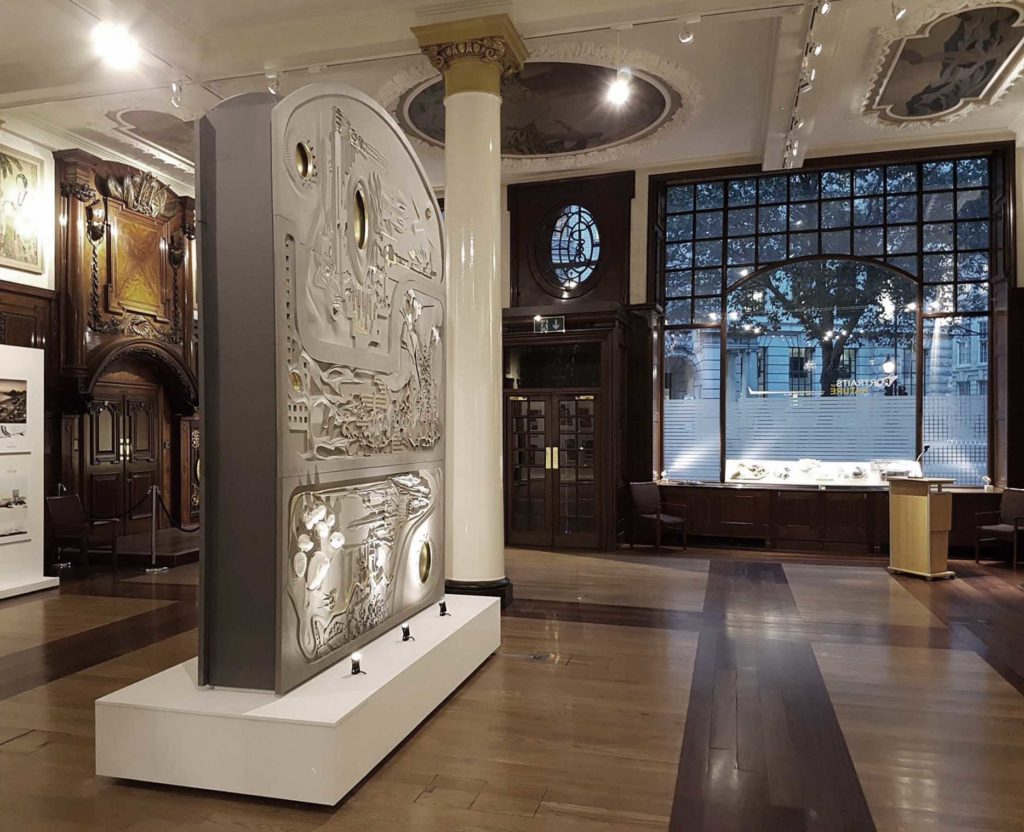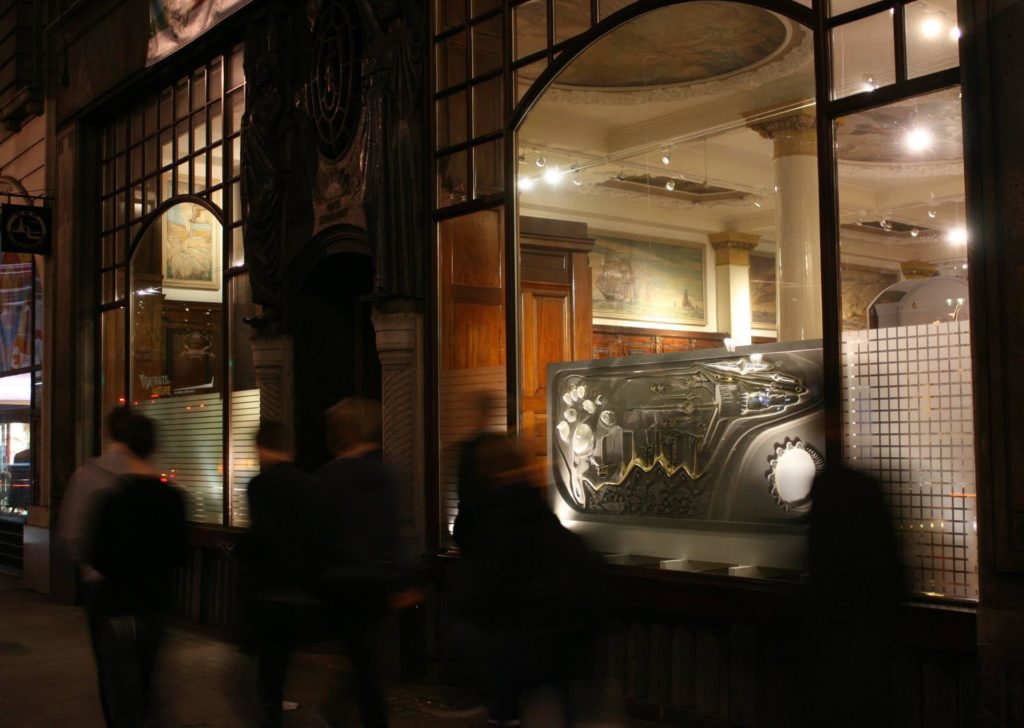 #Architecture #Brazil #Model Making #U18 #Bartlett.
Share