MM015.BARTLETT.SCULPTURES //
Androscene Hysteria // Digital Sculptures.
October, 2015.
Tutors // Ricardo De Ostos (Naja deOstos), Isaie Bloch (Eragatory).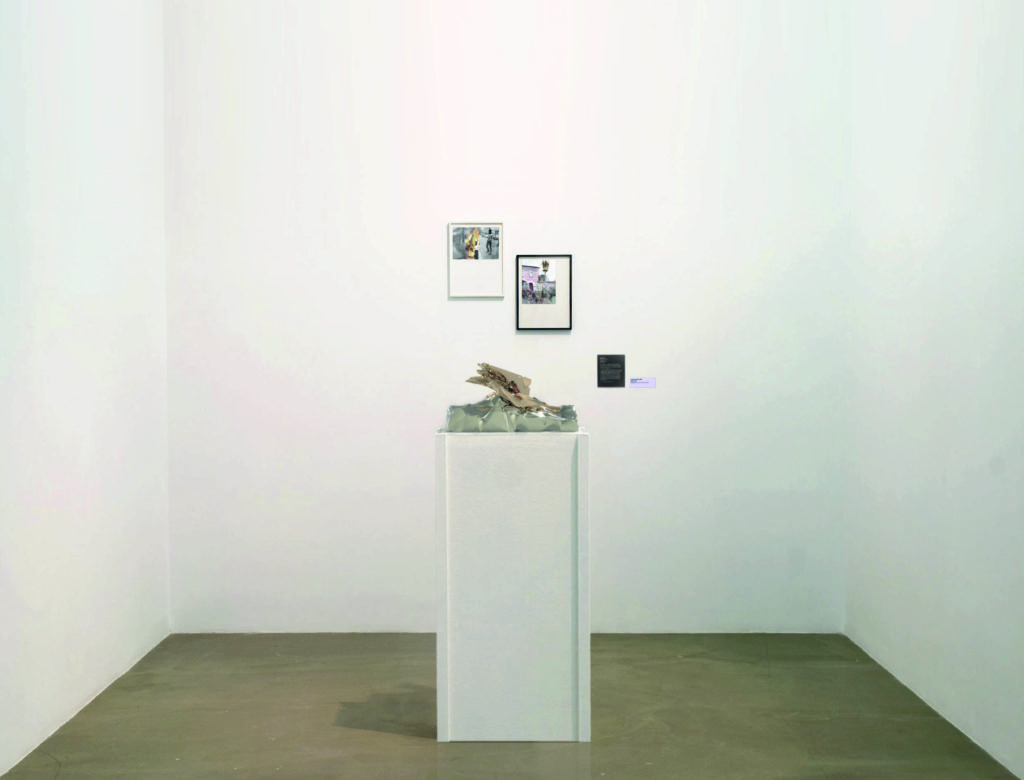 In these works Ecocritics and Greenwashing are sculpturally reinterpreted. The aim is to respond to the powerful and pervasive environmental images via the angle of selected Eco-institutions. The image selected was the one of two hands holding the globe; a powerful, recognizable, and well-­‐known cliché and symbol about caring for the planet's natural system. These series of sculpture are created following a research on Ecofeminism. Indistinguibile scarified hands hold a fragmented planet that emerges from a wild context. The planet splits in to two fragments: the Built and the UN-built environment. The ungendered hands get absorbed by the wildness of the Un-built, which enfolds it and reclaims it. The architectural object reinterprets and reshapes the commercial image and questions the paradoxes and clichés of the planet we live in.
#Design, #Sculpture, #Bartlett.