MM017.WOOD&METAL //
Metal and Wooden Architectural Sculpture.
Materials // Yew, Douglas Fir, Aluminium, Brass.
London, May 2017.
Dimensions: 120 x 65 x 30 cm.
—
A model proposal for a new airport in Cuzco, Peru. The design is inspired and attempted to combine the sacred geography, geoglyphs and markings present in the region. In creating this proposal, the exploration included digital and hand-made fabrications. The model is created from different varieties of woods and metals. Various treatments have been applied to the materials, including waxing, oiling and burning. The aim was to create a conceptual representation of the different conditions of the site and the materials of the proposal, testing them aesthetically as well as structurally.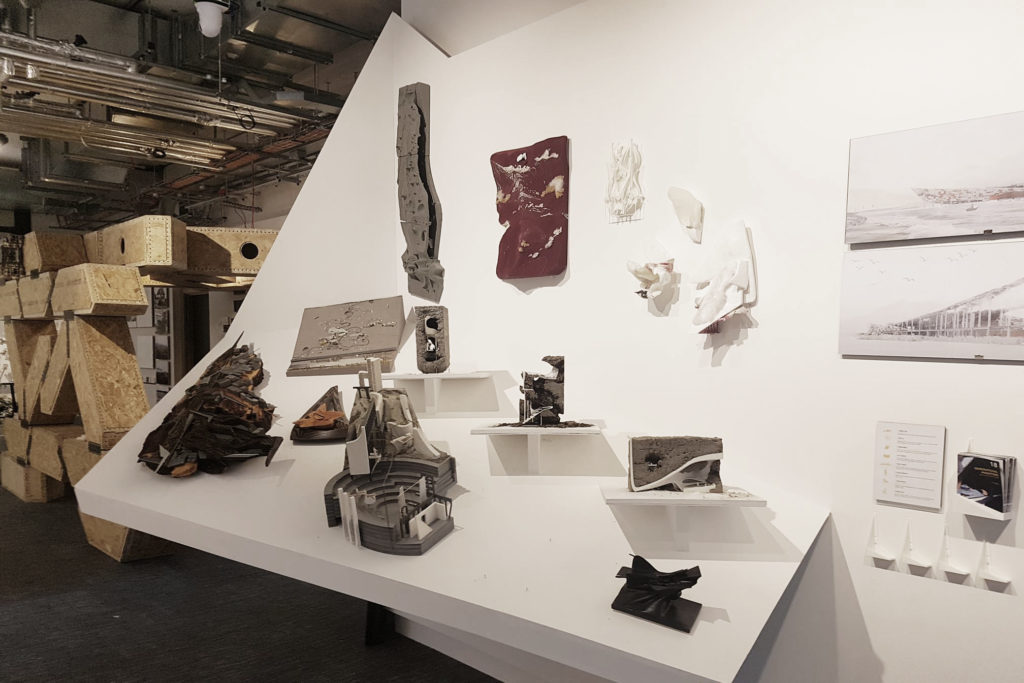 Model Exhibited @ Bartlett Exhibition 2017, 22 Gordon St – London, UK 23/06/2017 – 10/07/2017.
#Model Making #Wood Finishing #Metal Casting.
Share