MM017.LDN //
Metal and Wooden Model.
Materials // Yew, Douglas Fir, Aluminium, Brass.
London, May 2017.
Model proposal for a new airport in Cuzco, Peru. The design is inspired and discusses the sacred geography, geoglyphs and markings present in the region. The making exploration included digital and hand-made fabrication. The model is made of different varieties of woods and metals. Various treatments have been applied to the materials, including waxing, oiling, burning…
The aim was to create a conceptual representation of the different conditions of the site and the materials of the proposal, testing them aesthetically as well as structurally.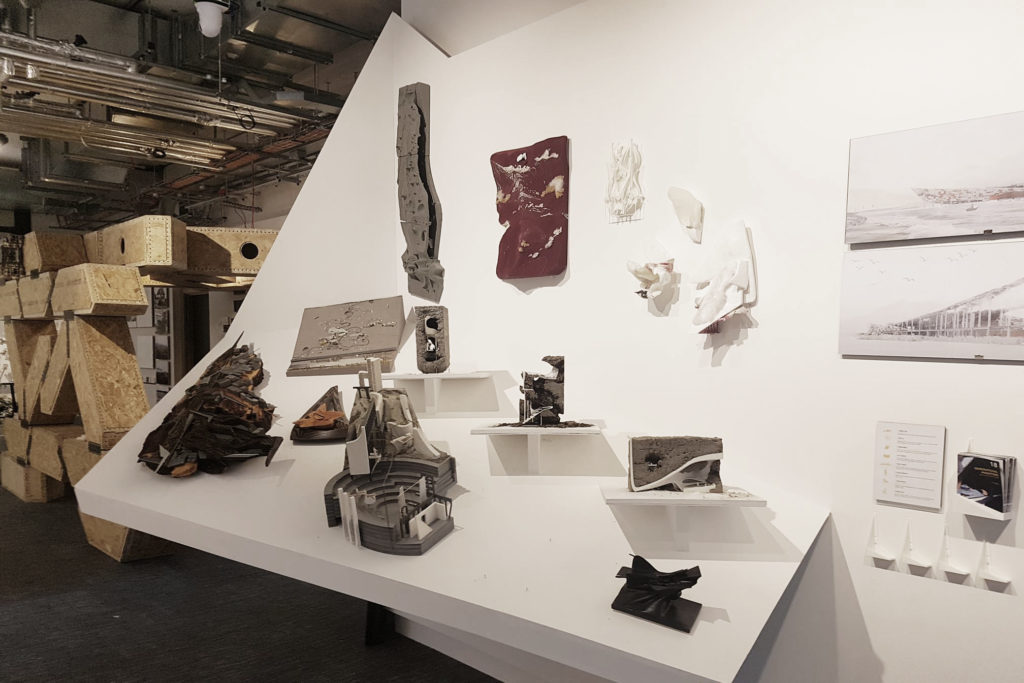 Model Exhibited @ Bartlett Exhibition 2017, 22 Gordon St – London, UK 23/06/2017 – 10/07/2017
#Model Making, #Wood Finishing, #Metal Casting.