MM016.DESERT.DWELLER //
Desert Dweller // Wooden Model.
Materials // Cedar, Douglas Fir.
London, November 2016.
Dimensions // 55 x 33 x 15 cm
—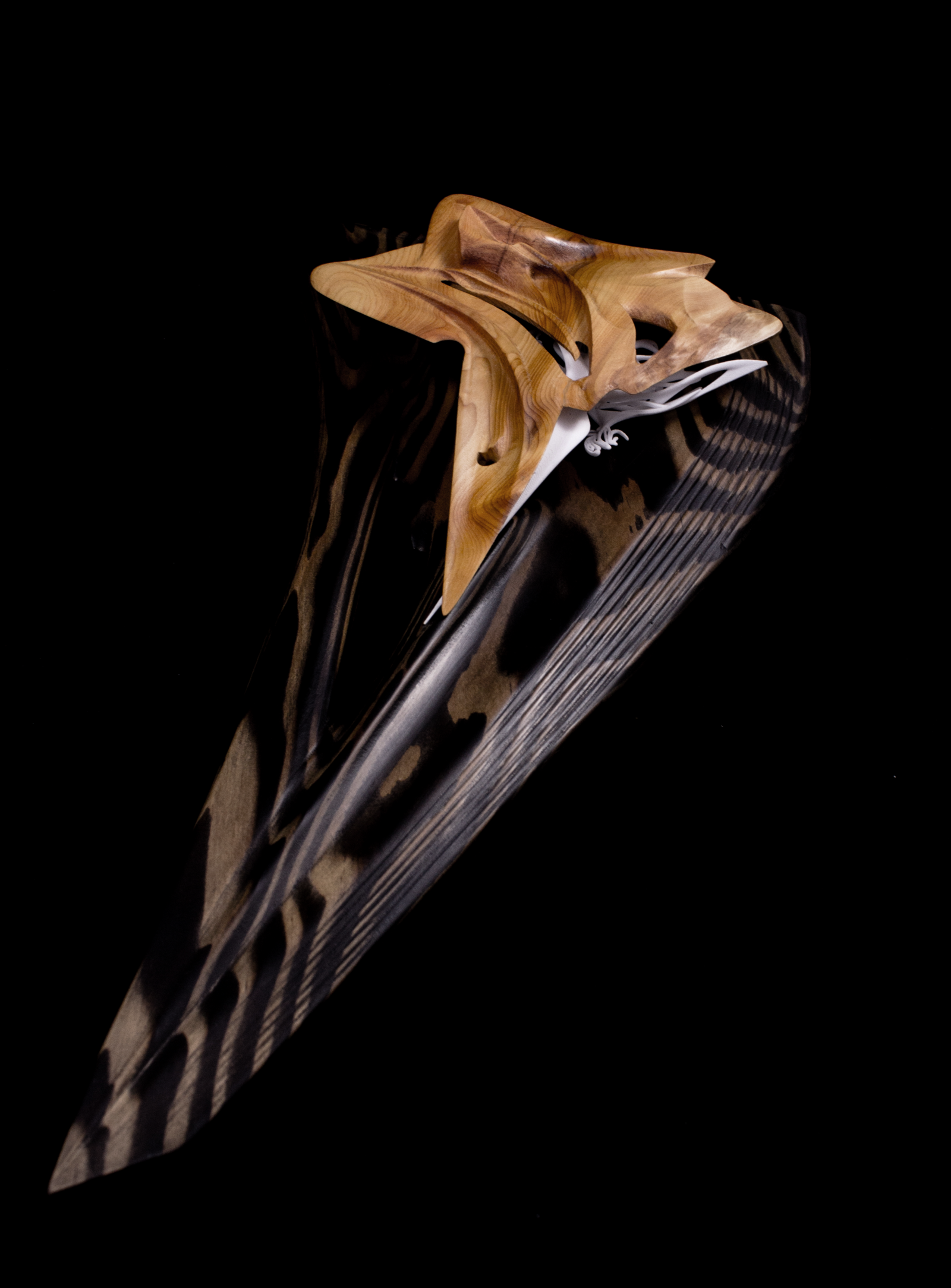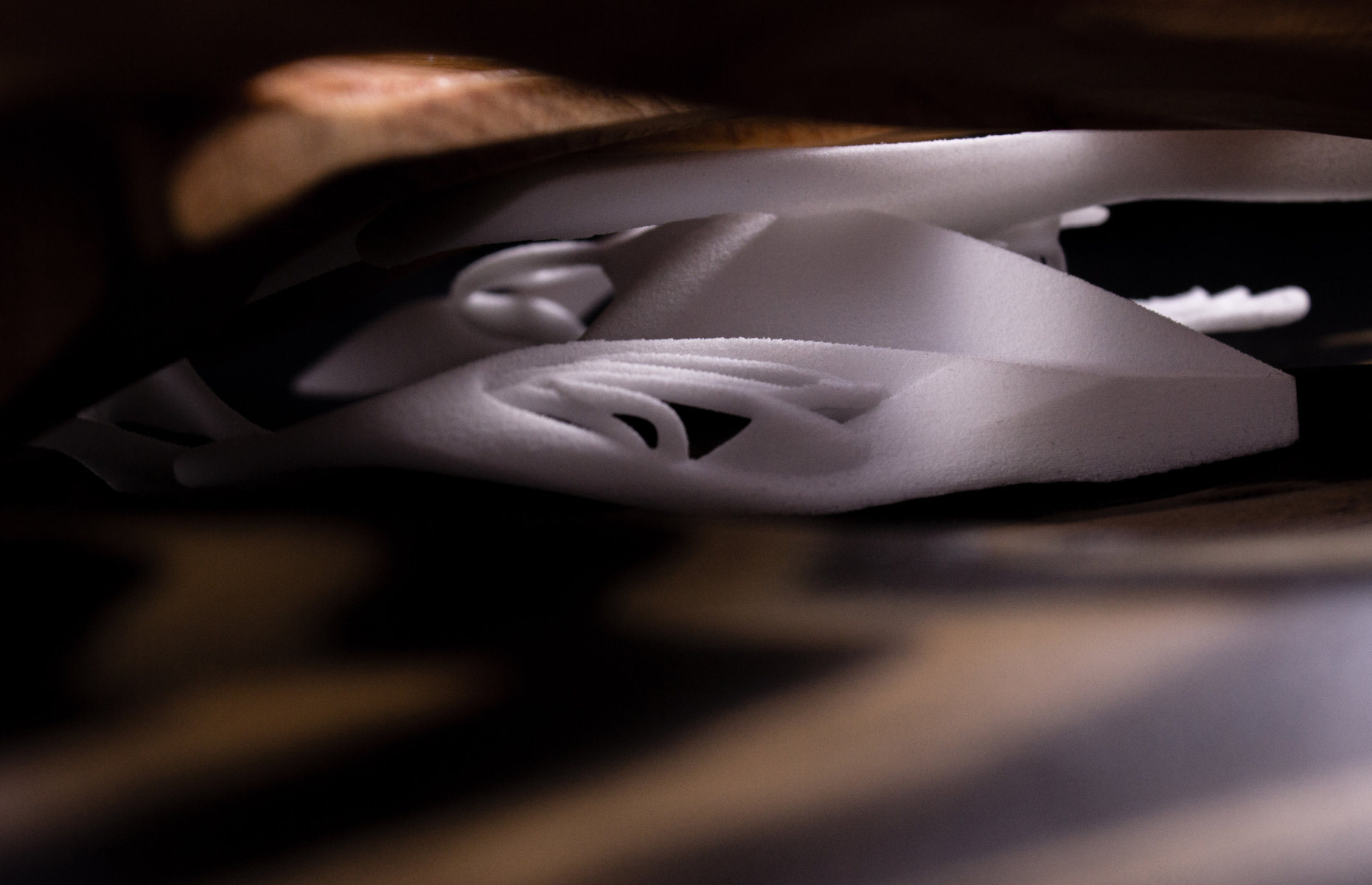 Sculpted and fabricated wooden sculpture. This architectural sculpture is a result of the combination of digital sculpting and fabrication with manual finishes. Special burning and waxing treatment has been applied to the woods to exalt the natural textures.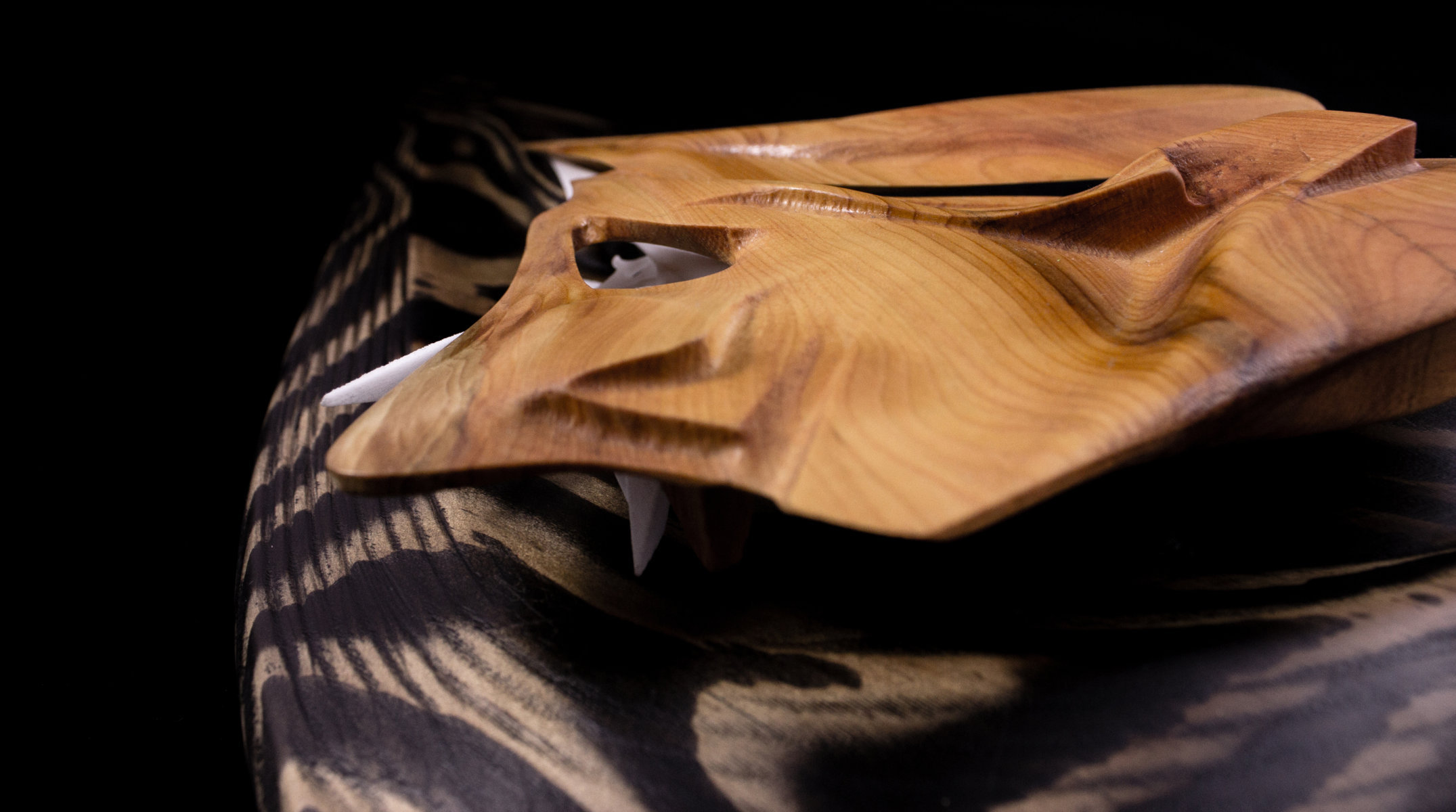 #Model Making, #Digital Fabrication, #Wood Finishing.
Share