MM016.IMPRESSIONS //
Painting Series // Impressions.
Style// Contemporary Abstract Art, Reimpressionism.
Europe, 2016-17.
—
"What seems most significant to me about Impressionism is that we have freed painting from the importance of the subject. I am at liberty to paint flowers and call them flowers, without their needing to tell a story." // Renoir.
—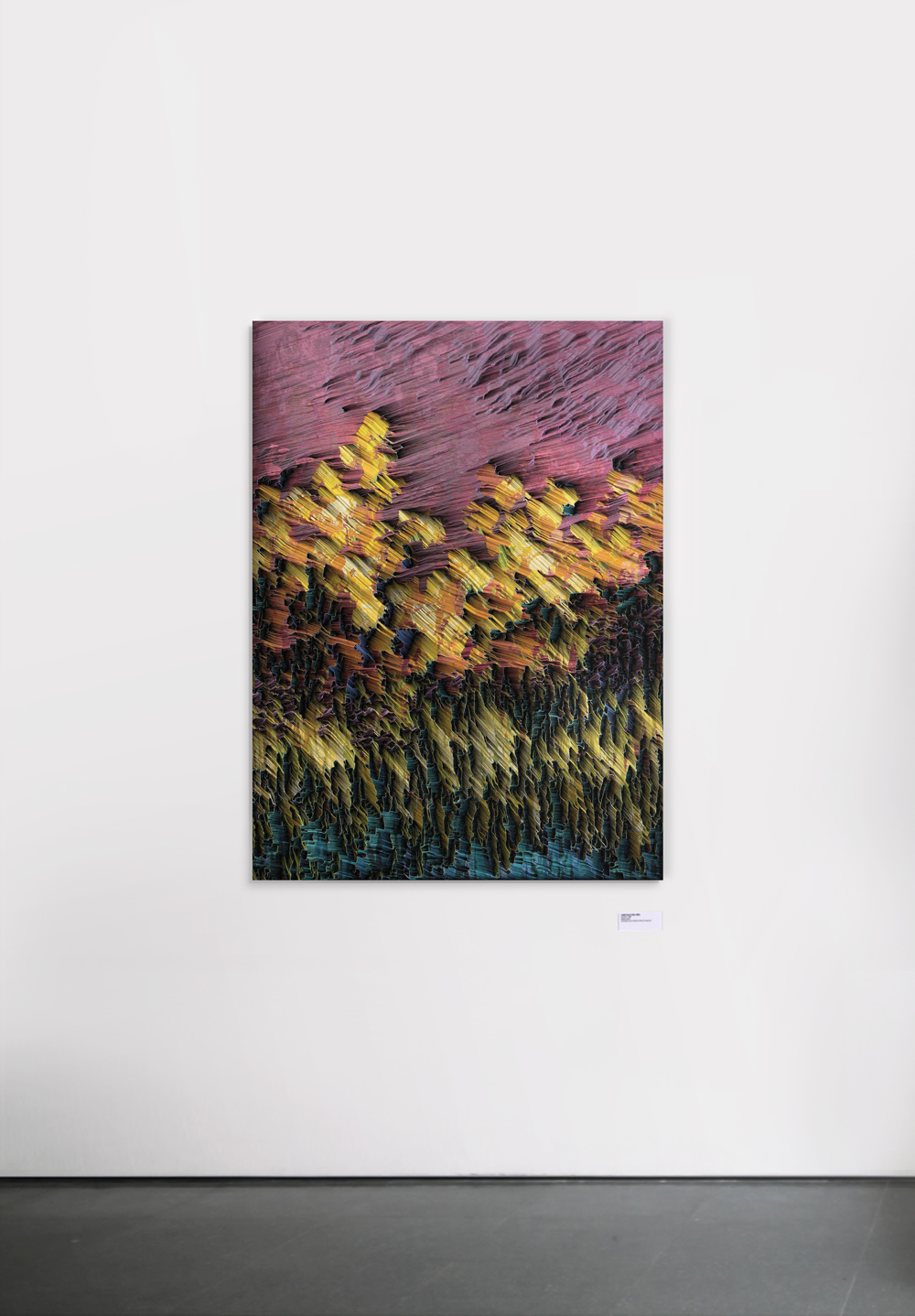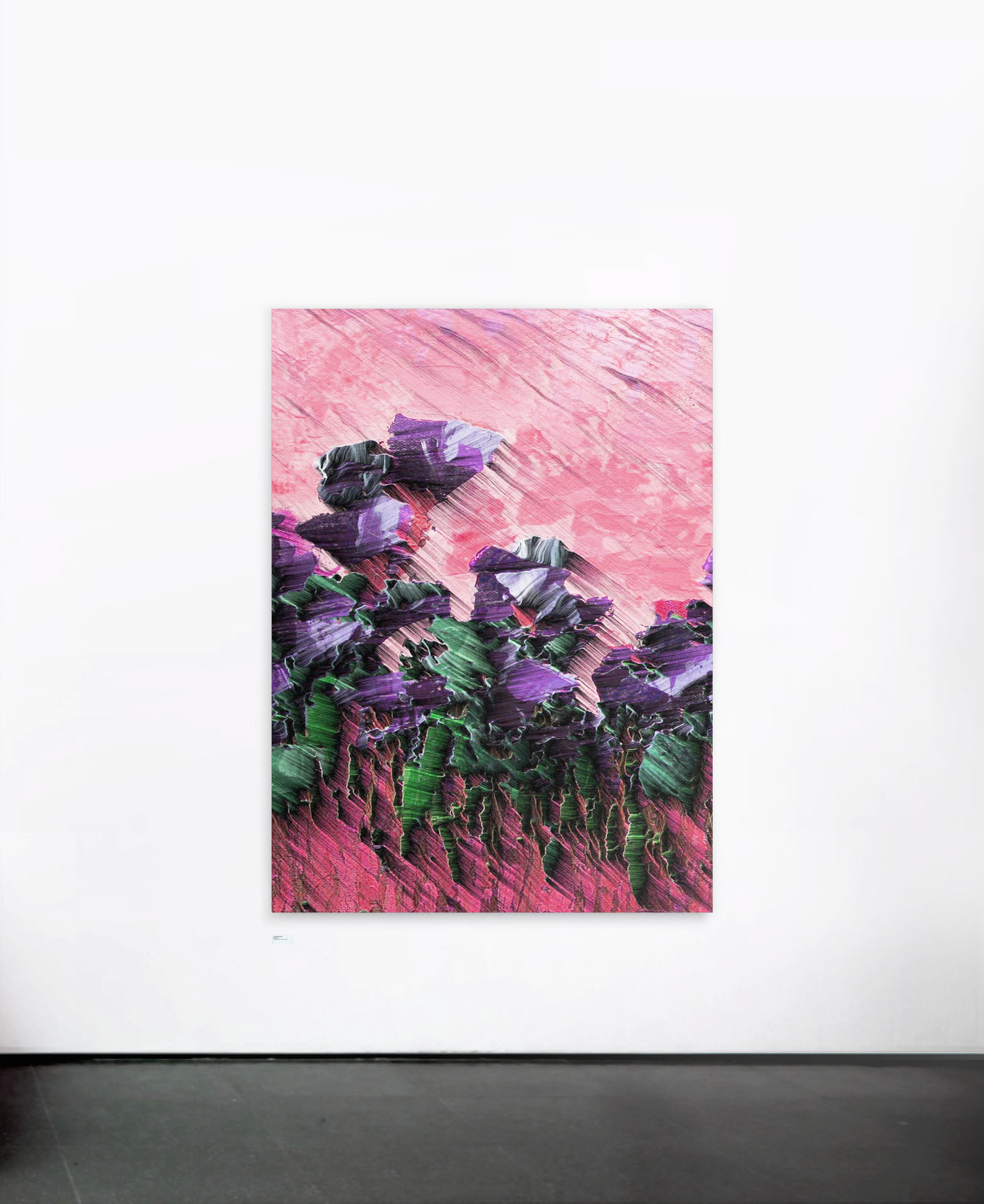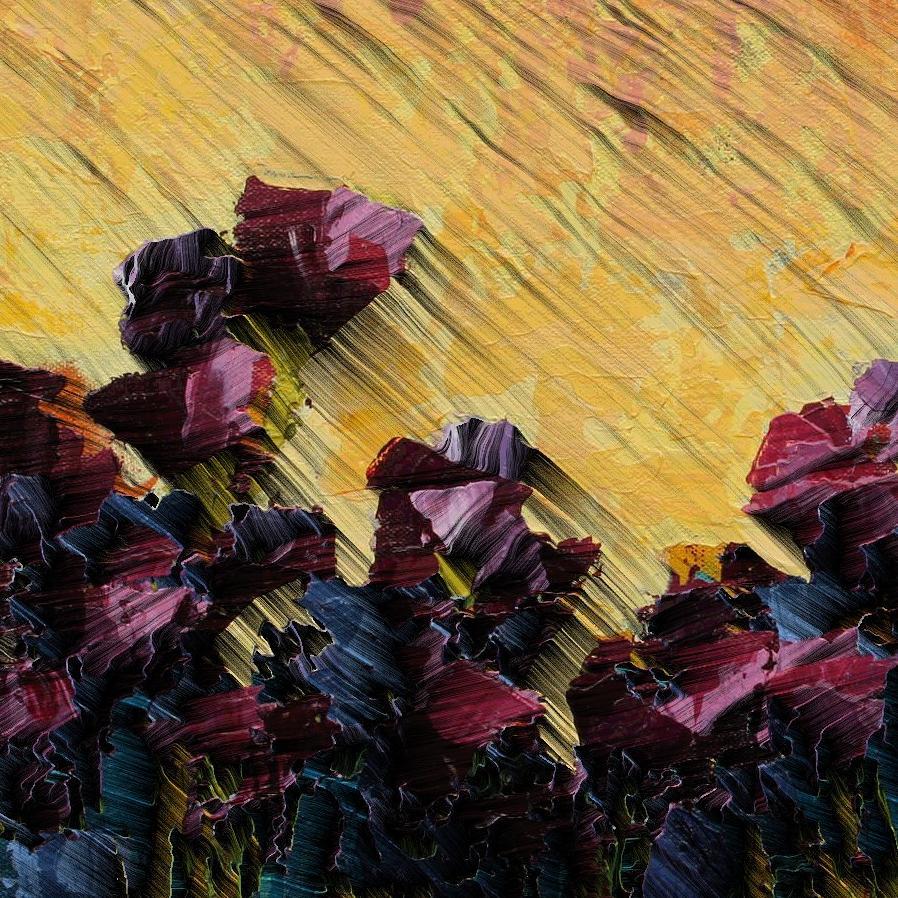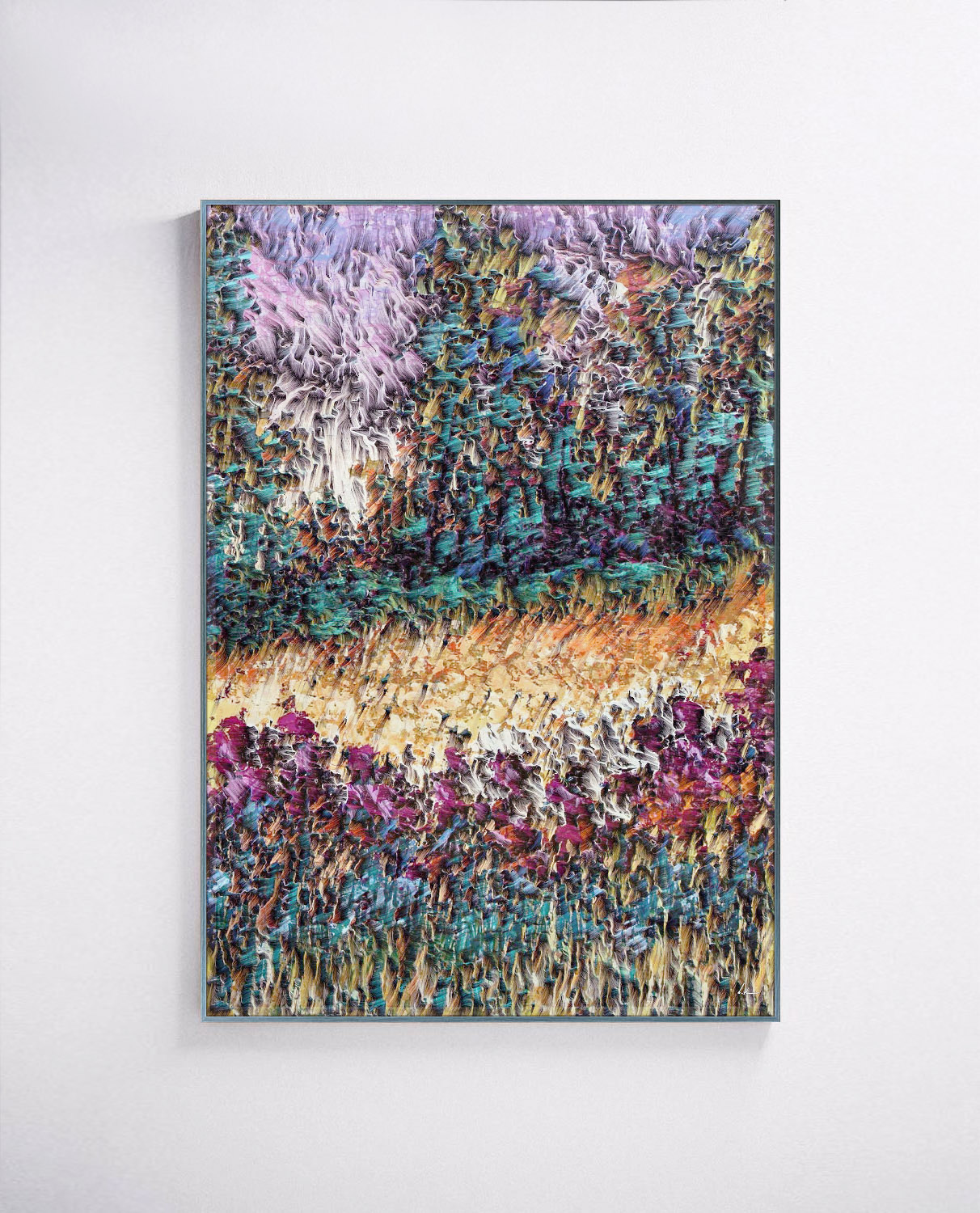 Process //
---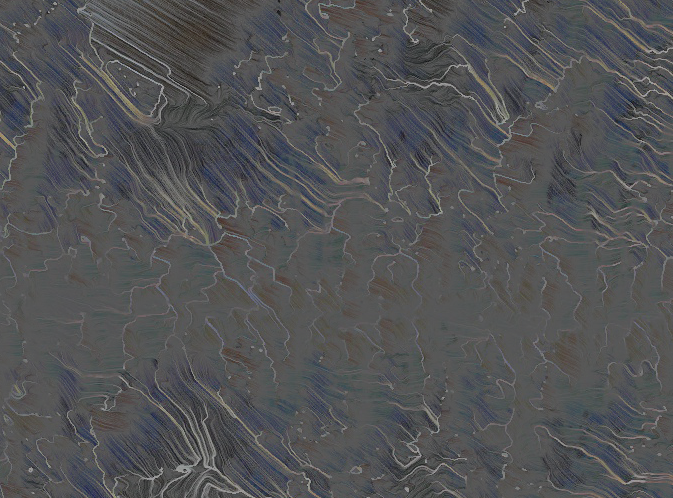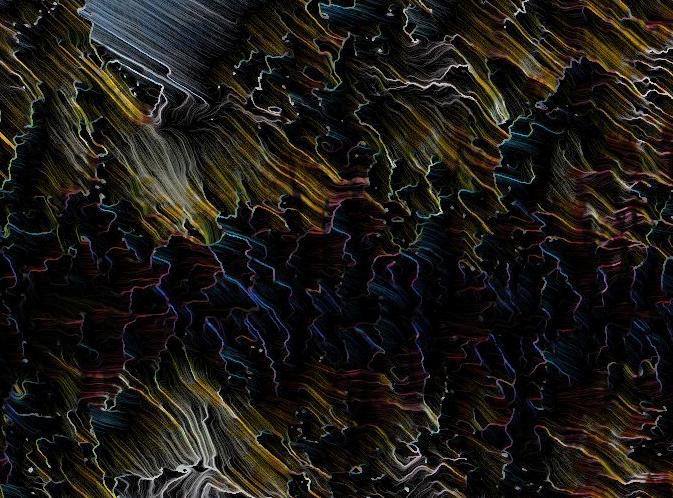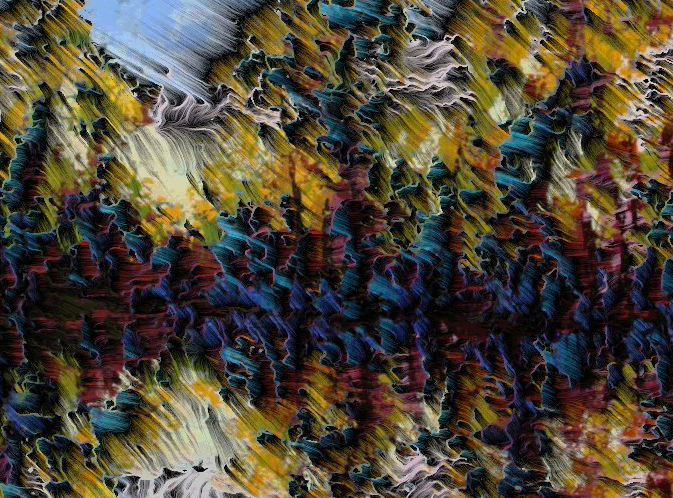 #Reimpressionism, #Computational Art, #Digital Impressionism, #Abstract Art.