Description
Additional Photos
---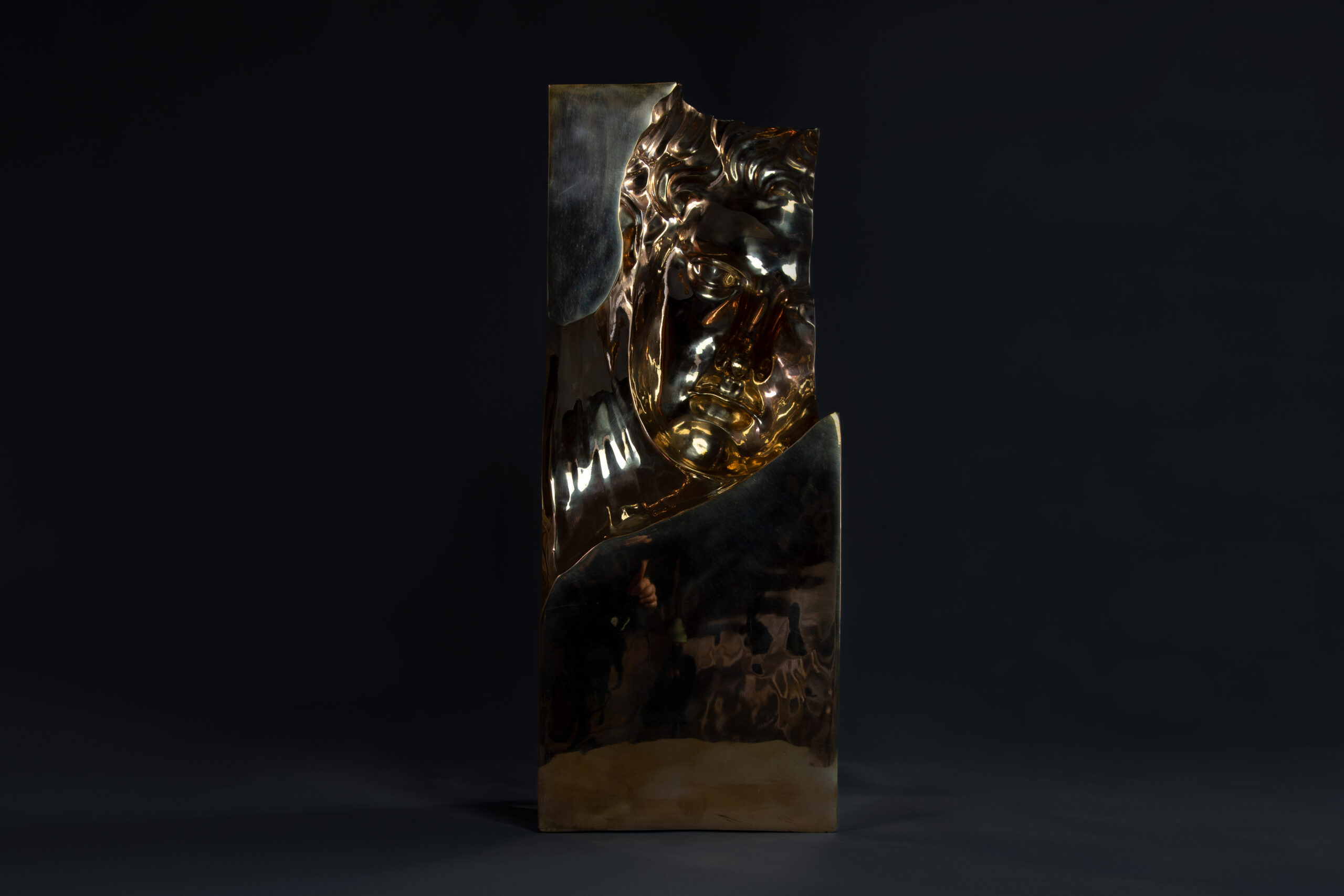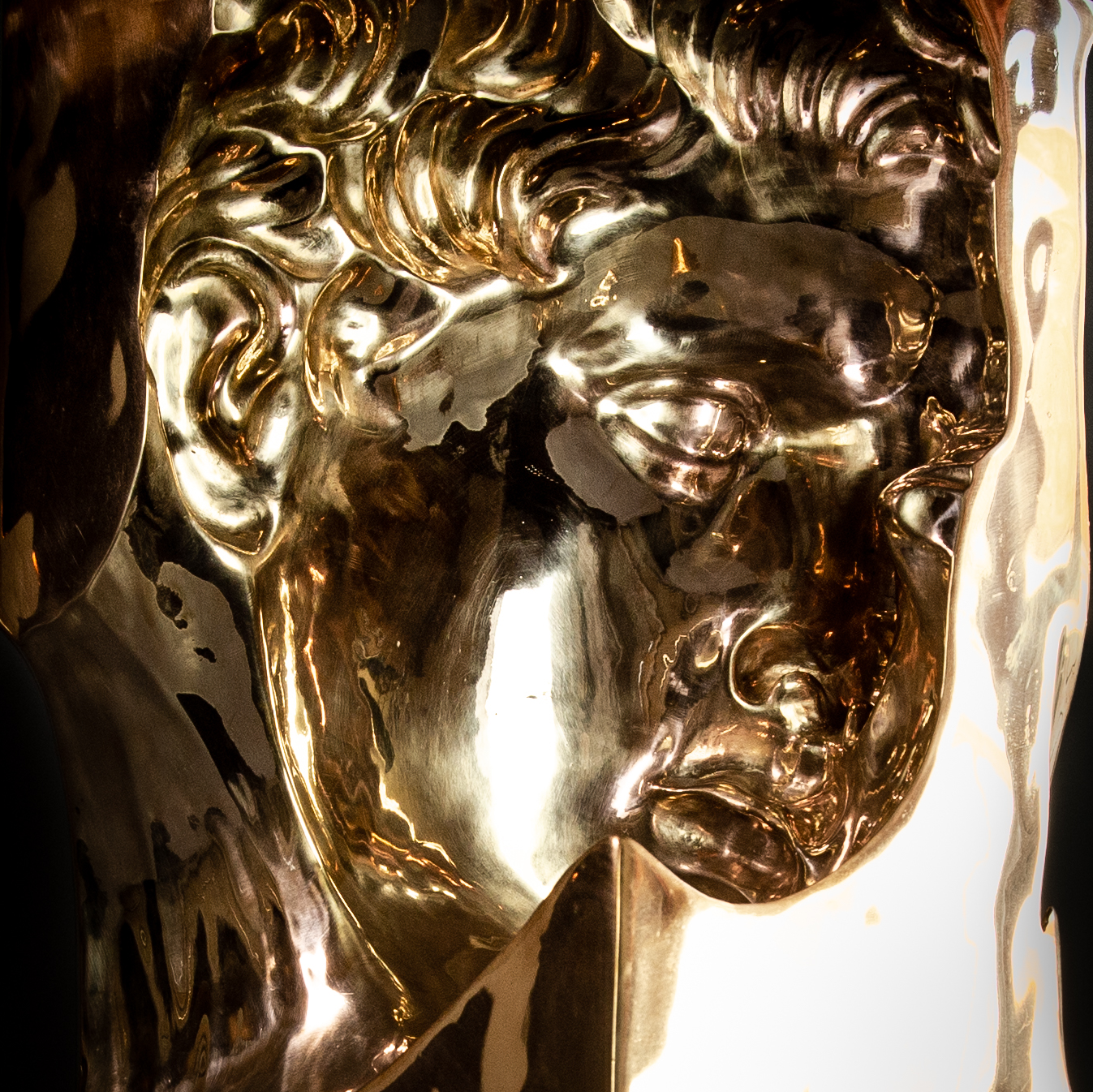 Value
---
To accomplish 'Loves who don't know how to get by in this world', the Matteo Mauro Studio has worked very hard to incorporate the finest detail and obtain the highest quality of finishes. We searched through archives and became inspired by the masterpieces of cast bronze, in particular Donatello's works in Florence and Rodin's in Paris. Agents and galleries have been speechless at the artistic quality, both physical and conceptual, achieved in these bronzes. All sculptures are certified and authentic. The instant recognition these artworks have received foreshadows a quick rise in the art market. Hence, we offer it as a great investment plan, besides becoming a wonderful addition to the aesthetics of your collection.
Extra Info
---
'Loves who don't know how to get by in this world' is a sculpture in chromed and patinated bronze. Its form, from the pure expression of a perfect parallelepiped three-dimensional figure, completes a metamorphosis towards a fluid drapery that softens its shape. The shiny golden exteriors make it irresistible and hide the legacy of a mythological fossil. The classical subject appears, or disappears, in a negative form, as if it had escaped from there in the moment before the observer's gaze.
Shipping and Handling
---
The artwork will leave our warehouse within 7 days of the order's date. Matteo Mauro Studio will take care of the packaging and handling of the artworks according to the highest standards. There are no extra costs for collectors, as worldwide shipping is free for these items. Shipping will be via plane to overseas countries, with fast tracks in the EU. Once the order is received, we will begin the process, which will lead to the collector's acquisition. Despite the fact that returns are not accepted, we guarantee artworks will be treated with great care during this processing time, and if anything unfortunate happens, we will operate promptly to solve the issue at any cost.