Share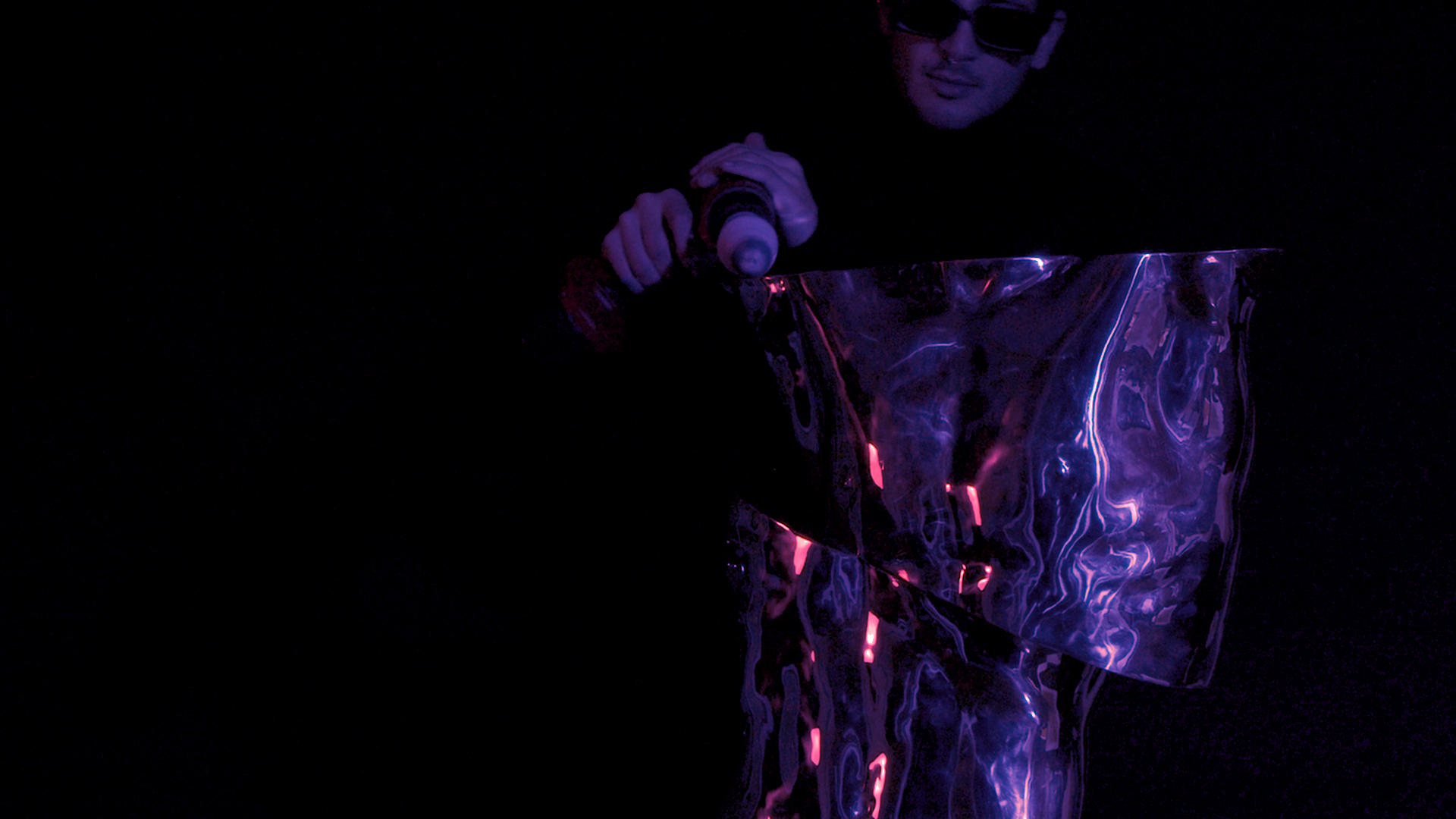 In the Hands of Art- interview with Matteo Mauro by Fourline Design took place in April 2021 and was published on Fourline Design's magazine by Milena Spasojevic.
The interview started with a basic question about Matteo and his beginnings in the world of art. In case you didn't know already, Matteo was born in Italy, and his artistic mission began in the UK, where Matteo lives since 2010.
"Despite been connected to the art environment from a very young age, the turning point of my enlightenment is traceable to the time I started connecting with London's contemporary art scenes in my early 20s".
When asked about the emotion involved in creating process, and do they see the connection instantly and let themselves flow on the creative process, Matteo drew a comparison between the creation of art and the creation of the world. "It's unknown and unpredictable", he said. He also said that they are getting new ideas constantly but they never know exactly how it'll look like at the end.
"We end up doing things, unconsciously without knowing where they come from. Or other times, we study months to realize something with mathematical and controlled perfection. It is generally at the end of the process that our eyes front what we aimed to express, and we see the reflection of our feelings in the artworks".
When they came to the back story of their design, Matteo said that they are interested in a new way of creating images and new ways of materializing sculptures. They also talked about the struggles to make a living from art, advice for starting artists, and materials used in the creation of sculptures. But to find out what Matteo said you'll have to read the whole interview here.
We'll end this by quoting Matteo on the question; What does art, in general, mean to you?
"It can control us in our choices and give us insights. We feel possessed. We feel blessed. We let ourselves to it, we have no choice. We are in good hands. We are in the hands of Art".
—
In the hands of Art – Link to full Interview