Share
Matteo Mauro is proud to announce that he is now represented by the DECORAZON Gallery, an international contemporary art gallery with current presence in London, New York and Dallas.
Matteo is honoured and pleased to be now part of the gallery's exclusive roster of artists, along with talented artists of the calibre of David Crismon, Tim Nikiforuk, Anastasia Gklava, Carrie Pearce, Daniel Egnéus, Fiona Morley and Apostolos Chantzaras, just to mention a few.
Read on to find out more.
What's DECORAZON
DECORAZON is an international contemporary art gallery founded in 2004. It currently has three galleries, in:
London, 27 Old Gloucester Street;
New York City, 151 1st Avenue, Suite 213;
Dallas, TX, 518 W Davis St, Studio 7, Bishop Arts District.
Its founder, multidisciplinary artist-designer Hugo Garcia Urrutia, opened it in Dallas' Bishop Arts District in 2004 as a platform to present and promote innovative design, artwork and architectural ideas.
DECORAZON's main goal is to showcase brand-new artworks with strong concepts in all mediums. DECORAZON founder and artist Hugo G. Urrutia curates and exhibits art exhibitions for both national and international artists.
Throughout its annual curatorial exhibitions, global art fair participation and site-specific installations, DECORAZON presents professional emerging talents to both established and new collectors, with innovative and selective work.
Last month Matteo Mauro's creations were exhibited at the Affordable Art Fair New York City Spring Edition, that took place in Chelsea's Metropolitan Pavilion. The Affordable Art Fair NYC has been helping make contemporary art more accessible to everyone since 1999. For more information about the show visit https://affordableartfair.com/fairs/new-york.
Click here to like the DECORAZON Gallery on Facebook. Stay updated on upcoming events, shows, exhibitions, global art fairs and site-specific installations by signing up to the gallery's mailing list and checking out DECORAZON's website session dedicated to exhibitions and art fairs.
For more information on the DECORAZON Gallery, visit website www.decorazongallery.com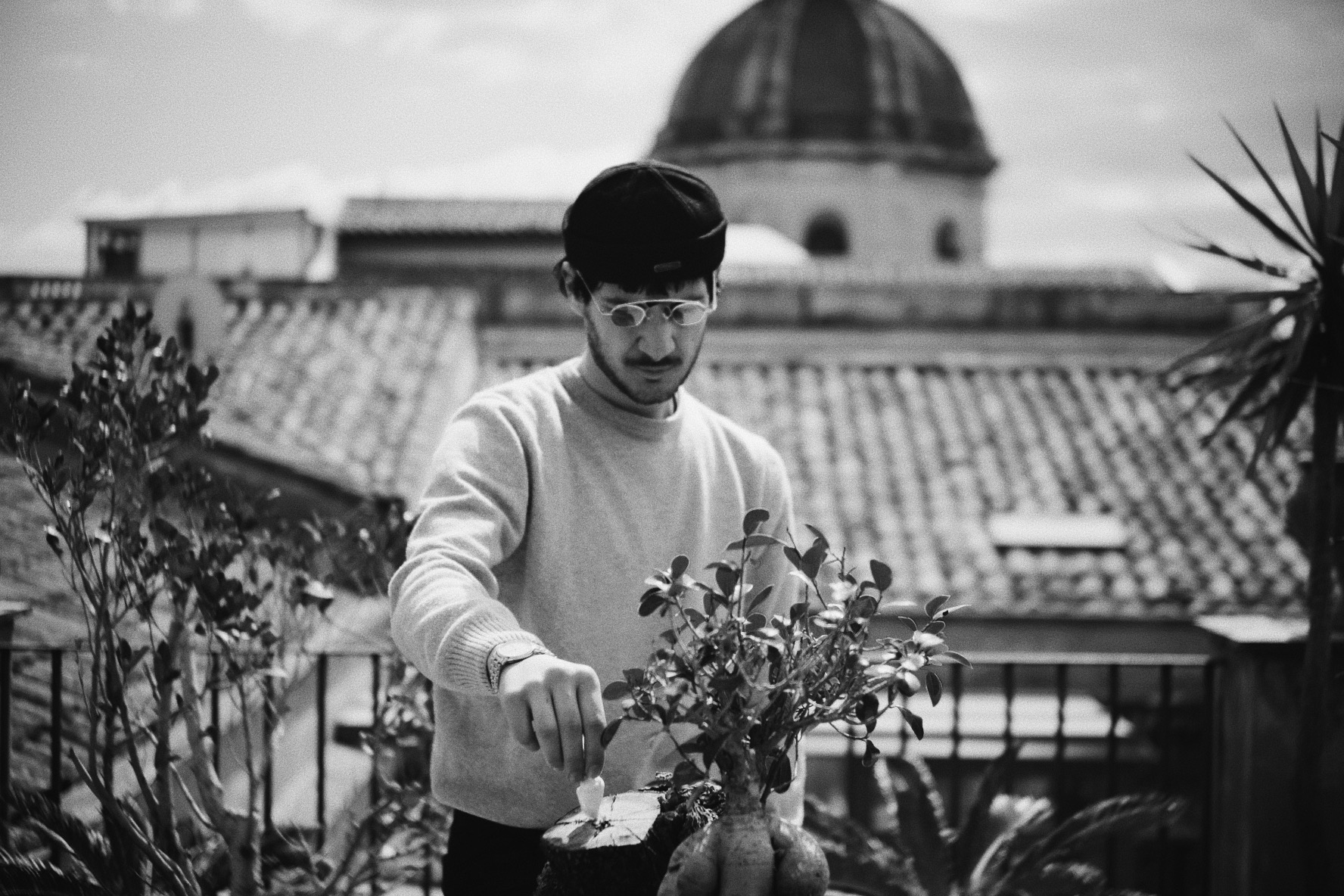 Photo Credits: Ira Kruglova @monscribbles