Share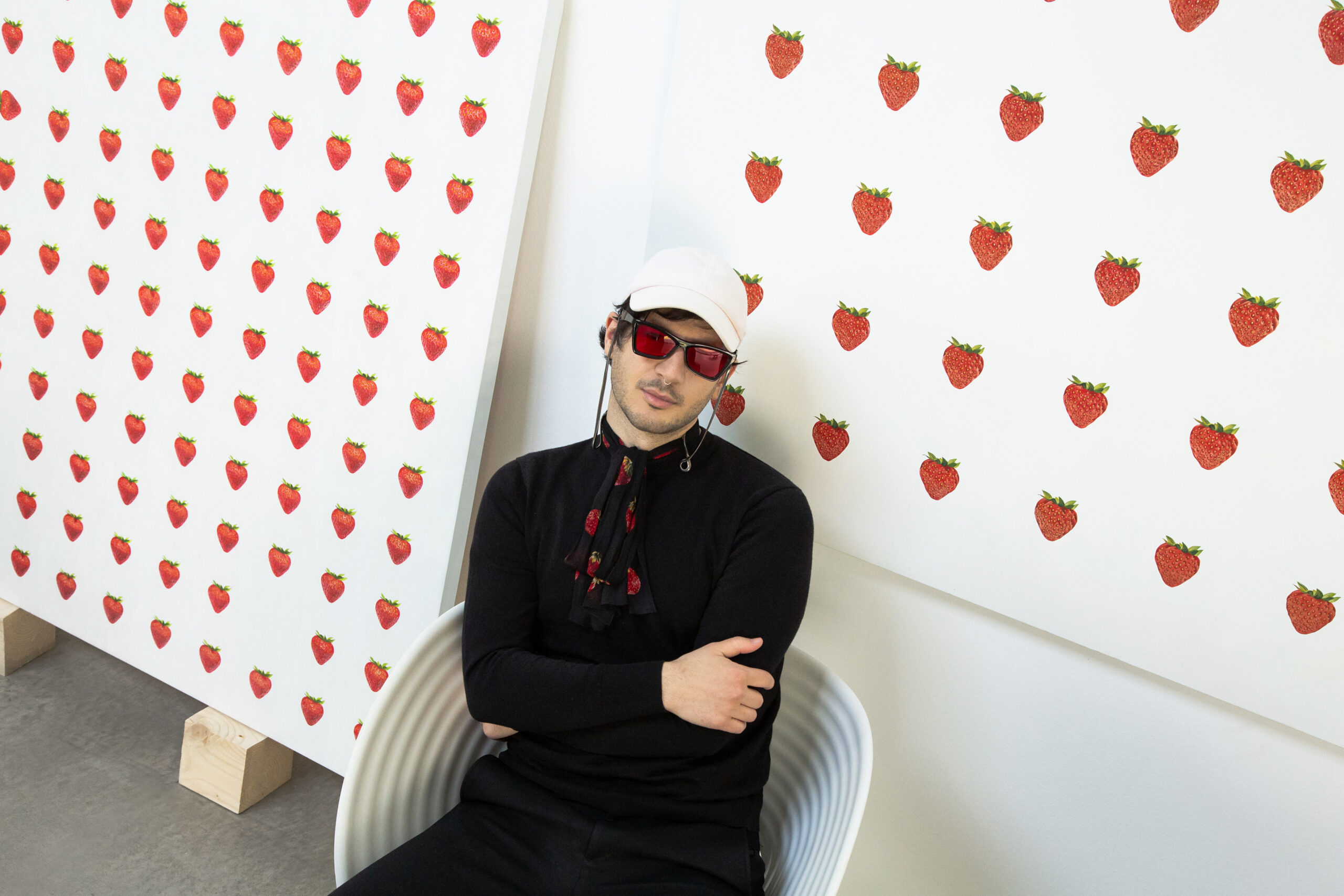 Introduction: Exciting news awaits art enthusiasts in Milan as acclaimed generative artist Matteo Mauro takes the stage at MetaForum Milano. This highly anticipated event will provide a platform for Mauro to share his insights and experiences as a pioneer in the field of generative art. Let's explore the captivating world of Matteo Mauro and the upcoming MetaForum Milano event.
Matteo Mauro: A Trailblazer in Generative Art: Matteo Mauro's artistic journey has been defined by his innovative use of generative art techniques. Through algorithms and computational processes, Mauro creates artworks that evolve and transform over time, reflecting the dynamic nature of the digital realm. His mesmerizing creations capture the essence of fluidity, spontaneity, and ever-changing beauty.
MetaForum Milano: A Meeting of Creative Minds: MetaForum Milano is a highly anticipated event that brings together creative individuals from various fields, including art, technology, design, and innovation. The forum provides a platform for thought leaders and visionaries to share their ideas, insights, and experiences, fostering a dynamic environment for inspiration and collaboration. Matteo Mauro's presence at MetaForum Milano adds an exciting dimension to the event, allowing attendees to delve into the realm of generative art and explore its potential for creative expression.
Exploring the Intersection of Art and Technology: As a speaker at MetaForum Milano, Matteo Mauro will offer attendees a unique perspective on the intersection of art and technology. He will discuss how generative art harnesses the power of algorithms, coding, and computational processes to create visually stunning and ever-evolving artworks. Through his talk, Mauro will shed light on the transformative potential of technology in shaping the future of artistic expression.
Inspiring the Creative Community: Matteo Mauro's participation in MetaForum Milano is set to inspire and engage the creative community. His exploration of generative art opens up new avenues for artists, designers, and technologists to collaborate and push the boundaries of creativity. By sharing his experiences and insights, Mauro will ignite the imagination of attendees and encourage them to embrace the possibilities that arise from the convergence of art and technology.
Conclusion: MetaForum Milano provides a unique opportunity for art enthusiasts, technologists, and creative minds to gather and explore the frontiers of art and innovation. Matteo Mauro's presence as a speaker at this event adds a significant dimension, offering valuable insights into the world of generative art. As Mauro takes the stage, attendees can expect to be inspired, challenged, and enlightened by his visionary approach to artistic expression. Don't miss the chance to be part of this exciting event and delve into the captivating world of Matteo Mauro and generative art at MetaForum Milano.
Wed. June 7th, 2023 MILANO, Palazzo delle Stelline – https://metaforummilano.it/