Share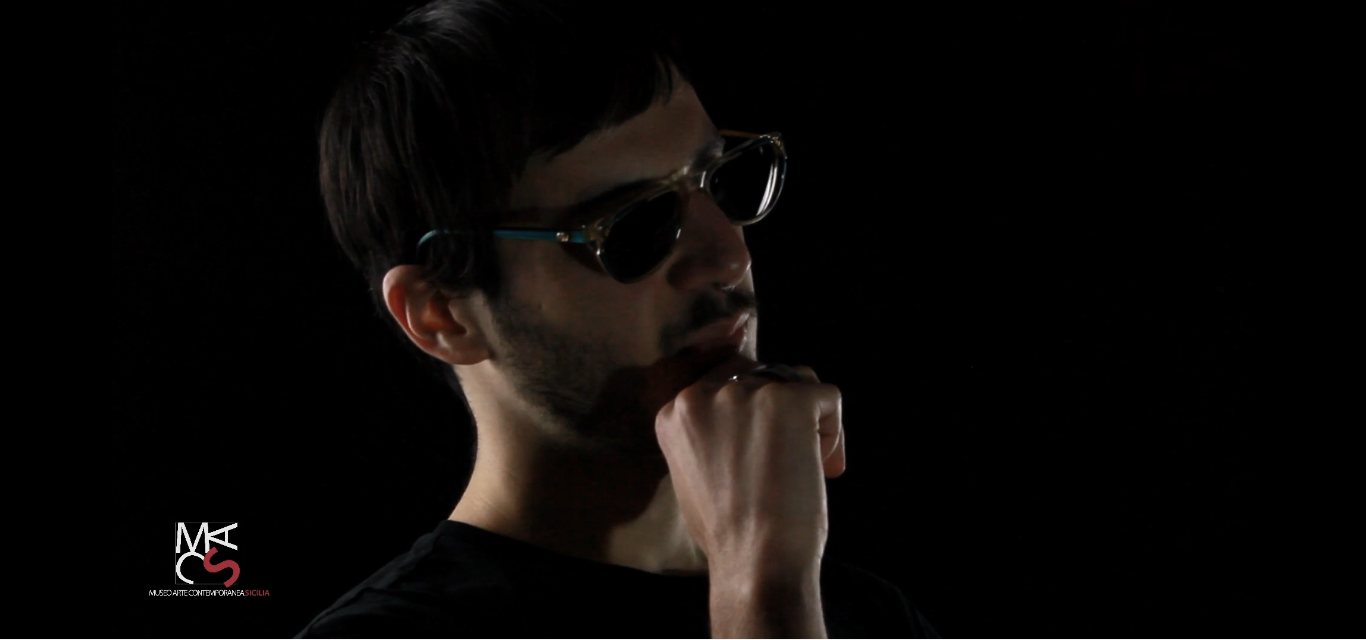 The second largest city in sun-kissed Sicily after Palermo, Catania lies at the base of Mount Etna, the still active volcano. Located on the island's eastern coast, the city of Catania is a central hub for prominent works of art and architecture.
In addition to all the dazzling Baroque churches and palazzi, be sure to visit the Museo di Arte Contemporanea Sicilia (MacS), a small contemporary art museum inside the 18th-century abbey of the Monastery of Saint Benedict.
From translucent glass-blown sculptures and acrylic paintings to photography and mixed-media artworks, the Museum of Contemporary Art Sicily houses a wide variety of exquisite collections, including Matteo Mauro's works.
The MacS has recently released a video interview with Matteo Mauro. A video of the interview is available here.
Video interview with Matteo Mauro at MacS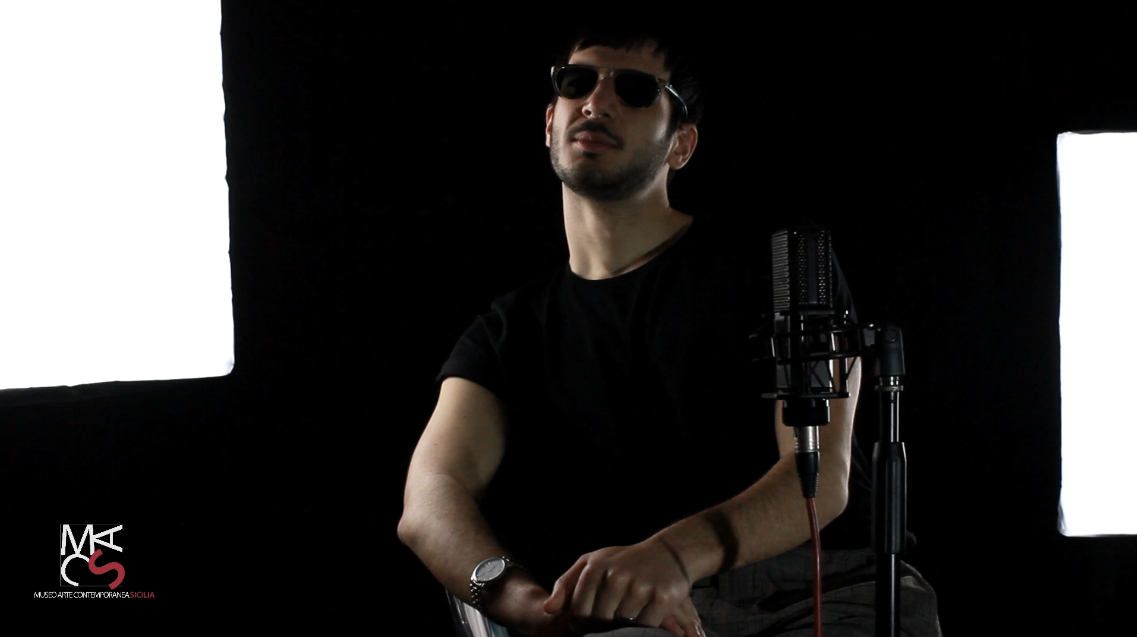 In a recent video interview at MacS, Matteo Mauro said that he wishes that people could feel meanings that go beyond what he visually represents in his artworks. His research is actually based on sensations rather than vision. Matteo Mauro said that there is always a margin of freedom that he leaves to the viewers.
Initially, his research was not on Baroque but on Rococo and specifically on engravings in Rococo style. The transition to Baroque was inevitable when he returned to Sicily to rediscover his roots. After many years away from his homeland, Matteo Mauro said he had forgotten about its architecture, ornaments and art. It was a rediscovery. After having left the city of Catania at the age of 18, going back to Sicily and being able to read it after his international architectural studies allowed Matteo Mauro to understand the true essence of what had surrounded him in the first years of his life.
"My Baroque" is a project that has developed so independently that it is still difficult for the artist to trace its origin and understand when the idea arose in him. The whole process was instinctive and basically innate.
Matteo Mauro then talked about religion and spirituality. He describes himself as spiritual but not religious. He grew up in a non-religious family with strong values and great knowledge of art and literature. Click here to watch the full interview.
For more information on the Museum of Contemporary Art Sicily, please visit website www.museomacs.it. Don't forget to like the MacS on Facebook.
Museo Arte Contemporanea Sicilia (MacS)
Via S. Francesco D'Assisi, 30
Catania CT, Italy
info@museomacs.it
+39 095 6172035