MM016.DESERT.DWELLER // [Click hic pro magis notitia]
Title // Desert Dweller.
Genre // Wooden Sculpture.
Material // Cedar, Douglas Fir.
London, November 2016.
Dimensions // 55 x 33 x 15 cm.
—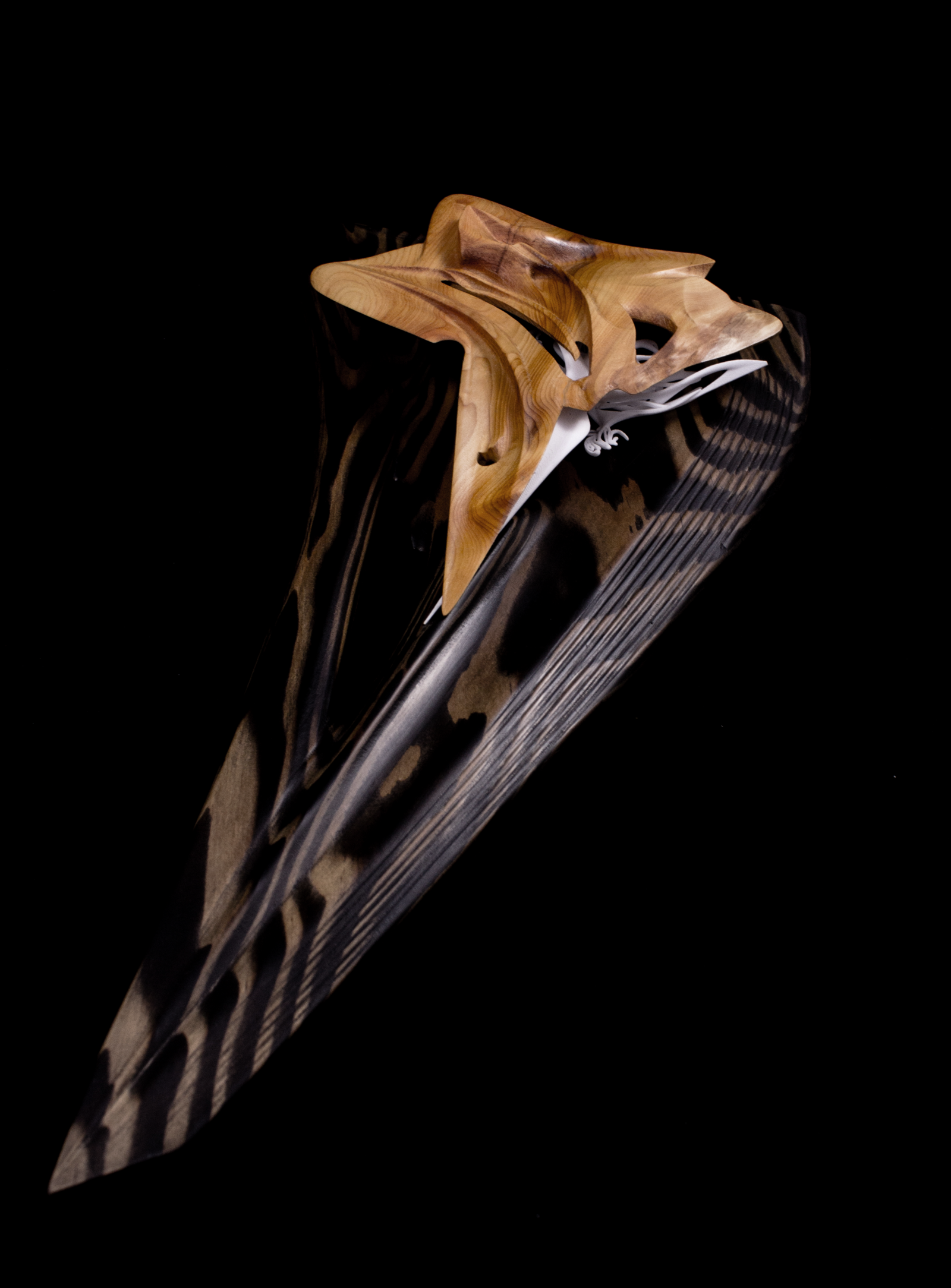 Desert Dweller is an architectural sculpture created by Matteo Mauro in 2016, selected by the Royal Academy of Arts in London for the summer 2018 exhibition held from 12 June to 19 August of the same year, curated by the volcanic contemporary artist Grayson Perry. Matteo Mauro combines pure creative computational design with practical manual skills of sculpting. Realised in  wood. This sculpture is a result of the combination of various fabrication technologies with manual finishes. Special burning and waxing treatment has been applied to the woods to exalt the natural textures.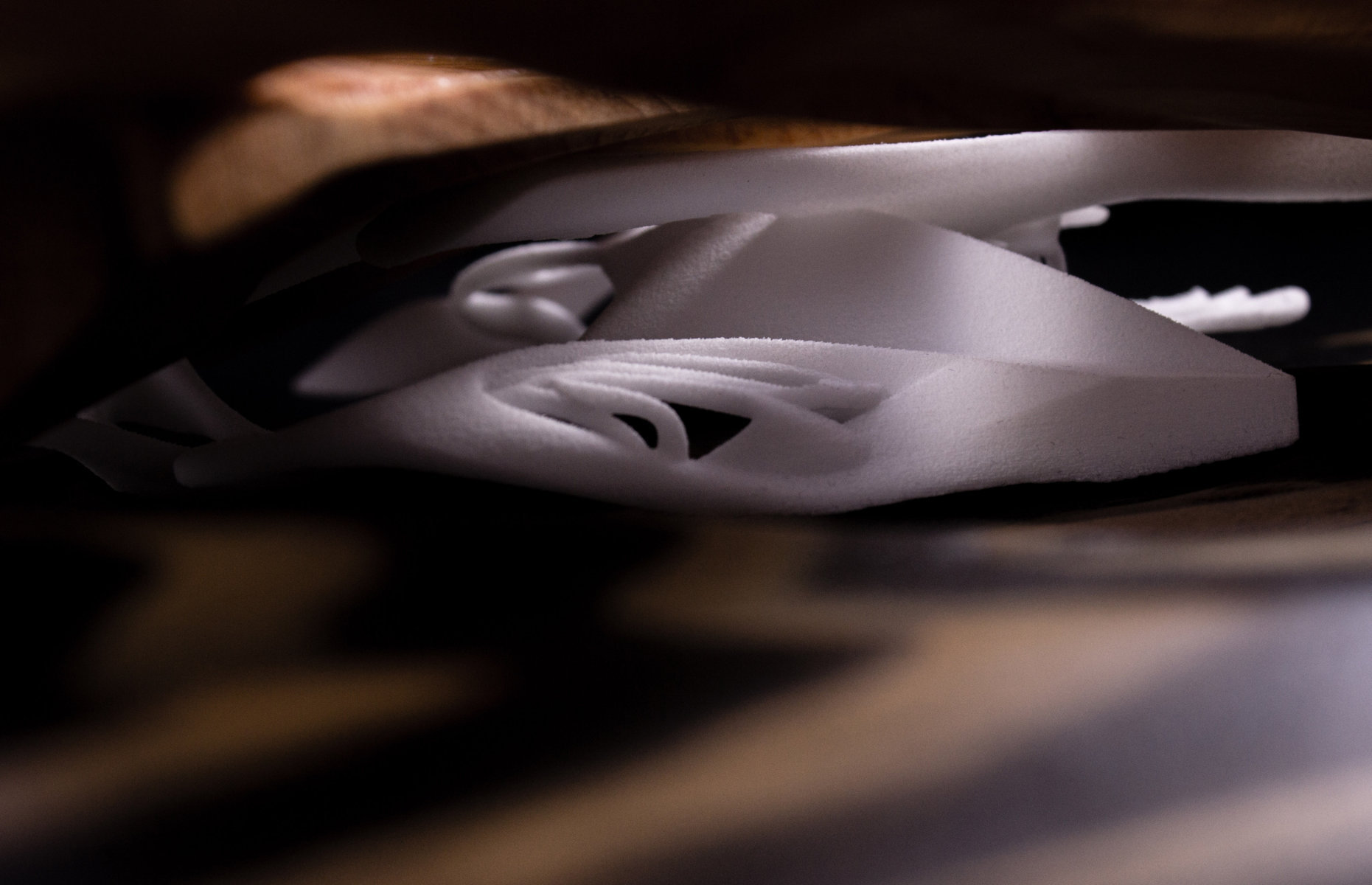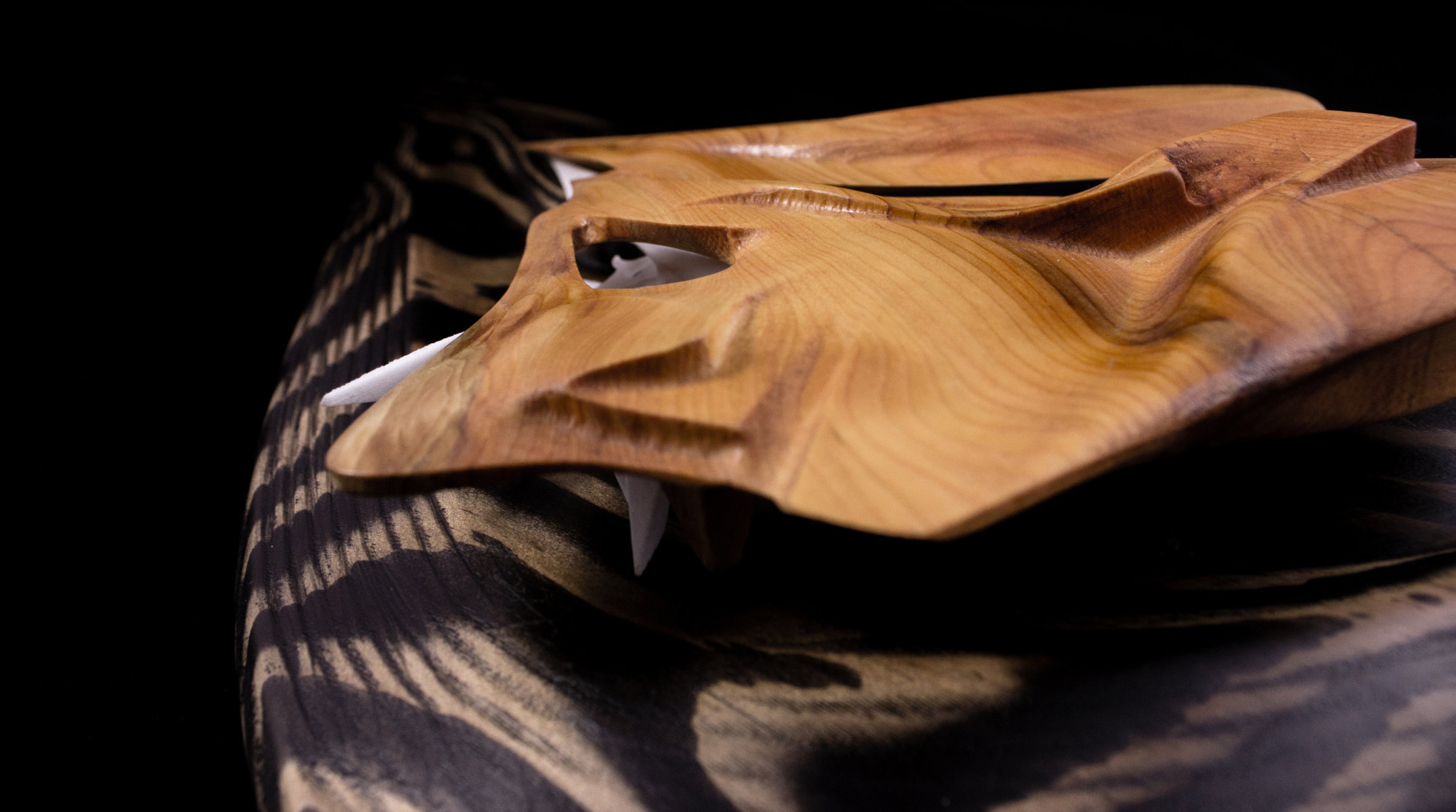 [Italian] Desert Dweller è una scultura architettonica realizzata da Matteo Mauro nel 2016, selezionata dalla Royal Academy of Arts di Londra per la loro annuale mostra estiva che si è tenuta dal 12 giugno al 19 agosto dello stesso anno ed è stata curata, per quell'edizione, dal vulcanico artista contemporaneo Grayson Perry. Matteo Mauro coniuga la pura progettazione creativa astratta con la manualità pratica della costruzione, il piacere dell'esercizio artigianale, "l'arte del mestiere" descritta da William Morris come "fonte di felicità" e la proiezione verso le tecniche di natura digitale a cui darà ampio spazio nelle opere successive. Una maniera concreta di dimostrare la relazione intima tra i processi generativi dell'arte digitale e l'abilità manuale che aziona la macchina concettuale. Una scultura in legno effettivamente scolpita e fabbricata, sottoposta a speciali trattamenti come la combustione e la ceratura.
#Model Making, #Digital Fabrication, #Wood Finishing.
Share