MM018.FOUR.ELEMENTS // [Нажмите здесь для информации]
Series // Four Elements.
Titles // Air, Water, Earth, Fire.
Non-fungible Tokens ERC-721
PNG 4444 x 4444 px (ed. 1/1)
Generative Art Paintings. China, Spring 2018 – Ongoing.
—
Four Elements is part of the artistic project entitled Micromegalic Inscriptions. The incessant process of research of a peculiar and identifiable artistic language of Matteo Mauro stops among the folds of the natural elements: Air, Water, Fire and Earth. It is these deep forces that foresee in motion the creations of the series. From the realistic to the abstract, from the symbolic to the conceptual, different ways through which the components of Nature have been interpreted. Matteo Mauro continues this hermeneutical journey with an evolution in the technological sense. His drawing language insinuates and transforms, it implements a process of abstraction, made of infinite linear variations that multiply the force of the inscriptions for a magnetic result, capable of founding an extremely contemporary aesthetic, which transfers all the imaginative complexity present in the mind at the moment of the creative act.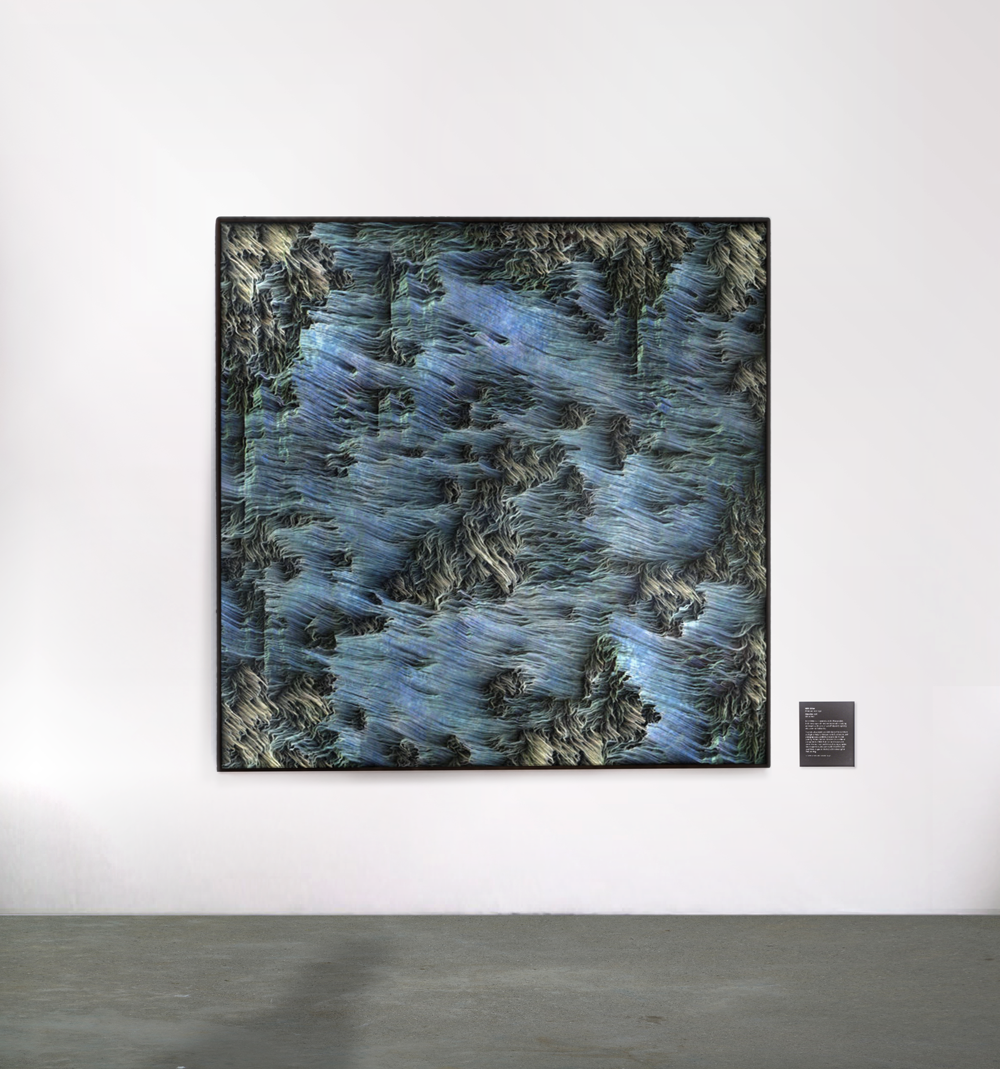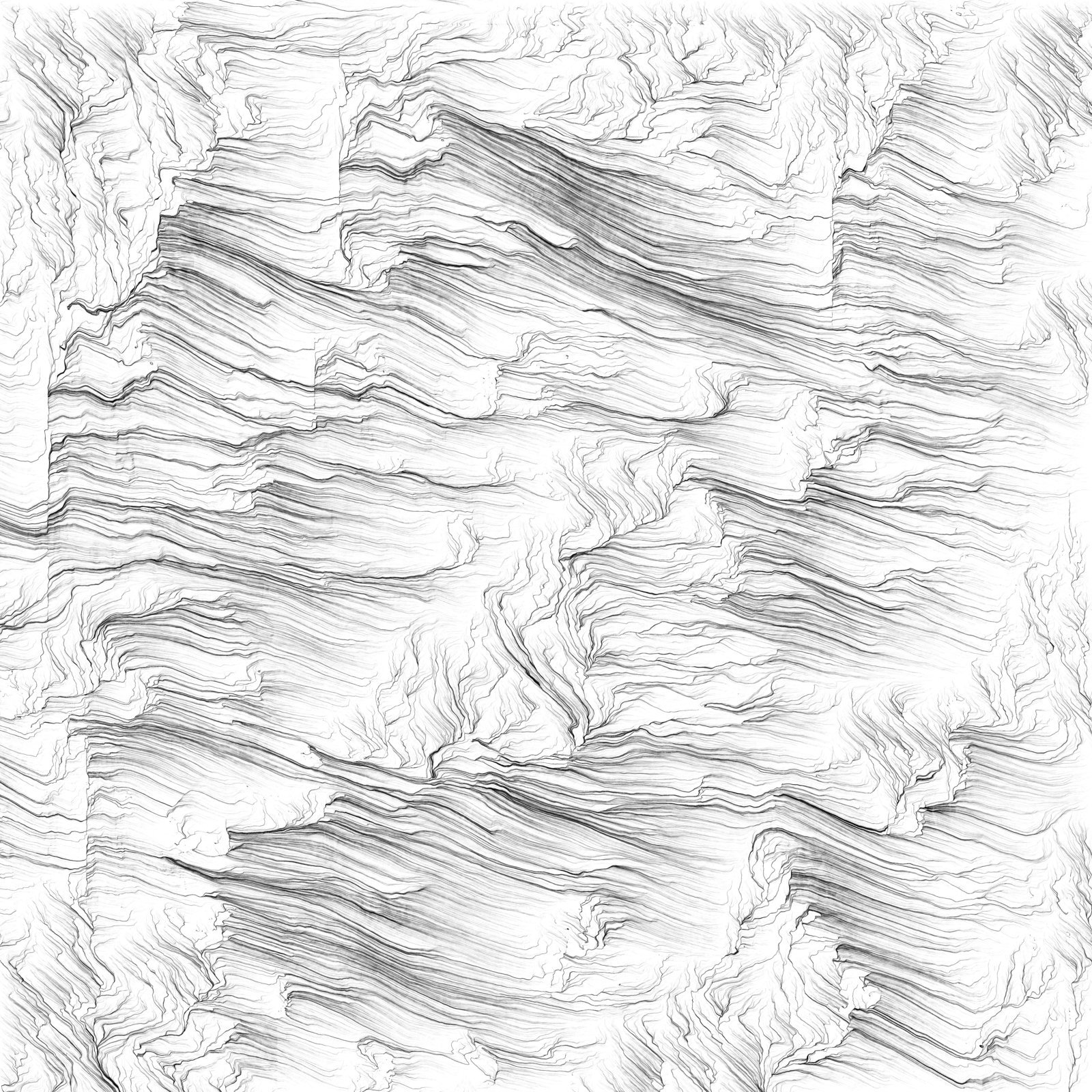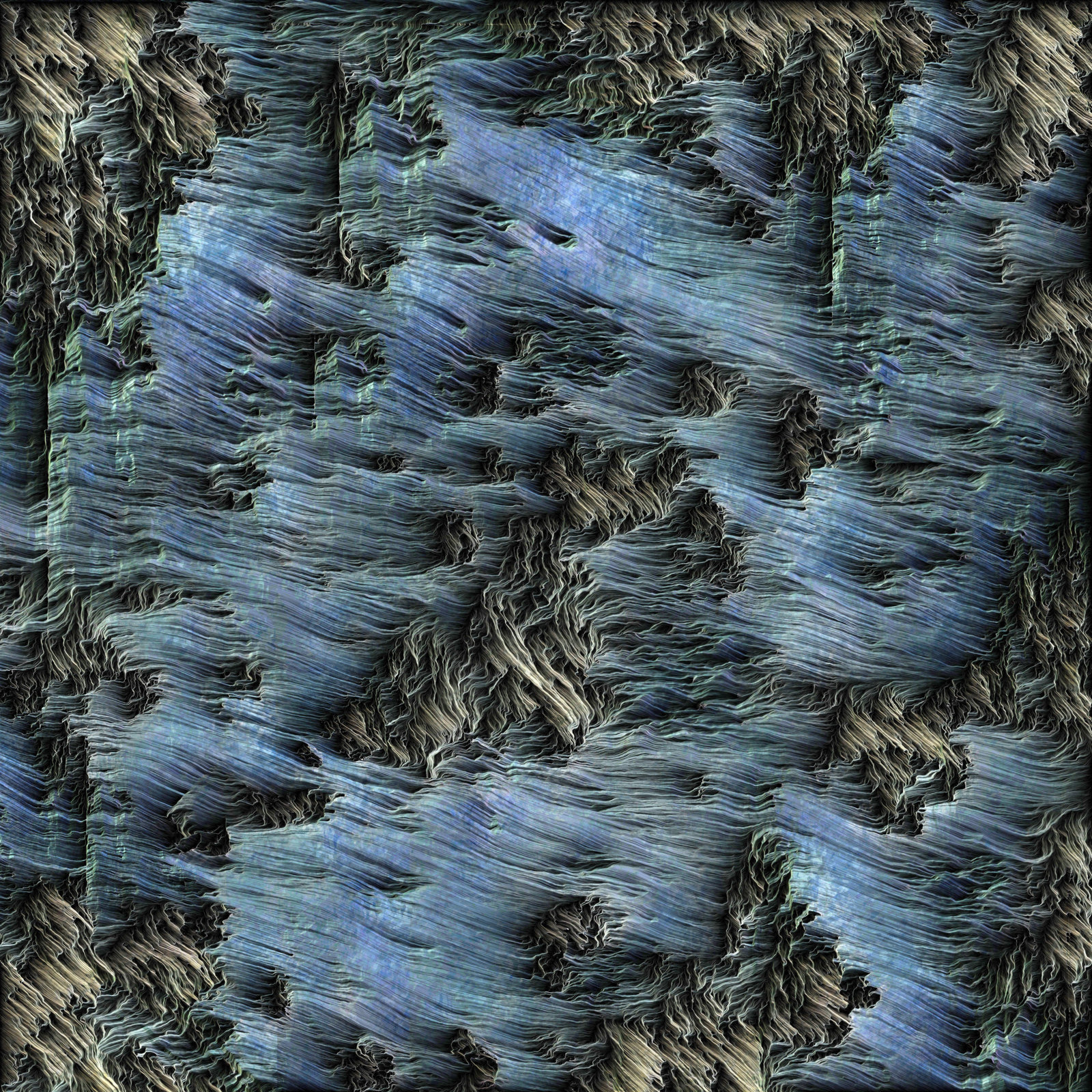 Visionary metamorphosis invades the canvas. Air is a vital breath that gives a boost and bends to its inexorable strength the materials that touches, showing them in their becoming. Temporary and indefinite. Exactly like the technique Matteo Mauro uses, the result of a continuous and incessant research process that moves his artistic language. A discovery in movement, fuelled by impulses and thrusts of the air element that, as wind, transforms and reinvigorates the ancient power of traditional painting with the contribution of new technologies to establish a hybrid and elusive aesthetic as the force the artwork releases.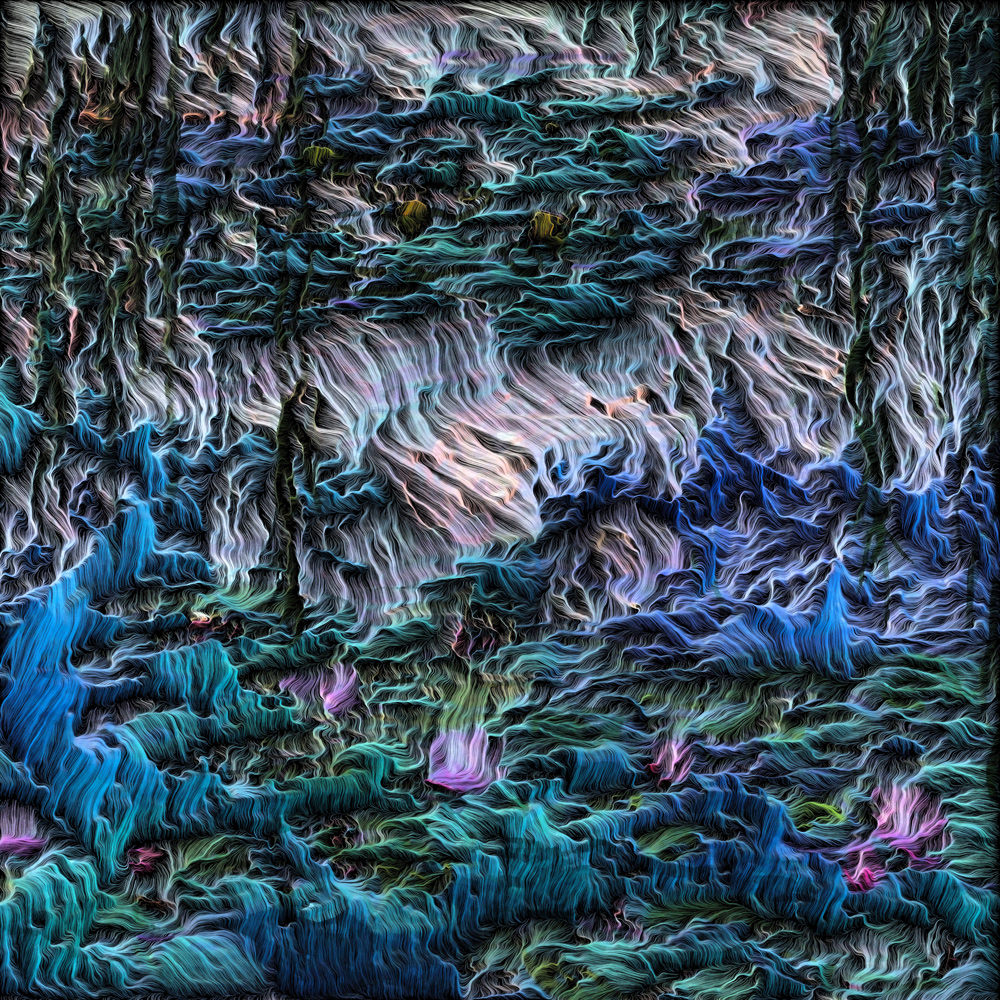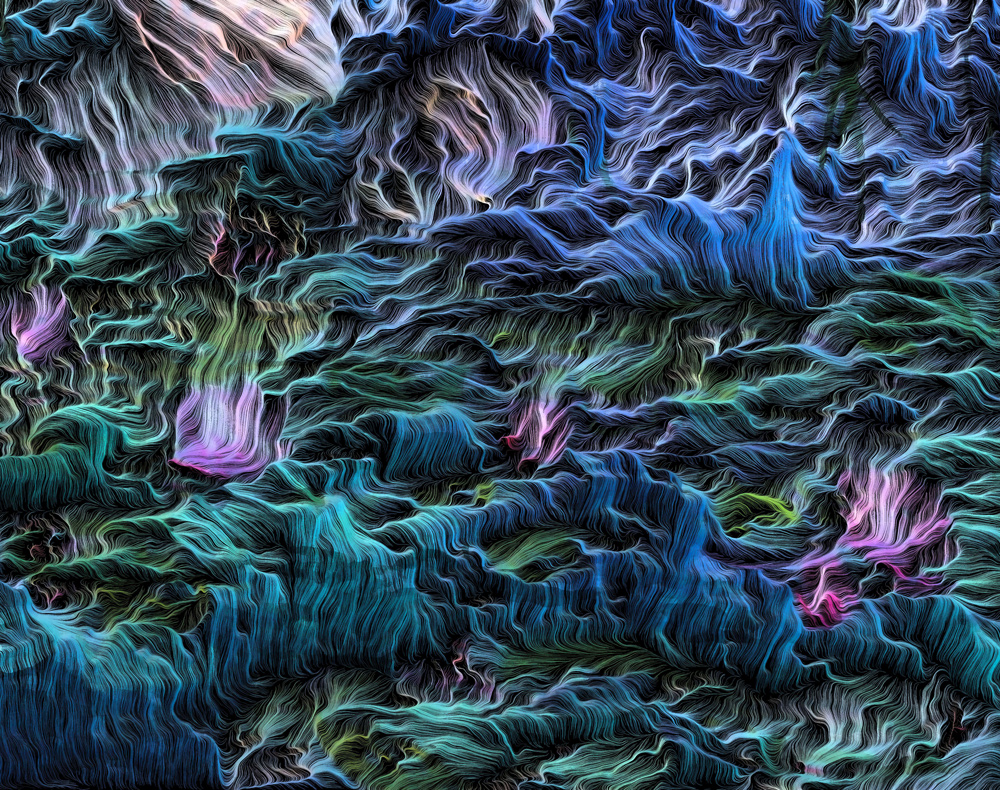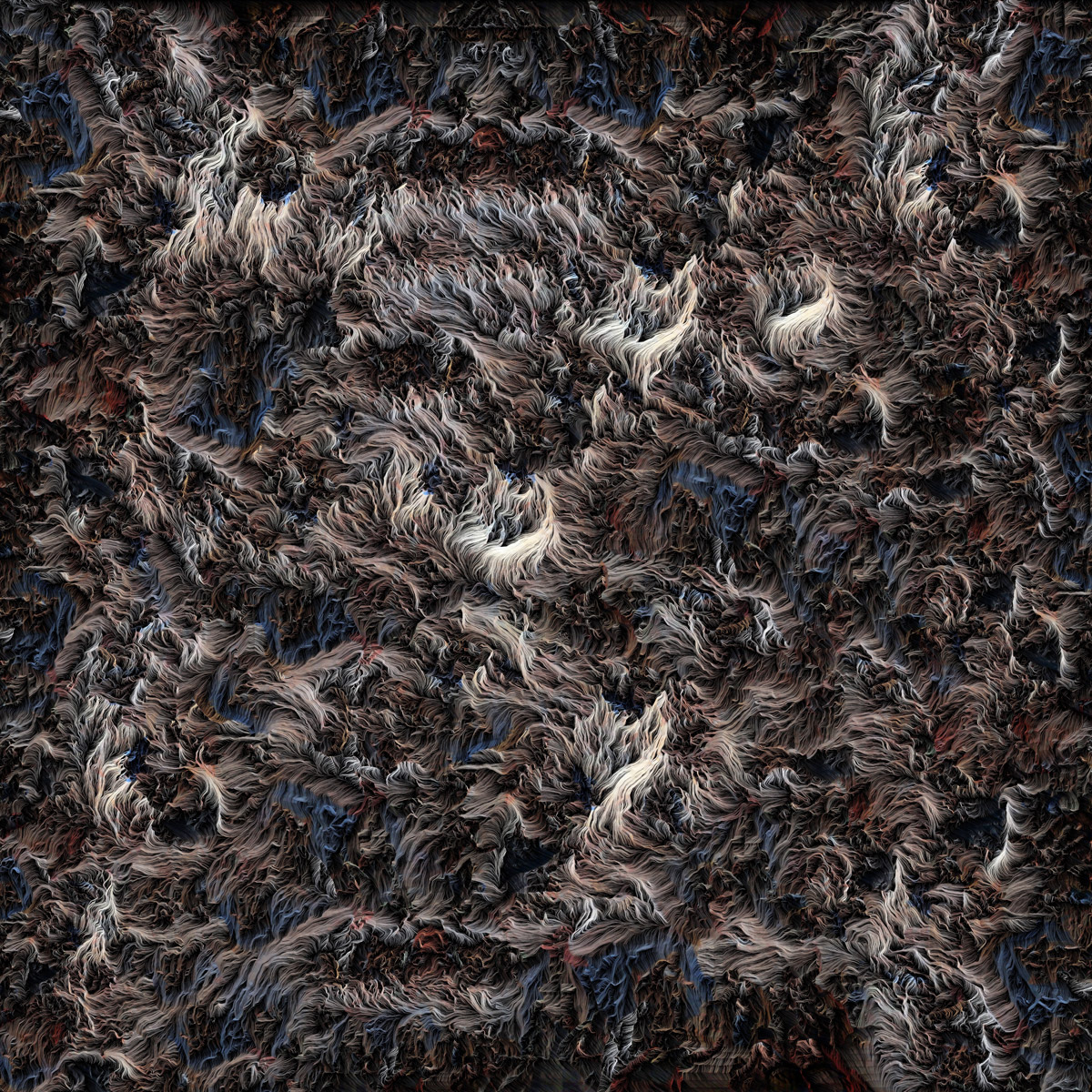 ▼ Interact with your Mouse.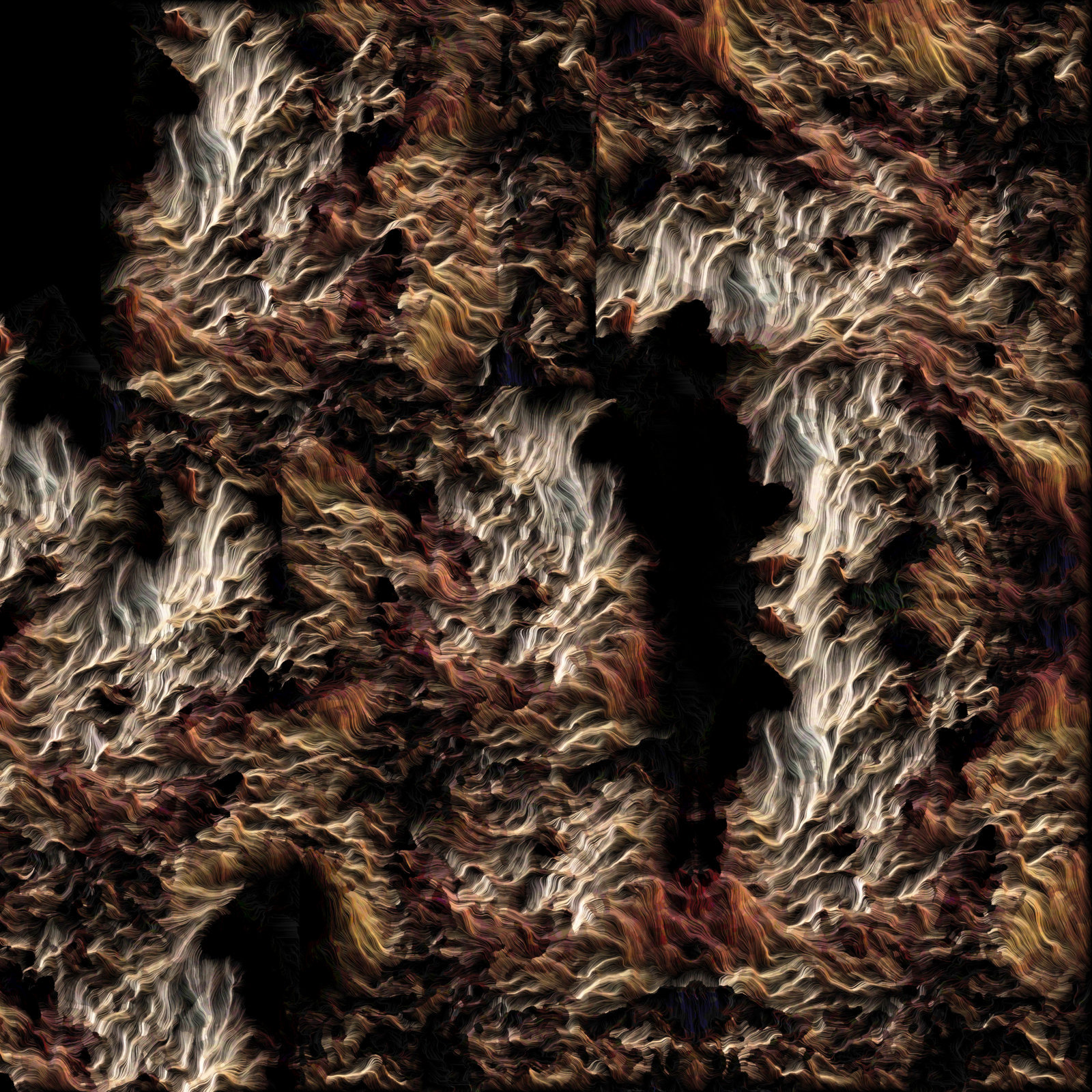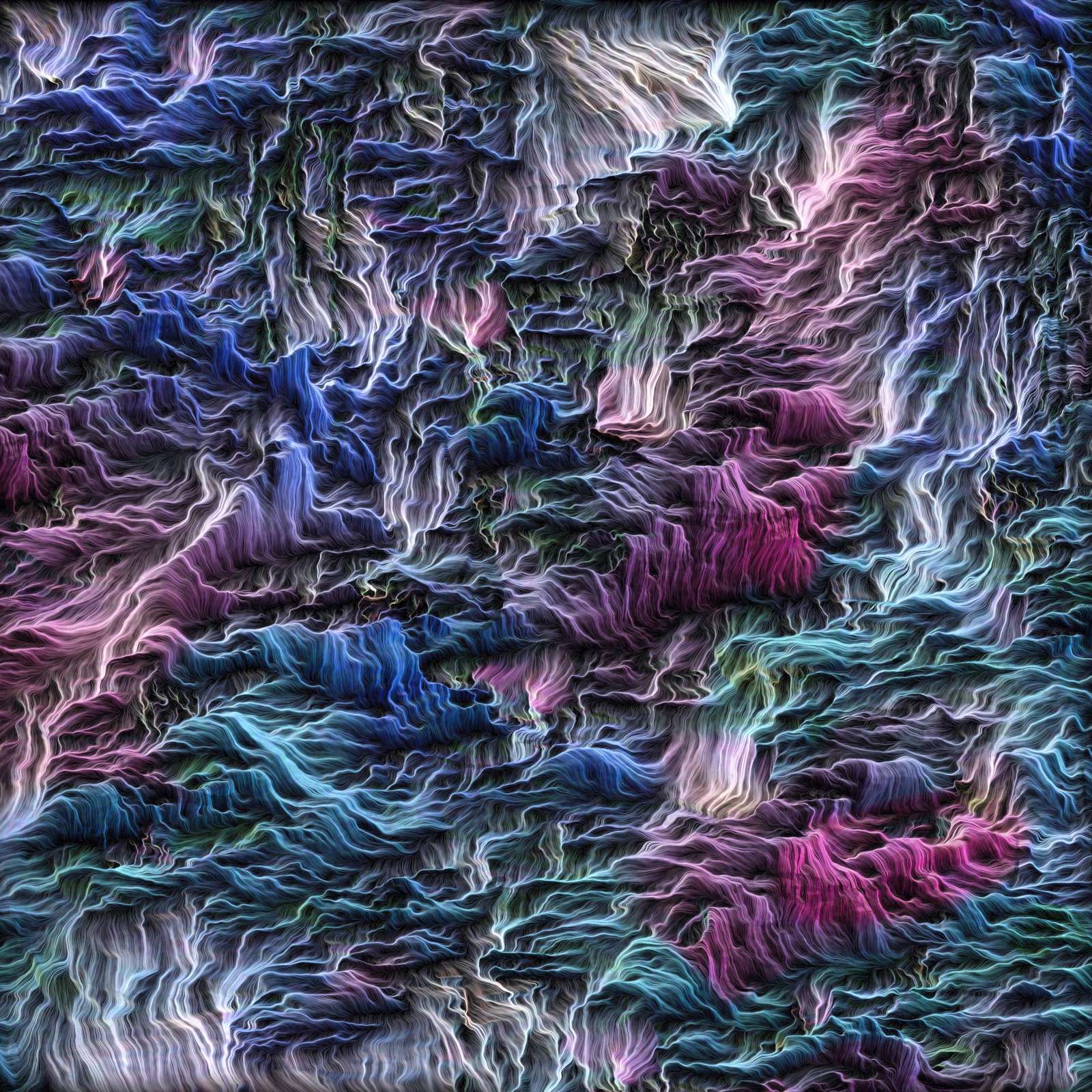 [Italian] Four Elements è parte del progetto artistico intitolato Micromegalic Inscriptions. L'incessante processo di ricerca di un linguaggio artistico peculiare e identificabile di Matteo Mauro fa tappa tra le pieghe dei quattro elementi naturali: l'Aria, l'Acqua, il Fuoco e la Terra. Sono queste forze profonde che mettono in moto le creazioni della serie, così come era accaduto per l'arte del passato. Dal realistico, all'astratto, dal simbolico al concettuale, modalità differenti attraverso le quali le componenti della Natura sono state interpretate. E Matteo Mauro prosegue questo cammino ermeneutico con un'evoluzione in senso tecnologico. Il suo linguaggio si insinua e trasforma, attua un processo di astrazione, fatto di infinite variazioni lineari che moltiplicano la forza delle iscrizioni per un risultato magnetico, capace di fondare un'estetica estremamente contemporanea, che trasferisce tutta la complessità immaginativa presente nella mente al momento dell'atto creativo.
—
#4Elements #Abstract #Painting
Share