Share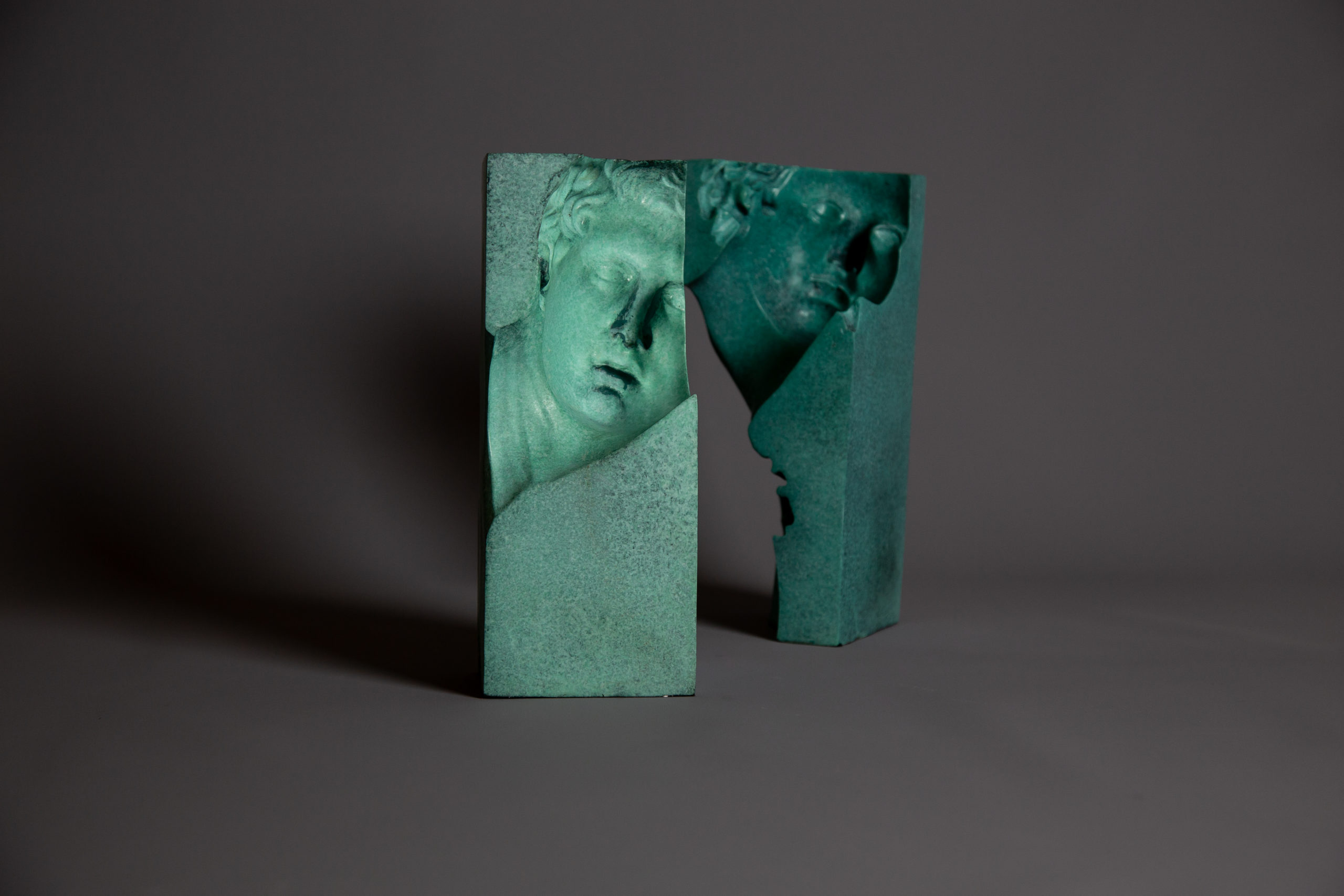 Digital Journal, a global digital media network with supporters from around the world, published an article about Matteo Mauro's tokenization of artworks. With an audience of millions of monthly readers, Digital Journal combines a new media strategy with proprietary technology, data, and social toolsets to provide a different and attractive experience.
The article lifts off with predictions from experts saying; "This sector of art will experience exponential growth in the coming years given the existence of bullish market trends especially now that most artworks are being tokenized". As Matteo said; "This need stems from the demand of our collectors, who were the first to ask us to tokenize the artworks. As a result, we decided to offer this possibility at a symbolic price to all our historical buyers. In addition, to celebrate the beginning of this process, we decided to give each of them a first NFT limited edition".
The article then mentions the fact that experts appreciate that choice of Matteo Mauro because it's a unique plan to make the best use of this technology in art. The aspect of blockchain called NFT's or non-fungible tokens is a special identification that can't be copied, changed, or questioned. NFT can be any form of digital art, like image, video, or music. With NFT's you can pay for a piece of digital art, a new album, or even property.
You can read the original article by clicking the link below, and Matteo's NFTs can be found on Foundation and Opensea marketplaces and you're welcome to check them out.
Matteo Mauro Studio to offer tokenization of physical artworks to his collectors