Share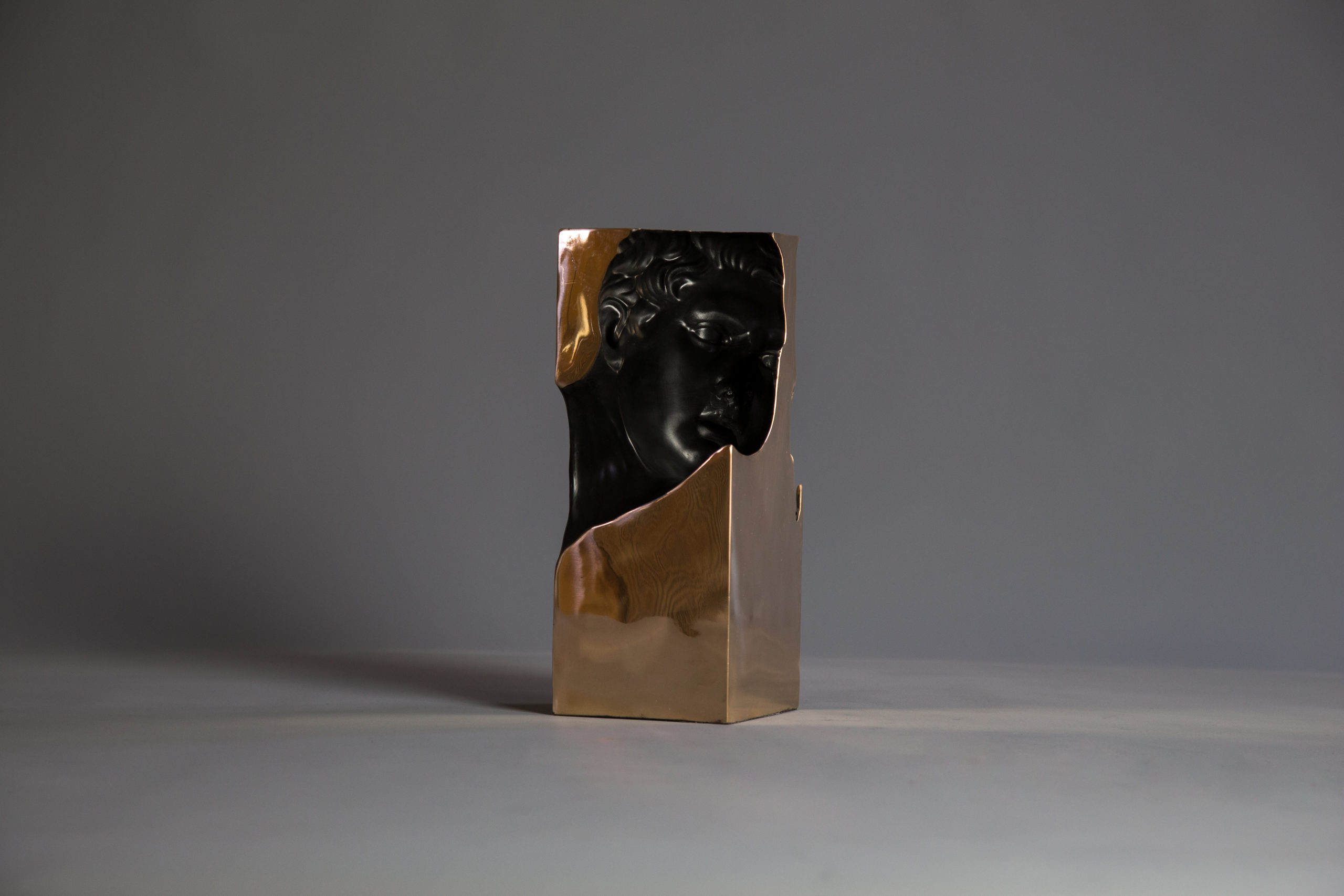 NFT News Today publishes the article about Matteo Mauro and his decision to tokenize his artworks, which have been exceptionally accepted in the world of art. NFT News Today is a sister site of Mined Hash, where they have been actively writing on blockchain projects, with a focus on NFT and Defi projects.
The article is all about Matteo Mauro, and his announcement that he will start to tokenize the artworks of his collectors using Ethereum-based Non Fungible Tokens (NFT). NFT's or non-fungible tokens are part of the blockchain. They are unique identifiers that can't be copied, changed, or disputed. NFT can be any piece of digital art, like image, video, or music.
"This need stems from the demand of our collectors, who were the first to ask us to tokenize the artworks. As a result, we decided to offer this possibility at a symbolic price to all our historical buyers. In addition, to celebrate the beginning of this process, we decided to give each of them a first NFT limited edition," said Matteo Mauro about this decision.
Matteo Mauro's first NFTs will not be auctioned but will be targeted to buyers who already bought the physical work. The Bonus Collector's NFT will be a limited edition of his most-awarded work, Baroque, that is an interpretation of the Baroque style using superb research and technical work. It represents a symbiosis between analog and digital art, inspired by the artist Paolo de Matteis with his 18th-century Triumph of the Immaculate Conception.
We'll finish with the quote from the article about Matteo's art; "His art observes and explores the world around him, searching for old and new methods of creative expression". You can read the full article by clicking the link below.
Matteo Mauro tokenizes the works of his collectors into NFTs