Share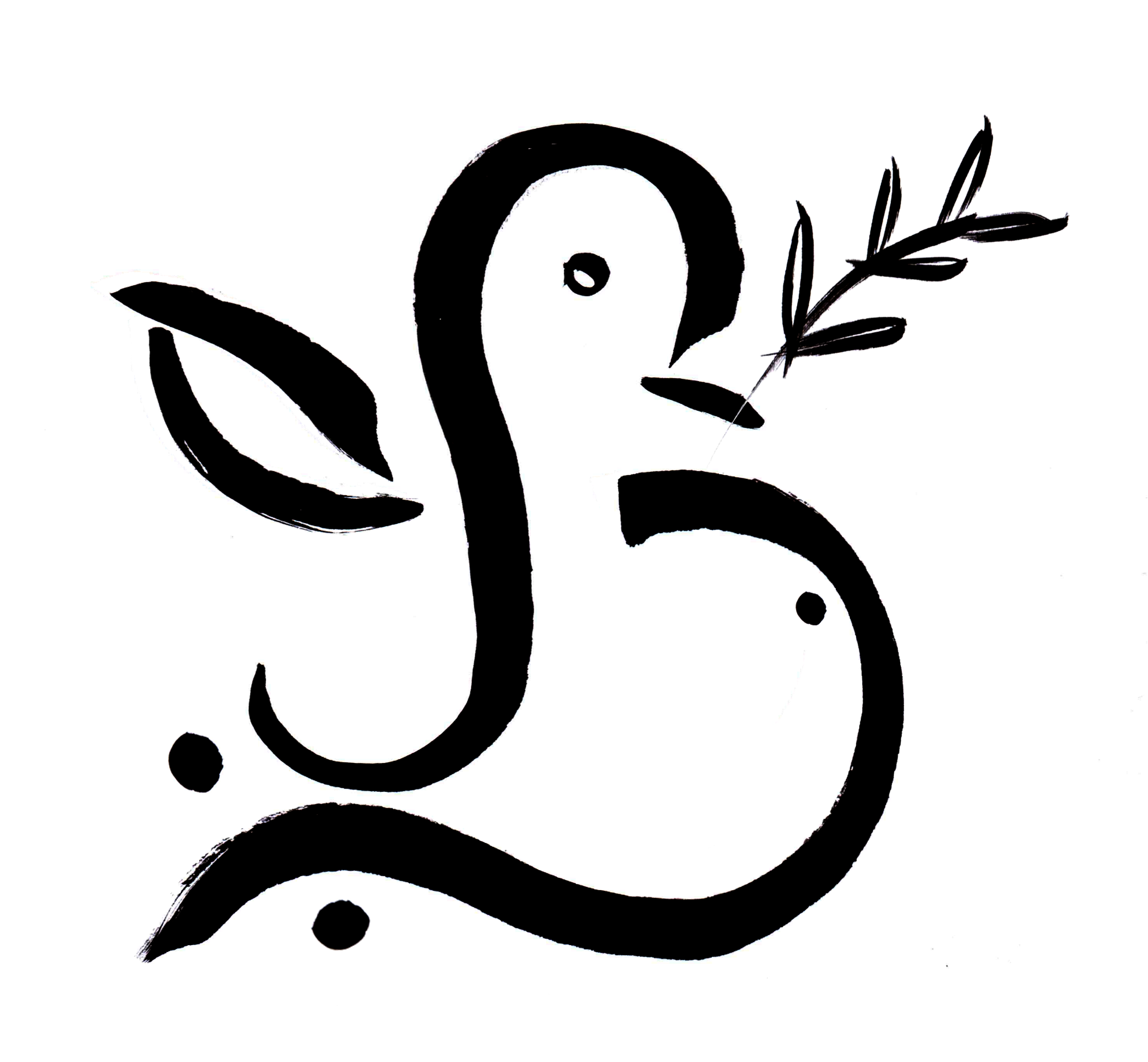 Emeric Tchatchoua founder od 3.Paradis put together international artists to create a drawing book for the children of the Montreal Children's Hospital in Canada (@lechildren).
His itent is to stimulate in the artists their inner child by drawing their own interpretation of a dove. All these birds will be put together into a book that we will donate to all the kids and the staff of the hospital. Inspired by the book The Little Prince of Antoine de Saint-Exupéry, this initiative will keep people creative during this turbulent time using art as a catalyst to inspire and spread a message of hope, freedom and unity through the symbol of the dove.
3.Paradis is inspired by the stories of life, the individual yet collective struggles and victories, we are all together, unified during this crisis and hopefully beyond.
In his statement Matteo Mauro writes, 'I've done the attached brushwork to celebrate the simplicity and pleasure of a dove with the least amount of strokes and the least amount of corners, as in curvature I believe kids may find paradise.'
Some contributing artists for this project are André Saraiva, Space Invader, Paul Insect, Matteo Mauro and many more.