Share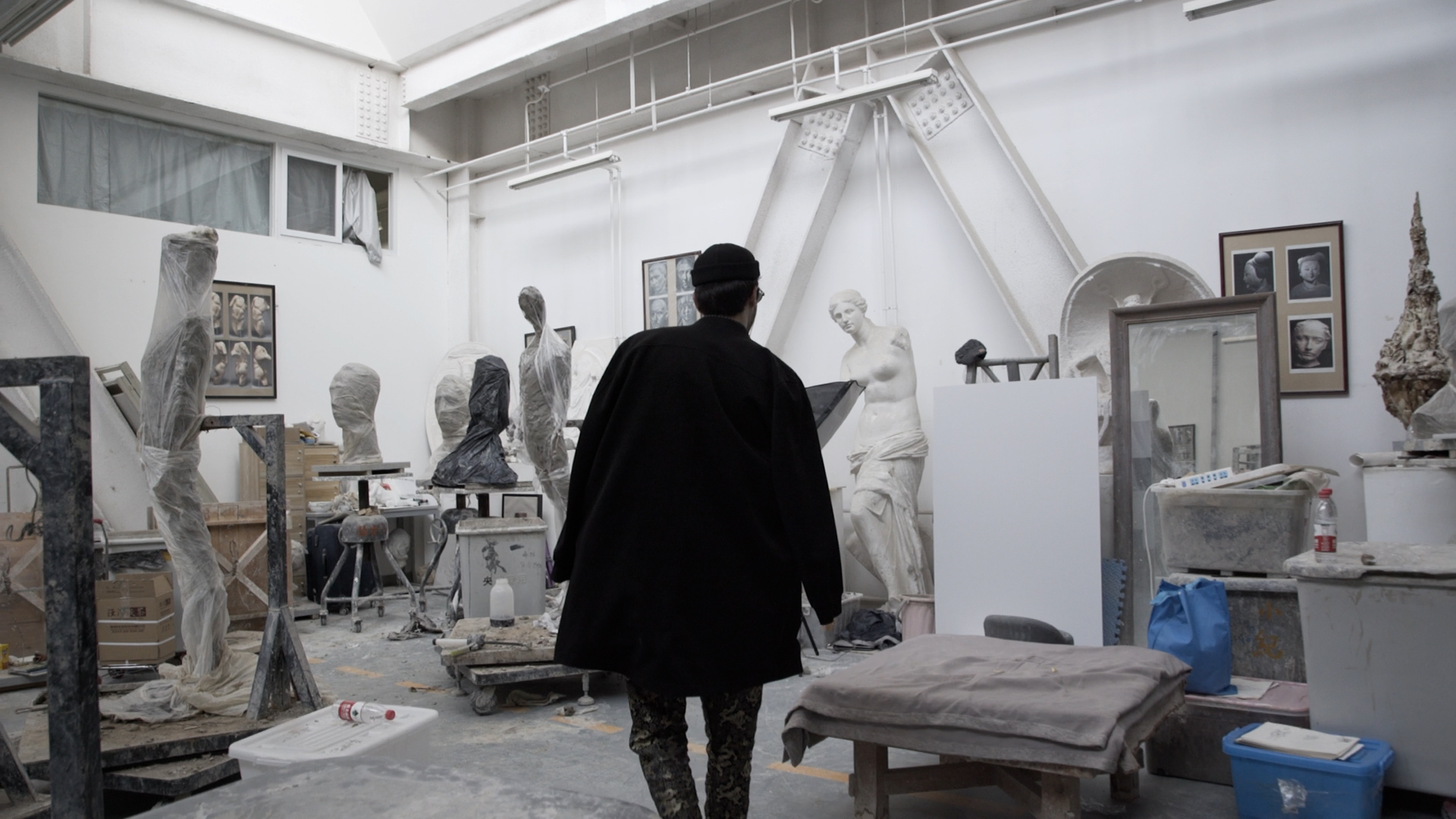 Matteo Mauro was recently interviewed for Return on Art. Austrian platform that sells artworks from global artists. Their goal is to make art more exciting and available while promoting great artists worldwide.
The interview starts with perhaps a bit tougher question than we used to, about a key moment in Matteo's life that made him choose to go with art as a career. He said that he felt unhappy with his life and what he was doing, and was looking for the right direction. His mother is a museum fan so has been engaged in art from a very young age, as his mother collected paintings.
"The decision of pursuing an art career is traceable to the time I started to connect with London's contemporary art scene. Regularly attending performance art events and visiting artists' studios, manifested a clear vocation. Then, I decided to not accept an offer to continue to work with Ron Arad Associates; I felt ready to begin my journey".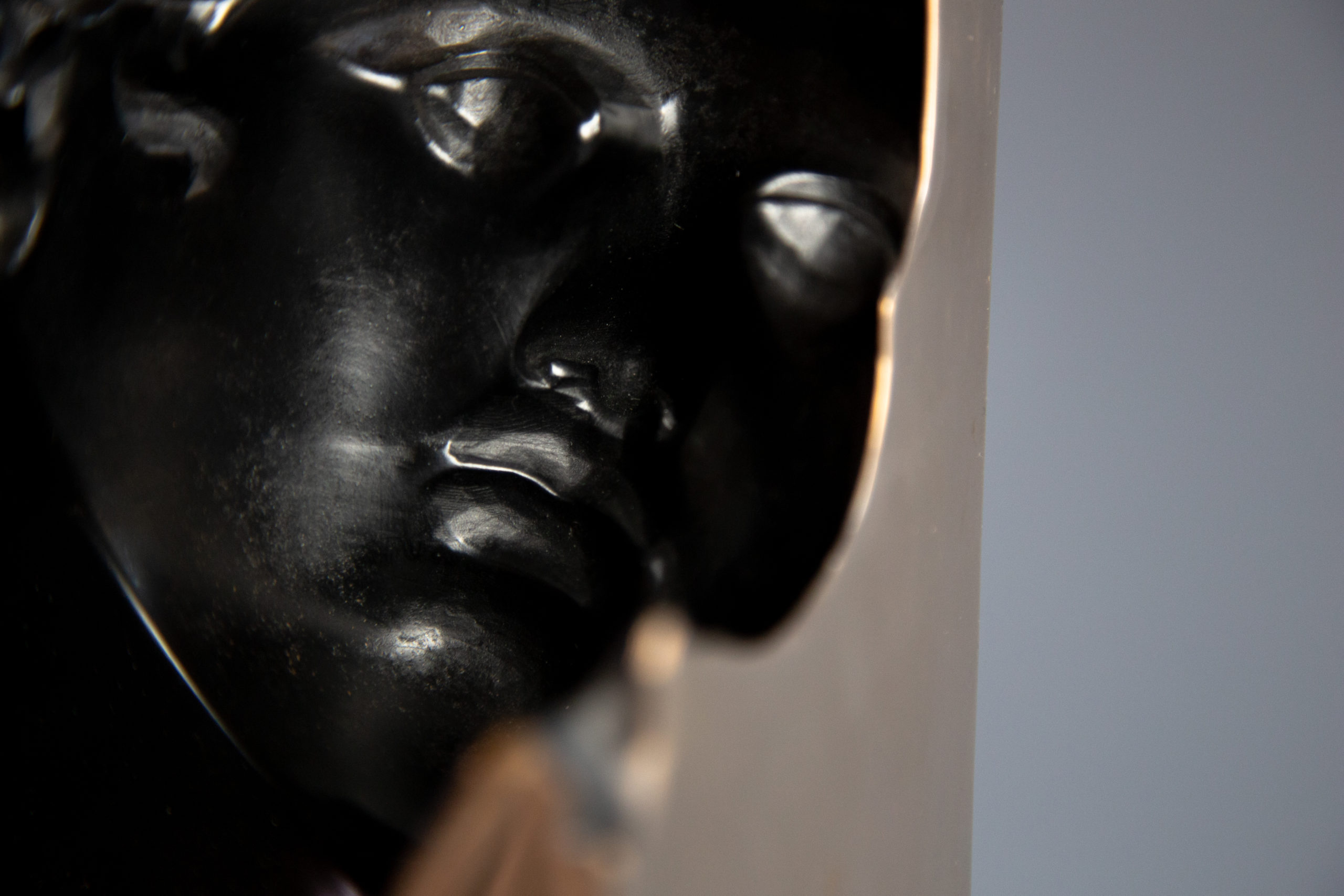 Then they followed with a question about Matteo's background in architecture and does this affects his work. "I see its influence in the way I approach an art project, the way I plan sculptures, and draw them as if they were buildings"; he answered. In architecture, he felt restricted which isn't the case with art. That's why it's a natural thing that he preferred art.
When asked about the main difference in terms of artistic environment and cultural influences between Italy and London, he explained;
"London has taught me what contemporary art is and how varied it can be. The UK has taught me how to make art catchy, Italy has thought me how to make art special".
If you are interested in what else Matteo said about his past, his future, and his art, you'll have to read the full interview by clicking the link below this article.
Let's finish this article quoting Matteo's answer to the question; what would you like your work to stimulate in the observer?
Joy. Interest. Respect for life. Beauty. Celebration of care. In other words: ART.