Share
The Daily Herald Magazine recently published an article about Matteo Mauro and his sculpture Dolce Meta or Sweet Half.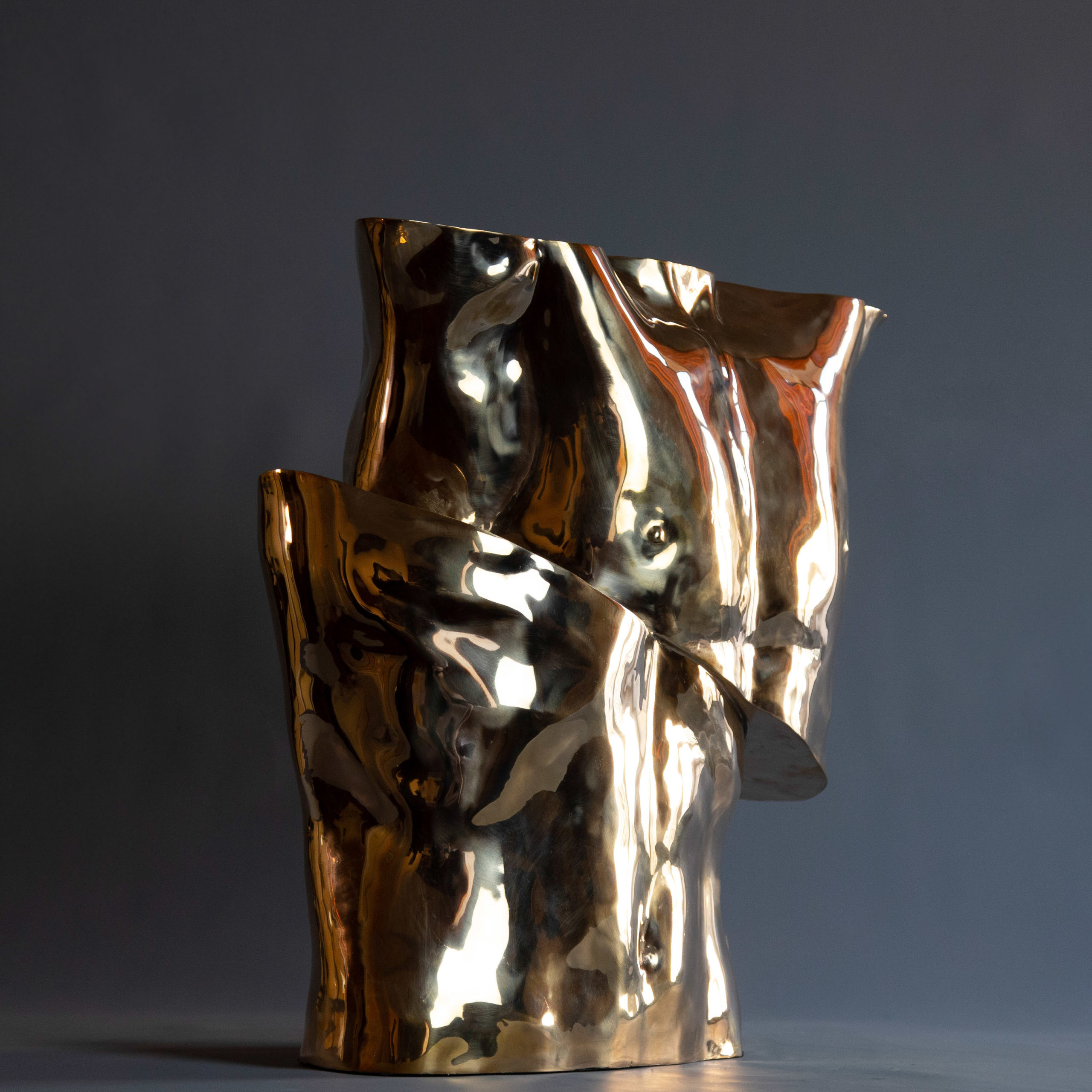 The Daily Herald is a daily newspaper established in Arlington Heights, Illinois, a suburb of Chicago. The newspaper is allotted in the northern, northwestern, and western suburbs of Chicago. It is part of the Daily Herald Media Group and the leading association of Paddock Publications.
The Daily Herald started in 1871 and was entirely owned and run by four generations of the Paddock family. The Paddock family sold its stake in 2018 to its employees through an employee stock ownership plan. The Daily Herald's longtime slogan was "To fear God, tell the truth, and make money". Today, it's "Big Picture, Local Focus" because it encloses international and national news as well as news local to its allotted area.
The artwork mentioned in the article is Sweet Half or Dolce Meta. The story about loneliness. The story about the preliminary life we are abandoning every moment. The story of the pandemic 2020. The story of goodbye. This life-size sculpture demonstrates a torso halved into two pieces by a fine split.
Dolce Meta is made of Michelangelo statuary white marble which is one of the most beautiful and precious marbles taken out from Carrara's quarries. Sweet Half is also the most discussed work by Matteo Mauro today. According to Matteo, "Sweet Half is a story about love written by Plato and misinterpreted by the whole world. A story that ends, but don't begin again. Sweet Half is a hovering sculpture while sliding after a fleeting cut, that finds its balance at the moment in which it is observed".
You can read the original full article by clicking on the link below.
Sweet Half by Matteo Mauro, The Sculpture Expressing the Incomplete Feelings of People During the Quarantine and Also of The Whole Life