Share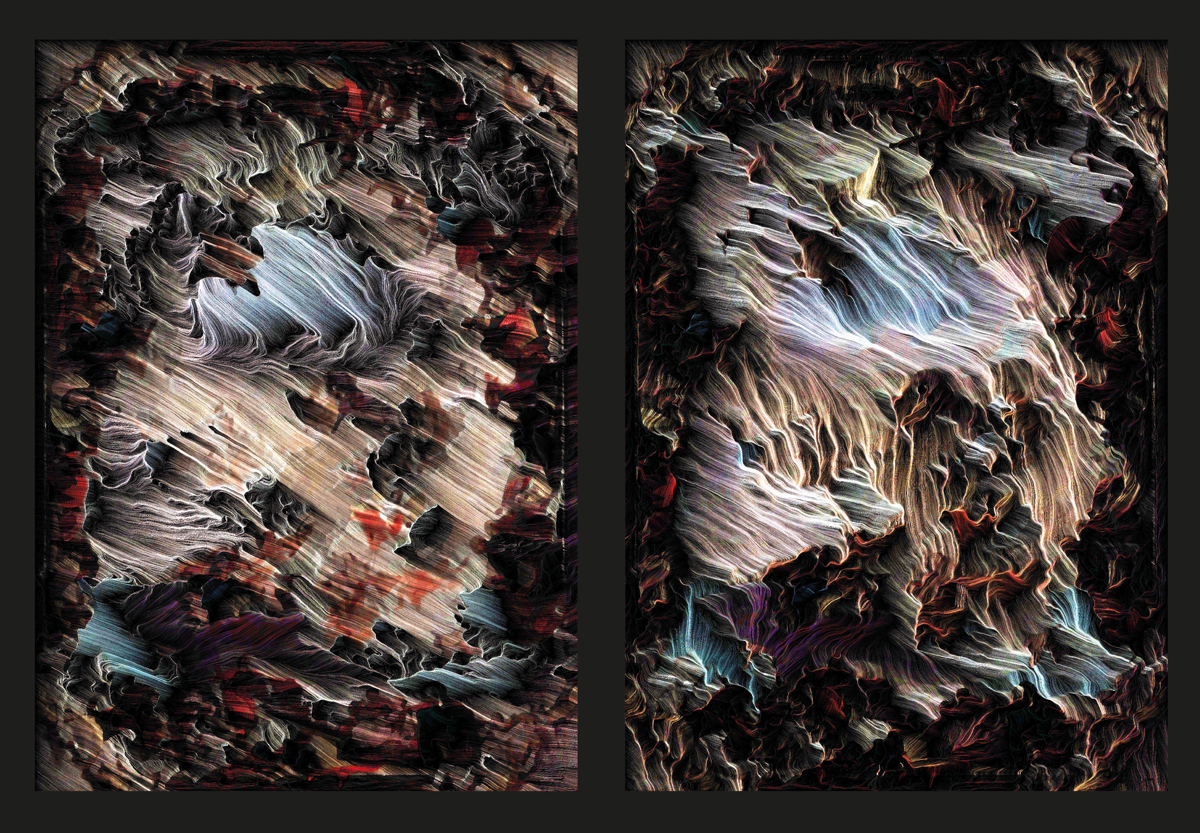 La Cryptomonnaie, a French site covering news around cryptocurrency, published an article about Matteo Mauro and the tokenization of his artworks. The artworks are tokenized with NFT or a non-fungible token.
NFT is a group of data compiled on a digital archive named a blockchain. It can be used to characterize photos, videos, audio, and another assortment of digital files. Matteo Mauro's first NFTs will not be auctioned but will be targeted tokenization offers made to buyers already in possession of his physical work. The Bonus Collector's NFT, meanwhile, will be a limited edition of the artist's most awarded historical work, Baroque.
"We have decided to offer this possibility at a symbolic price to all our historical buyers. In addition, to celebrate the start of this process, we have decided to give each of them a first NFT limited edition ".
These NFTs will be for sale in Matteo's shop on the Foundation Marketplace, where in the future he will also list his NFTs. Now let's get back to the article. The article talks about NFT and is basically about the article on Cryptonomist that we also wrote about in our previous posts.
Other than NFT they mention Matteo's background and his works. They talk about his exhibitions on all continents, in famous museums such as the MEAM in Barcelona, ​​the Songyang Museum Contemporary Art in Spring in China, or the Crocetti Museum in Rome. They also mentioned two interesting facts that show how well is Matteo's work accepted, both by experts and collectors as well.
In 2018, the Royal Academy of Art Exhibition exhibited one of his digital sculptures, made of wood using a Kuka robot, valued at 250,000 £.
Matteo's souvenir shop, which went online last Christmas, sold out entirely in less than a month.
The original article is accessible through the link below.
Matteo Mauro symbolise les œuvres de ses collectionneurs dans NFT