MM012-015.EARLY.WORKS //
Series // Asia, Beats, Lunar, Deep Red..
Genre // Graphic Arts.
London, 2012-2015.
—
Collection of works belonging to early graphics and illustrations to which Matteo Mauro worked in the period between 2012 and 2015 in London. Asia, Monday Blue, Beats, Moon, Lunar, Deep Red, Parametric Star are for the artist the beginning of a journey towards the search for the language he feels closest and the construction of his personal contemporary aesthetics. The first germs of what will make the production of Matteo Mauro assimilate to contemporary generative art, always with attention to feelings and emotions filtered through complex processes of abstraction, without neglecting the visionary aspect of the imagination that takes shape through the lines , the curves and all their possible developments.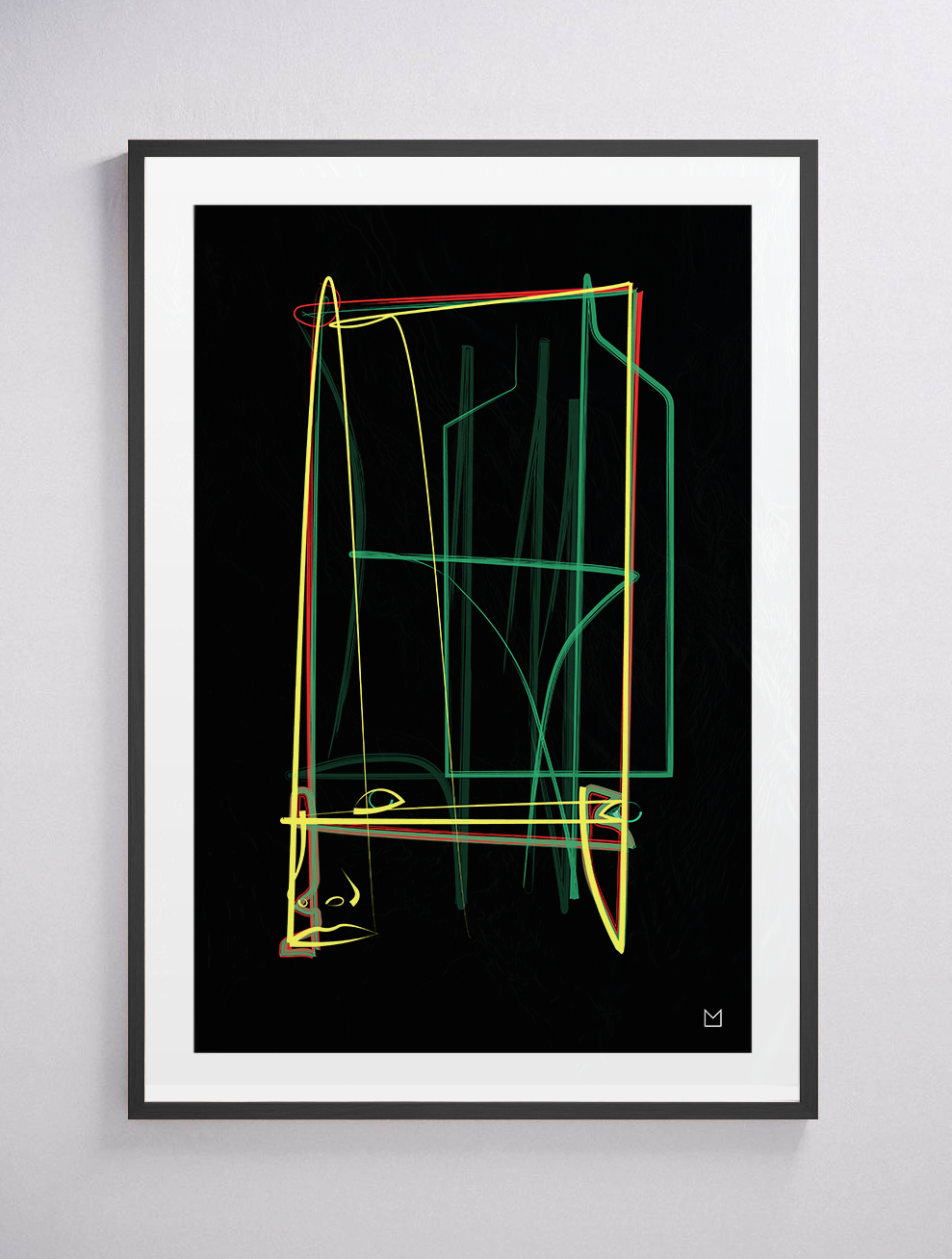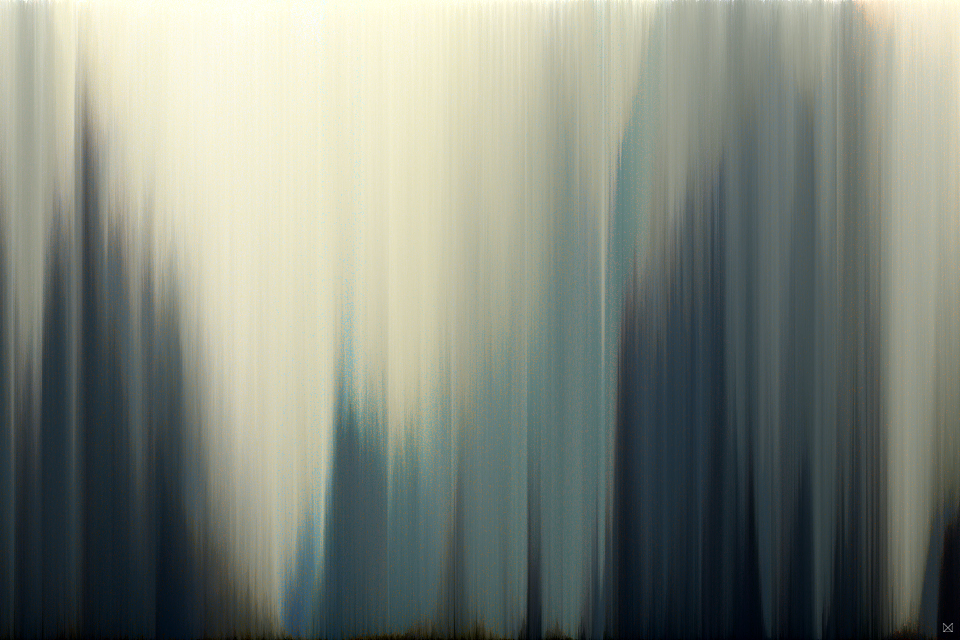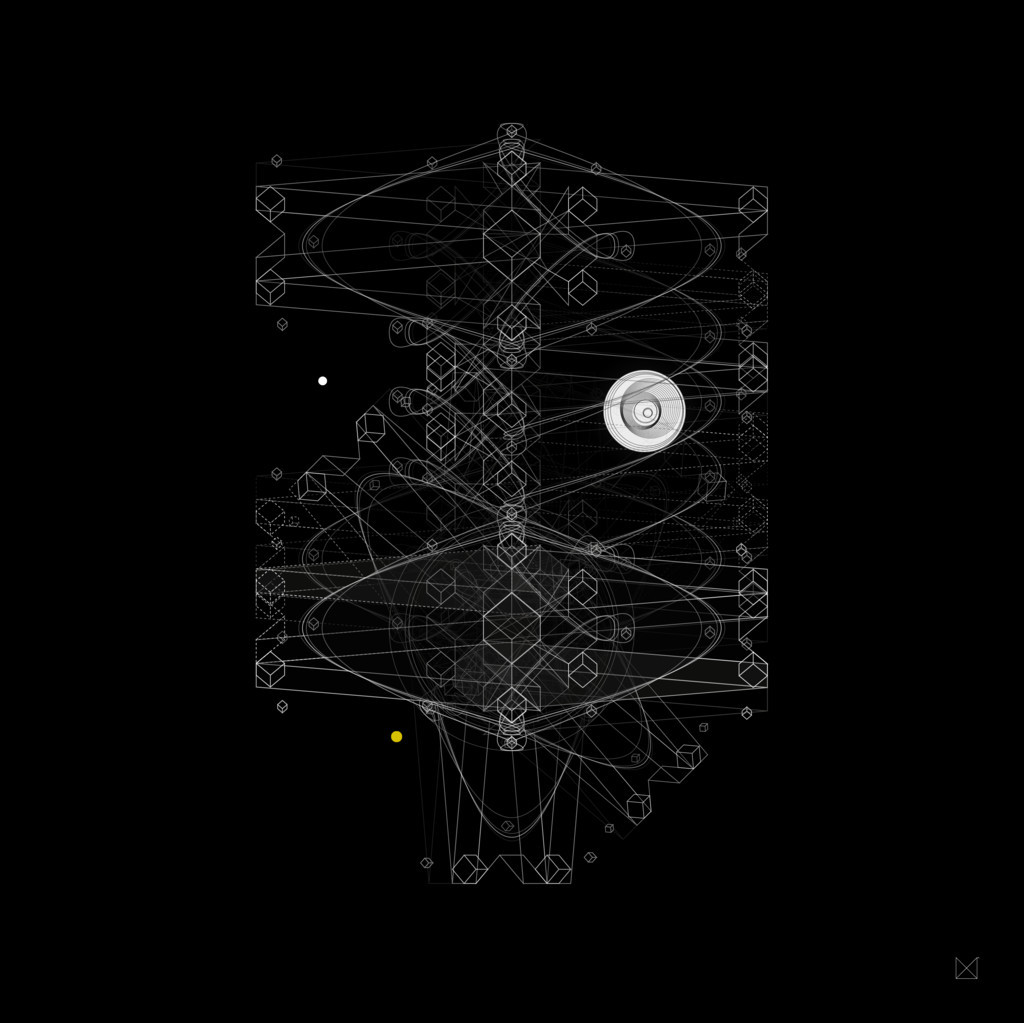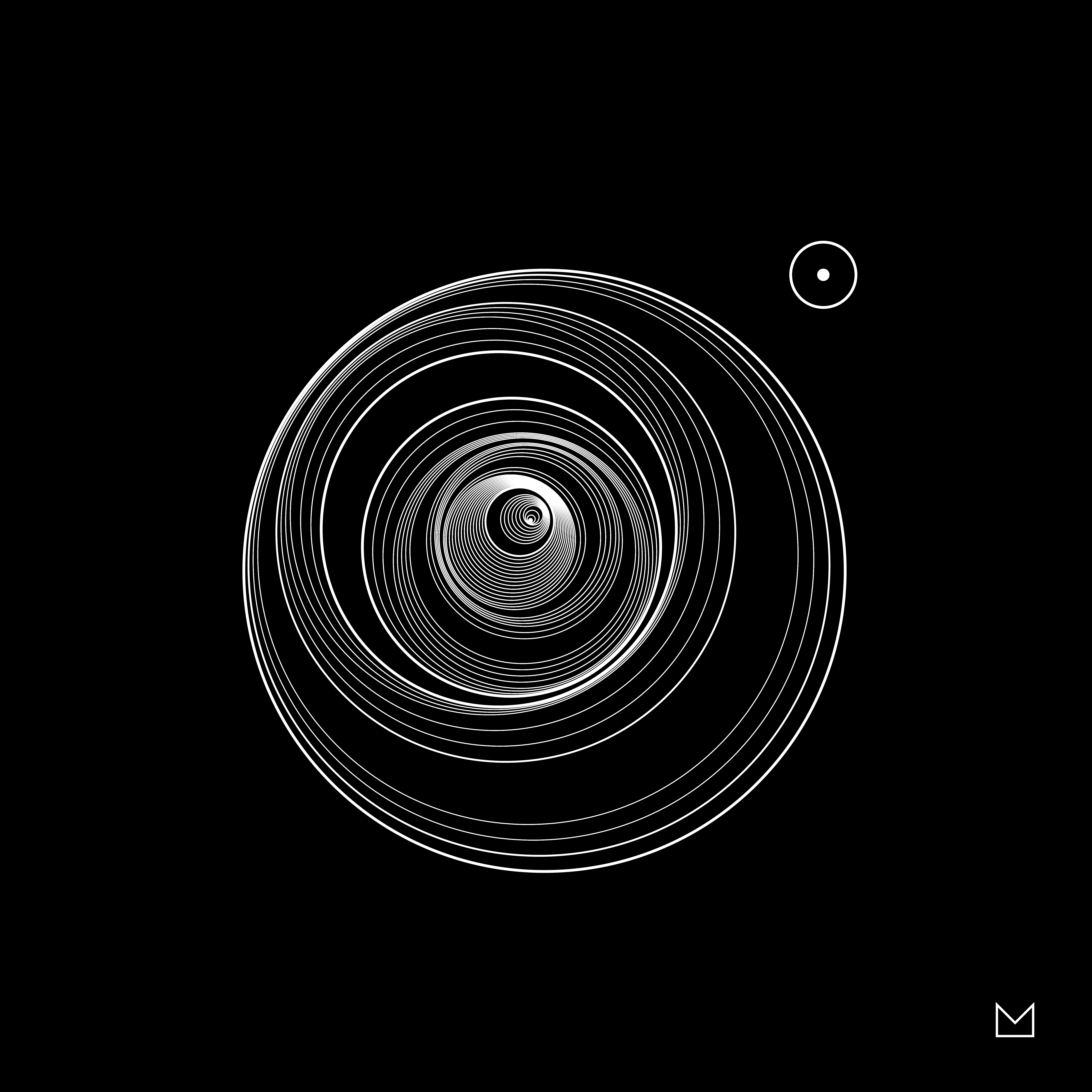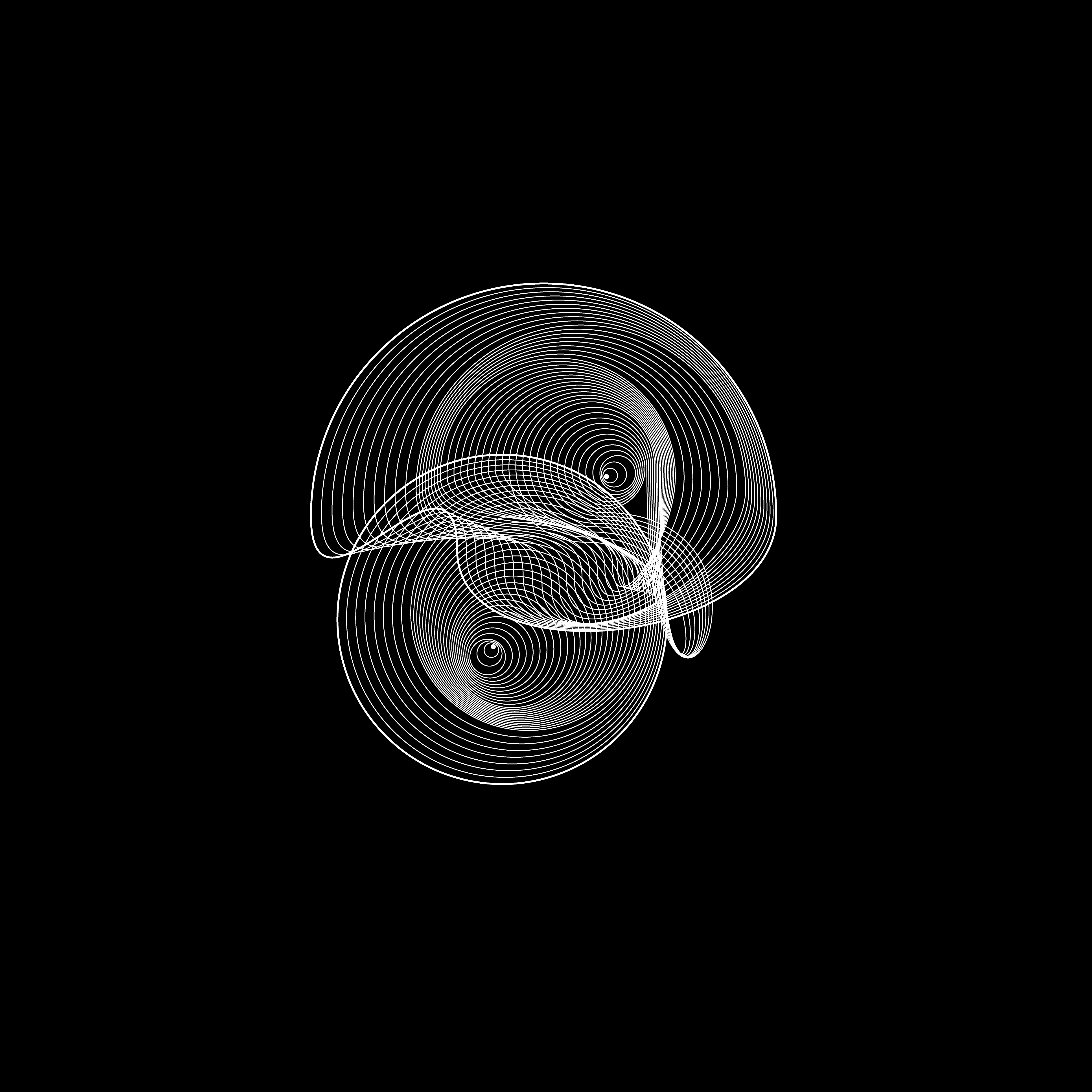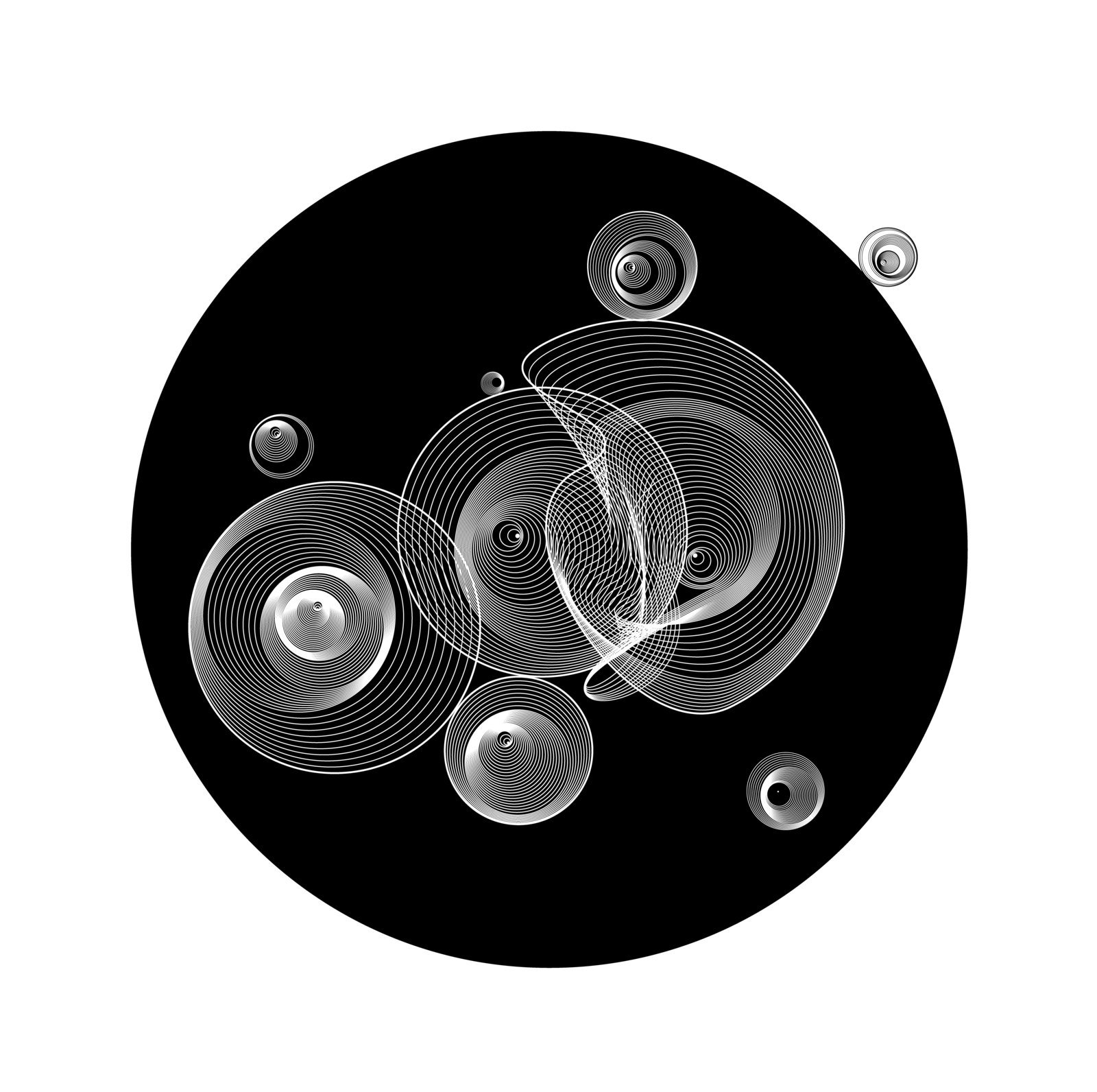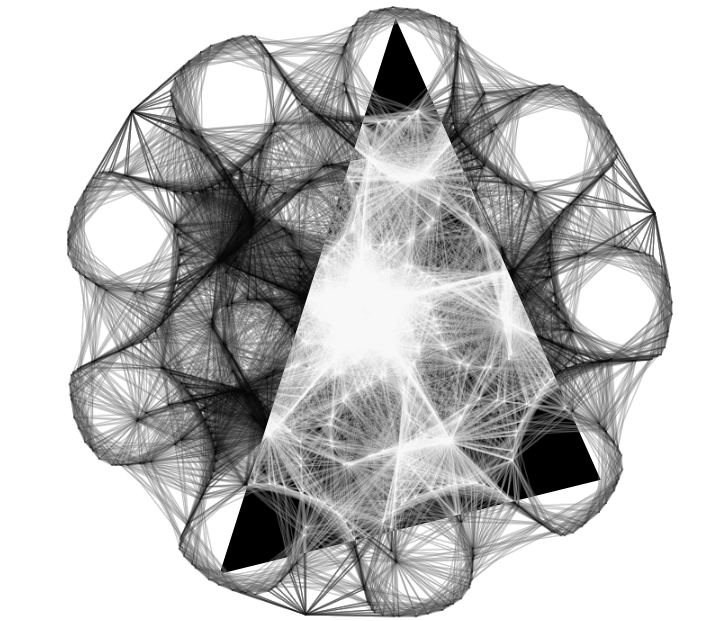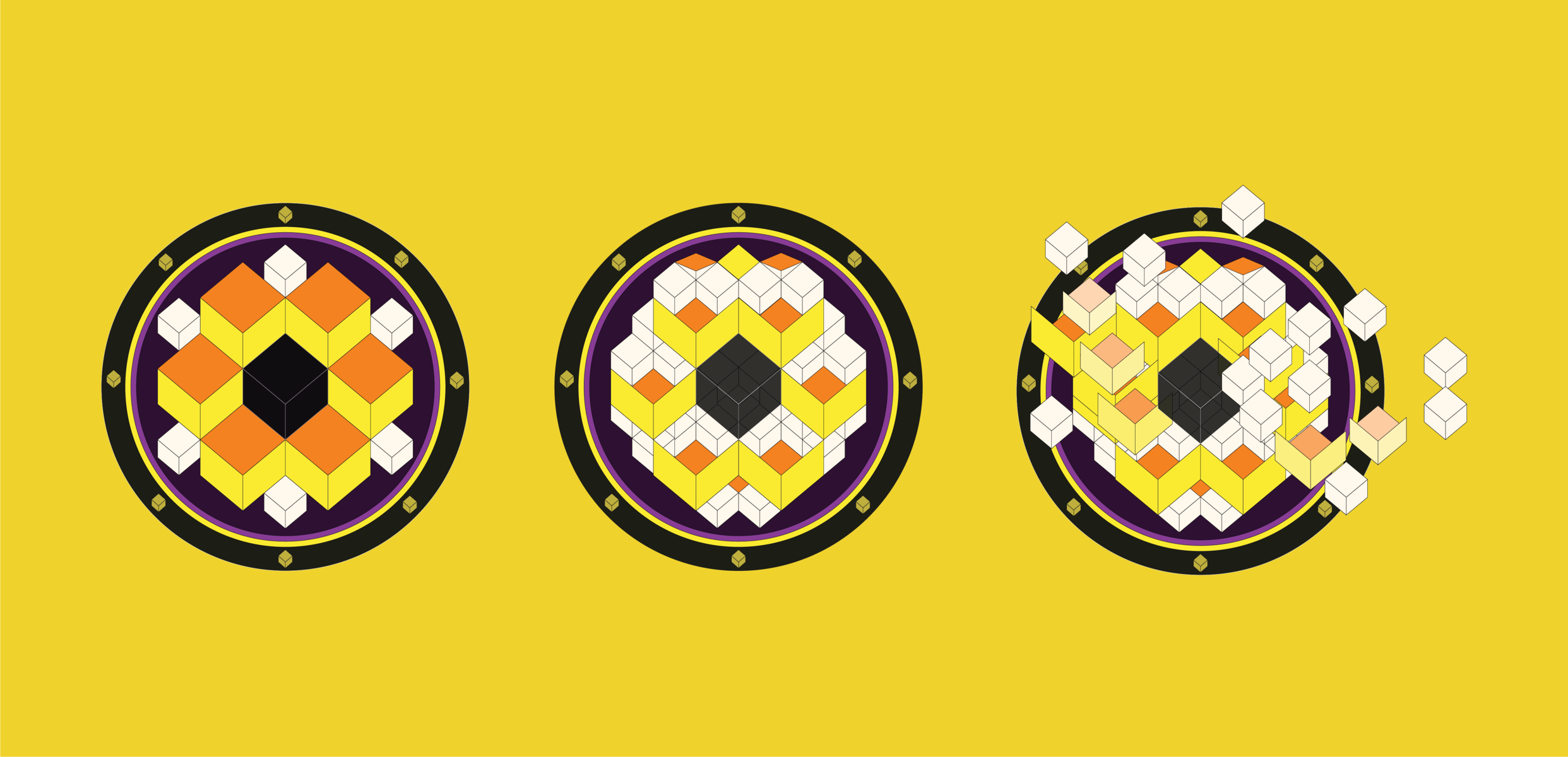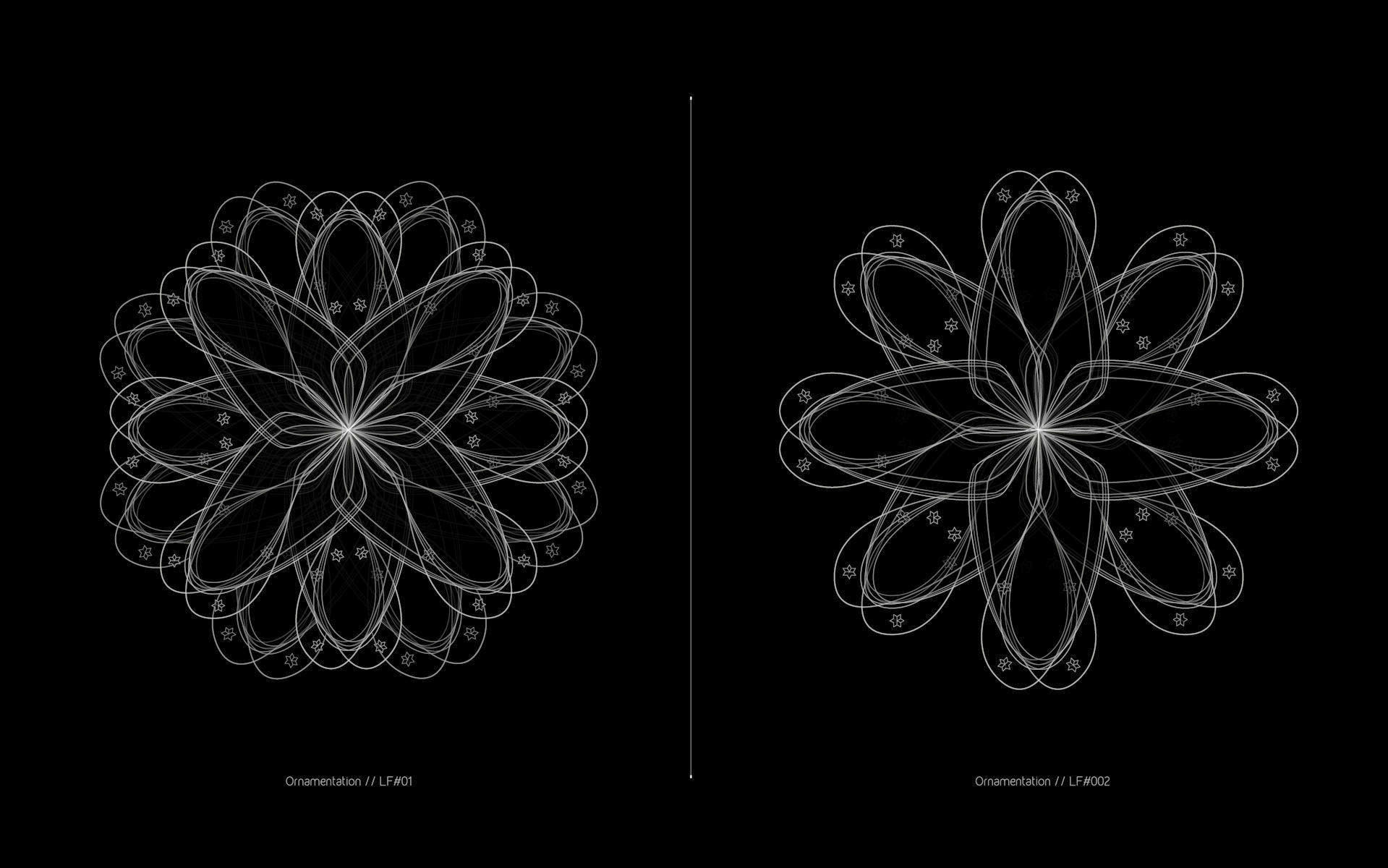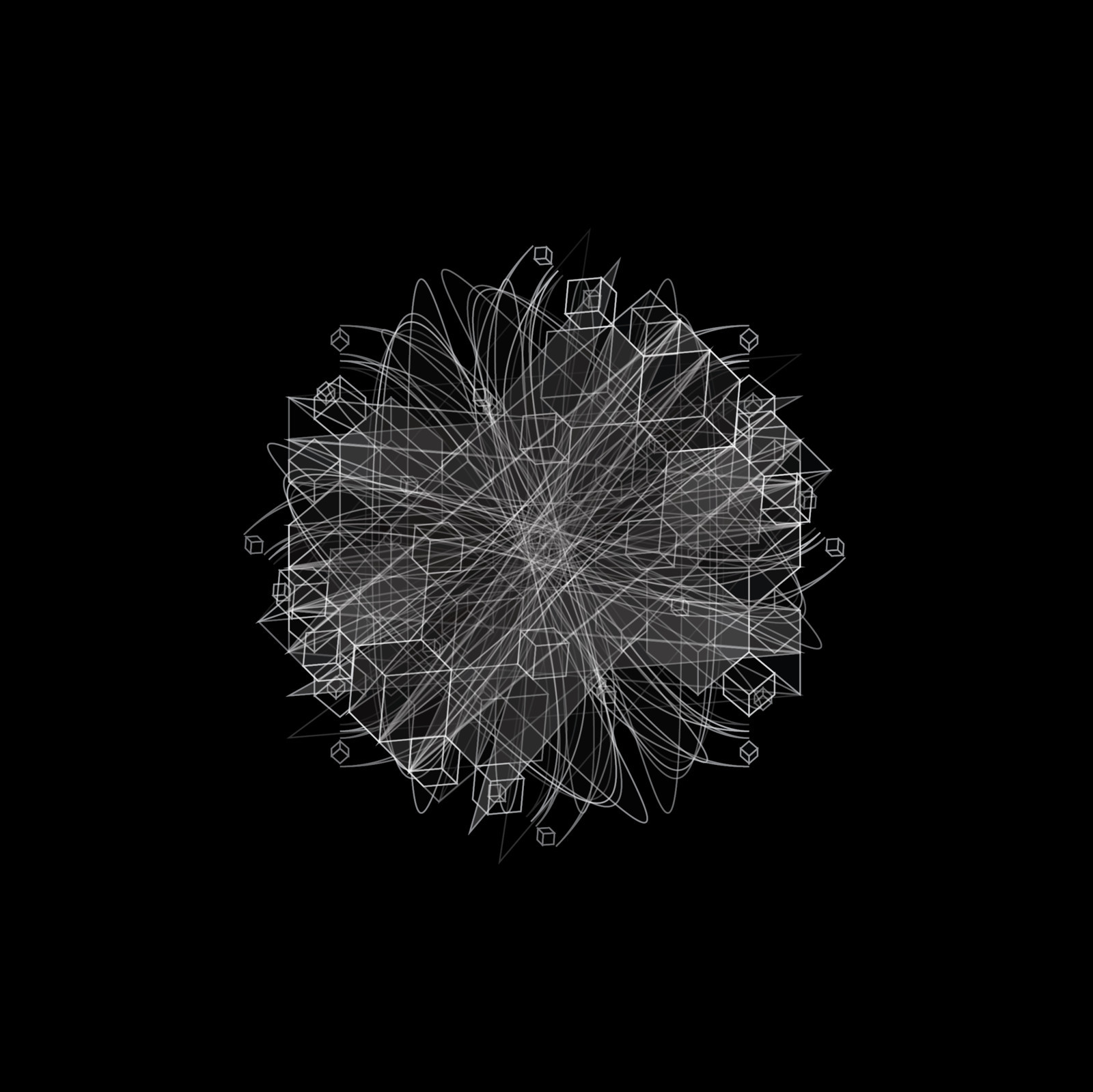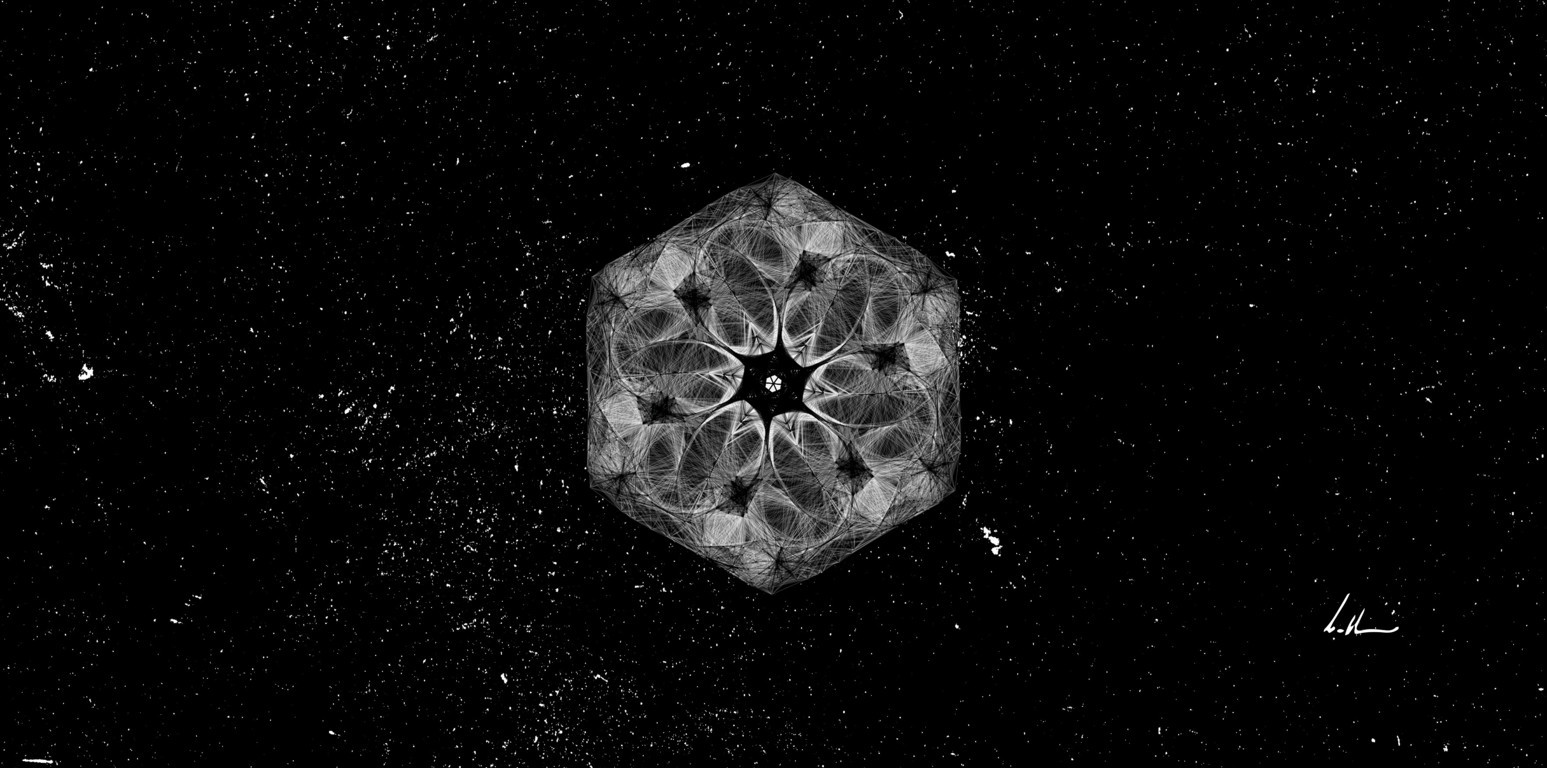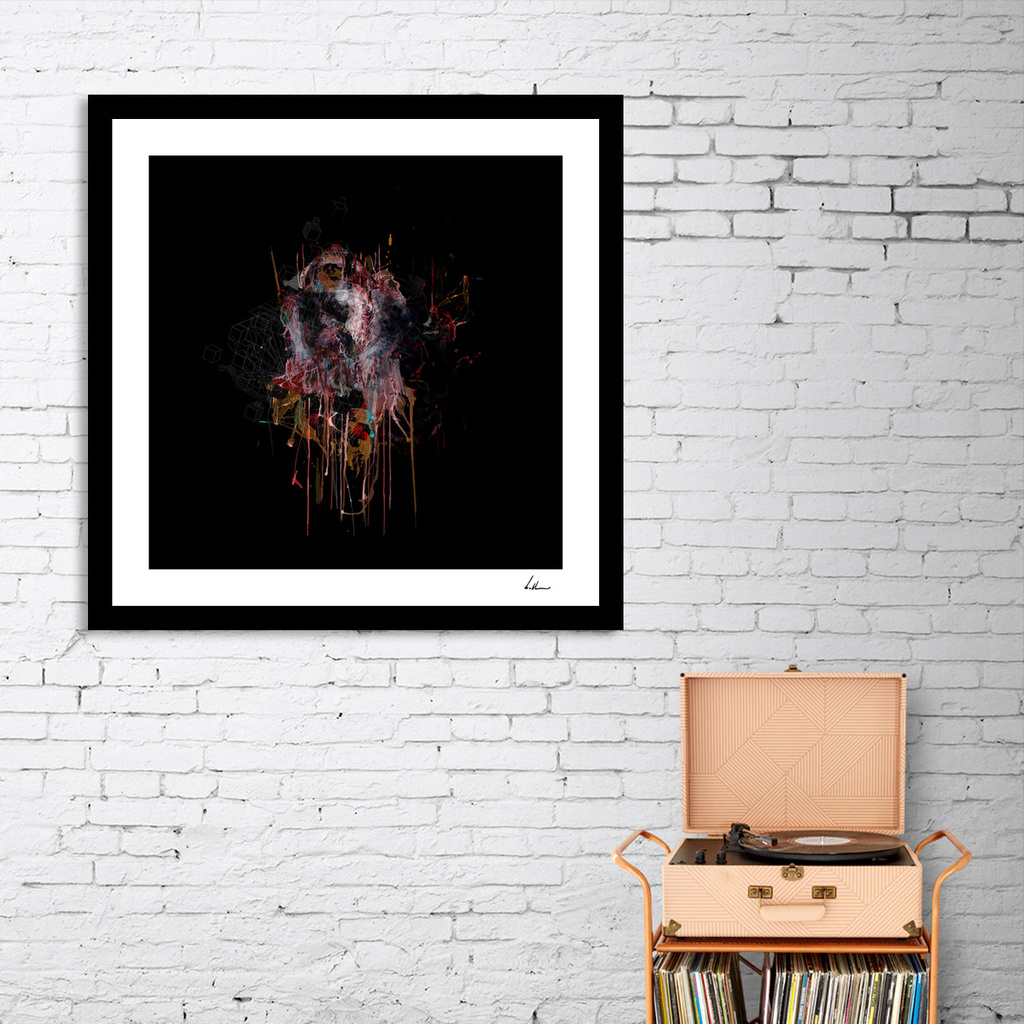 [Italian] Early works comprende una collezione di opere appartenenti al versante delle arti grafiche e delle illustrazioni a cui Matteo Mauro ha lavorato nel periodo compreso tra il 2012 e il 2015 a Londra. Asia, Monday Blue, Beats, Luna, Lunar, Deep Red, Parametric Star sono per l'artista l'inizio di un cammino verso la ricerca del linguaggio che sente più vicino, delle forme di espressione più proprie e verso la costruzione della sua personale estetica contemporanea. I primi germi di ciò che farà assimilare la produzione di Matteo Mauro all'arte contemporanea generativa, sempre con l'attenzione per sentimenti ed emozioni filtrati attraverso complessi processi di astrazione, senza tralasciare l'aspetto visionario dell'immaginazione che prende forma attraverso le linee, le curve e tutti i loro possibili sviluppi.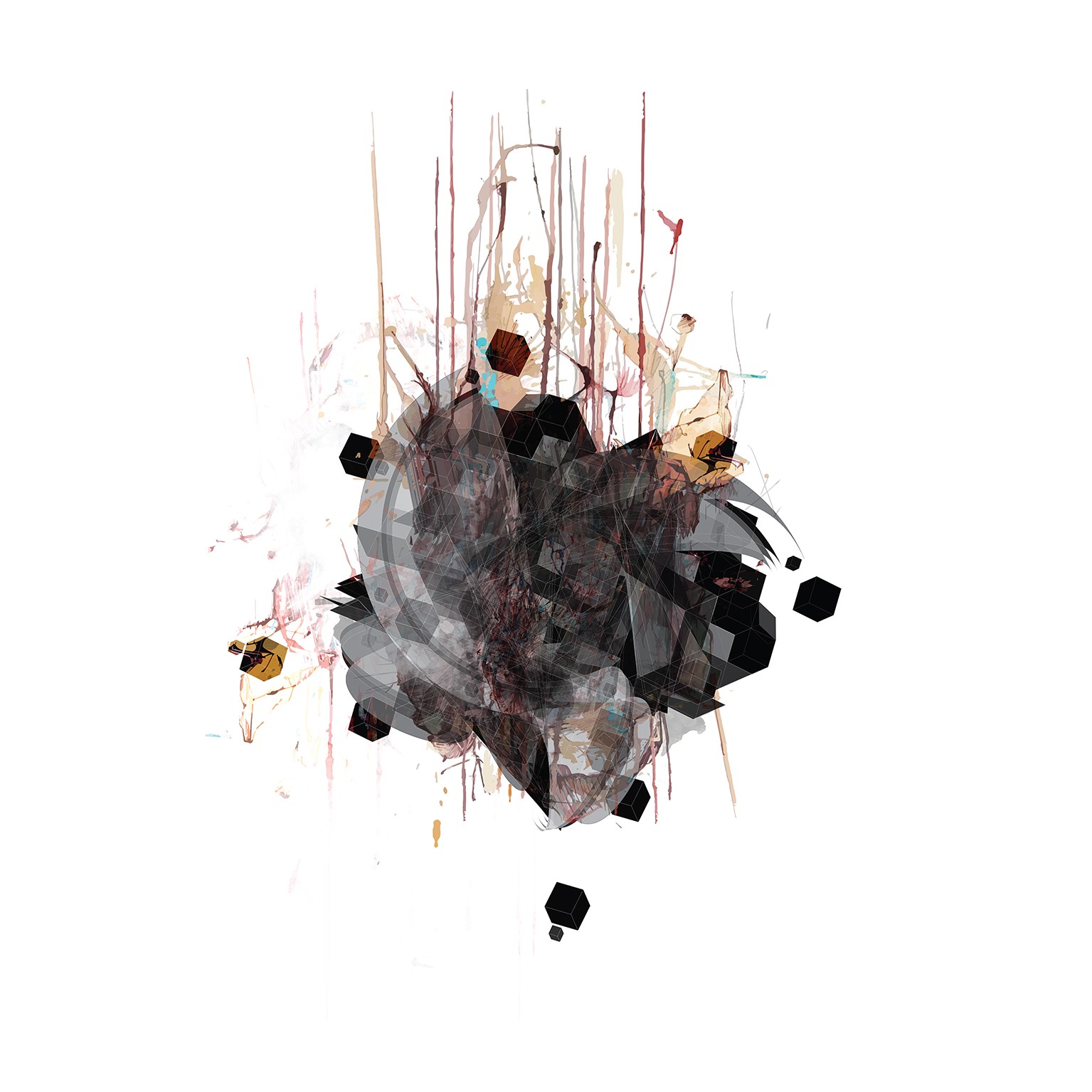 #graphic arts, #illustration, #early works.
Share