Share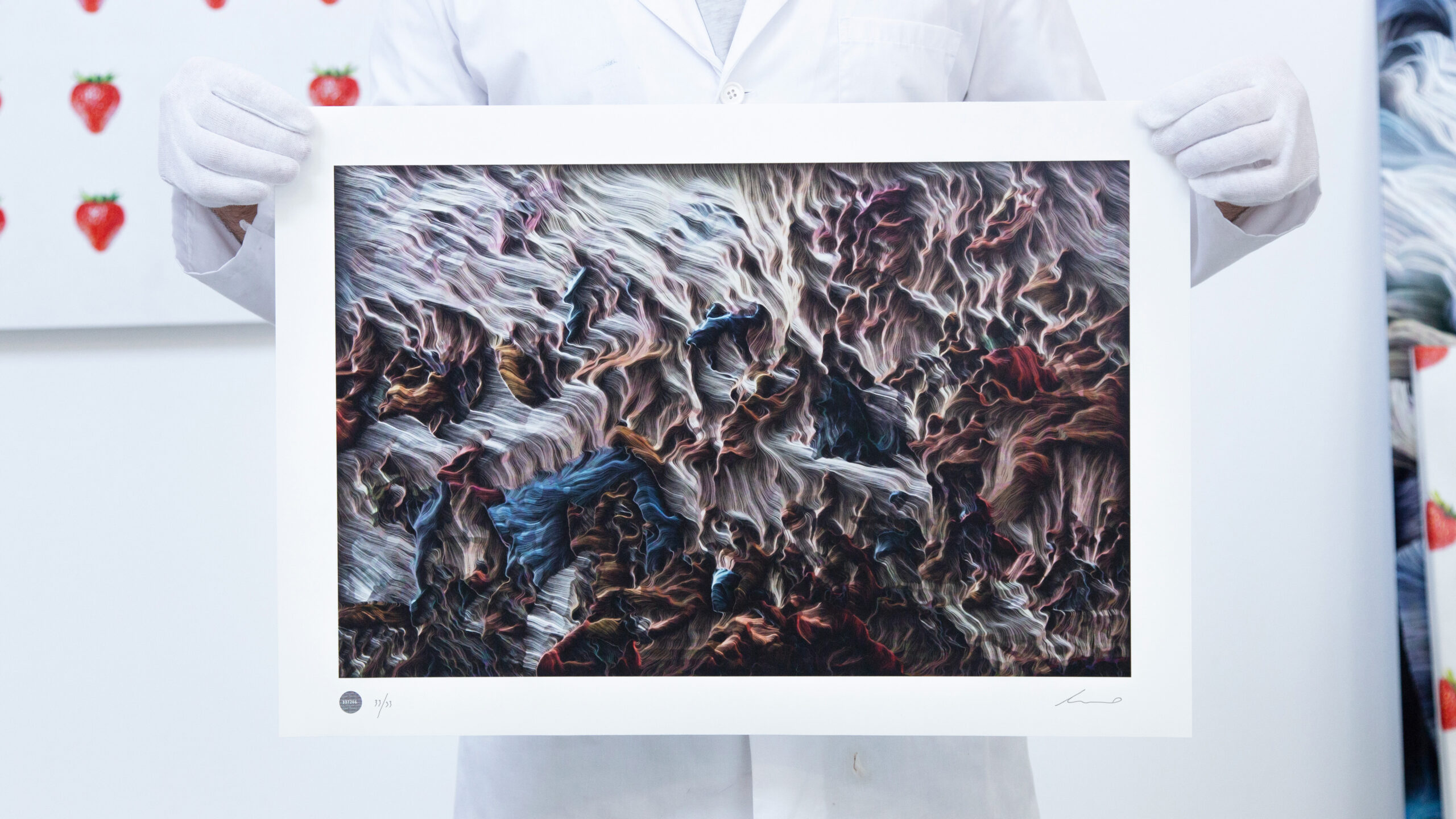 After much request to launch another unique print, welcome to "Baroque," the latest edition to come from Matteo Mauro studio. Brought to life in 2023 and measuring 42 x 60 cm, this exclusive 2020 masterpiece is a tribute to the Baroque era's opulence and artistry. With just 33 pieces available in this limited edition, "Baroque" offers an unparalleled sense of exclusivity and prestige. Whether you're an experienced art collector or just beginning your journey, owning one of these limited editions is a testament to your appreciation for fine art.
"Baroque" is a stunning limited edition reproduction, printed on museal paper and meticulously crafted in the Milano Studio. Printing on museal paper gives strength and durability to last over 100 years without fading or colouring, making it perfect for any collection. Through this piece, you can further immerse yourself in the beauty of Baroque artistry. Capturing the essence of the Baroque era, characterized by rich textures, vivid colours, and a play of light and shadow that defines the period.
After three years since the last time Matteo Mauro Studio offered a limited edition reproduction print. "Baroque" is not just a work of art; it's a statement. This limited edition reproduction opens the door for art lovers, old and new, to enrich their collections with a masterpiece that transcends time.
Experience the elegance, and prestige of "Baroque" and the video below.