Share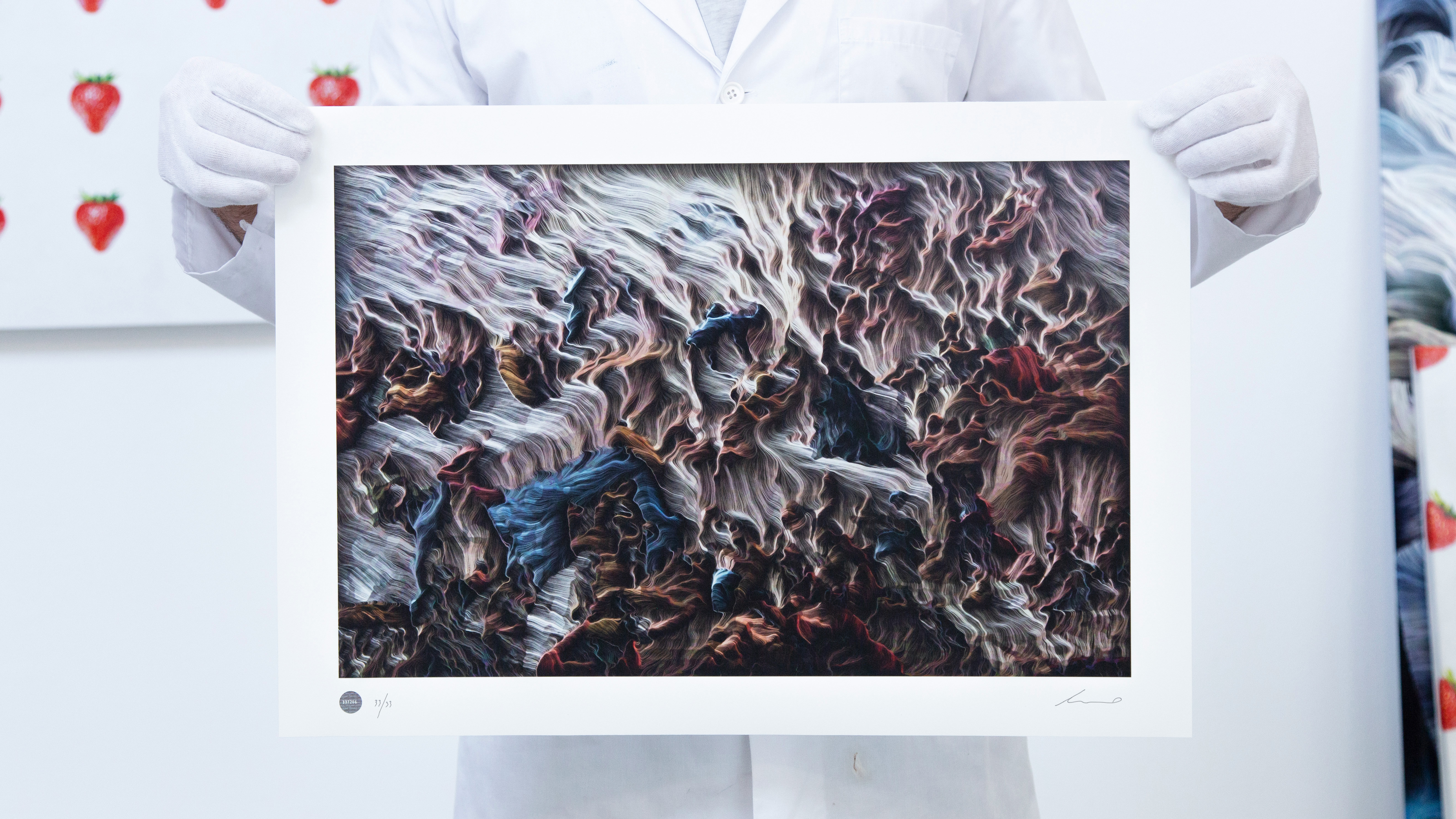 Matteo Mauro Studio is thrilled to announce a new online gift shop after a three year break, you can now purchase 12 curated pieces to add into your collection.
For the next 3 months, Mauro is opening a virtual 'gift shop', allowing art collectors, enthusiast, and fans from around the world to explore and purchase his unique creations. The gift shop is a treasure trove with items that capture the essence of the studio.
Exploring the gift shop you'll find a reflection of Matteo Mauro's Artistic journey, beginning with a signed copy of his book 'Micromegalic Inscriptions'. Along with a collection of limited edition prints, rare and unique paintings, and even exclusive sculptures.
Matteo Mauro's art is not just about aesthetics; it's a reflection of his passion, creativity, and commitment to his craft since his beginning in 2015. When you shop with us, you're not just acquiring a product; you're taking home a piece of his story with rising value in the art market.
Every item in our gift shop is a testament to Matteo Mauro's artistic journey, and each purchase supports his continued exploration and expression of art. For years Matteo Mauro has been working to incorporate the finest details and obtain the highest quality finishes, translating work from the digital to physical world.
Art specialists, museums, and galleries have been speechless at the artistic quality, both physical and conceptual, now we invite you to embark on this artistic journey with us by adding a unique piece into your collection. Follow this Link  to visit the Gift Shop : https://matteomauro.com/giftshop/