Share
Matteo Mauro Studio was in London to visit the creative studio Azemar. Interesting architecture and visual arts practice led by director Samael Azemar.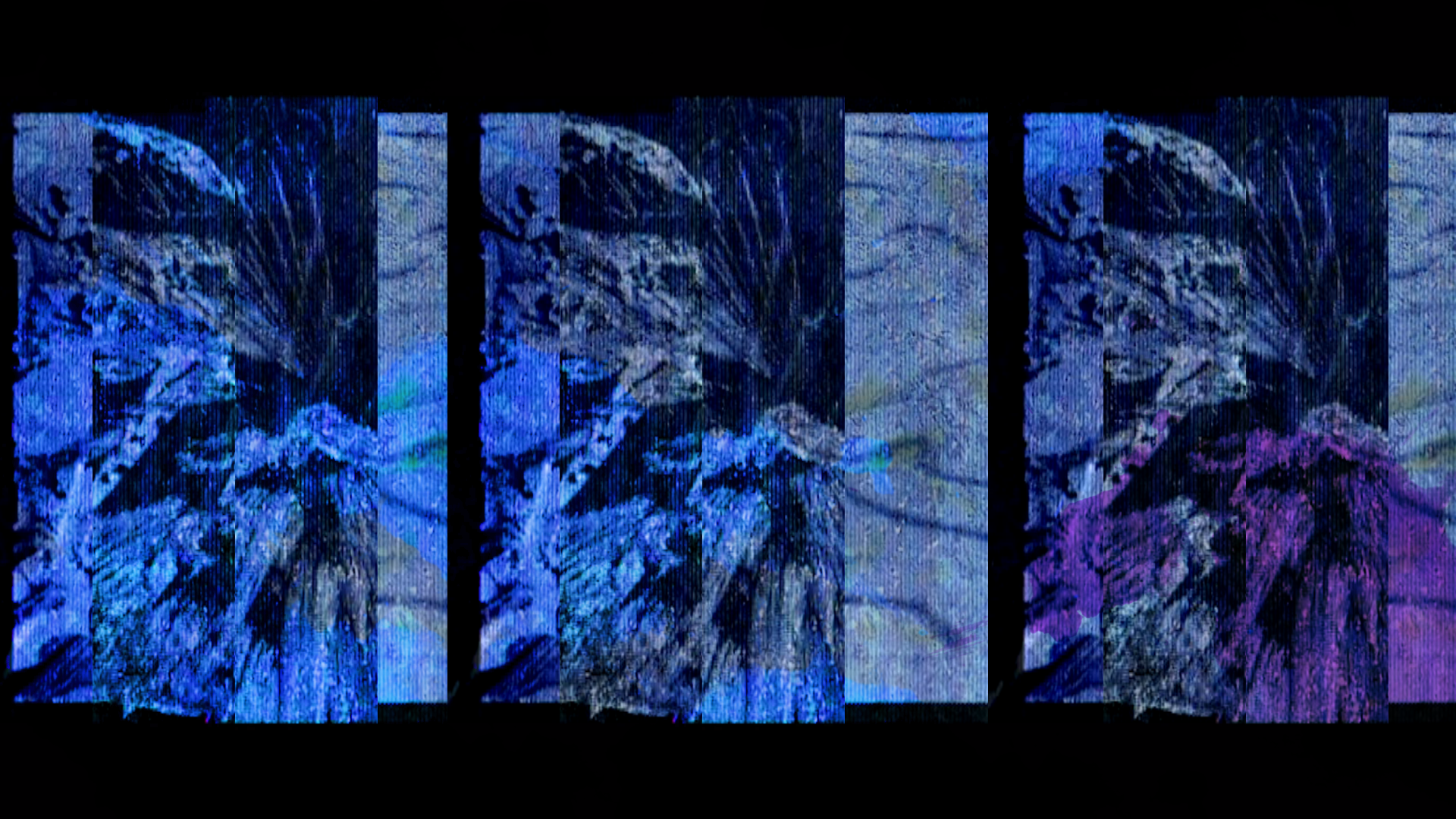 We were really impressed by their documentary 'In a Blink of an Eye' on modern Japanese culture. Strongly recommend to see this short movie //
---
Looking forward to see their future projects and perhaps get involved in a creative collaboration.