Share
Matteo Mauro artworks and sculpture will be exhibited at -Ing Creatives Festival 2018. The Festival is host in whole of the Dubai Design District on April the 11th, 12th, 13th and it counts more then 10,000 attendees.
-Ing is a creative community based in Dubai which unlocks creative potentials through talks, workshops, and networking sessions. They've hosted worldwide renowned talents, such as members of MoMa, Nasa, Pixar, Google, National Geographic, Disney, Pintrest, Nike…
The artists of Matteo Mauro Studio have been invited to present their research, Micromegalic Inscriptions, and a new series of digital sculptures.
Please find Matteo Mauro's info at the following Link:
Matteo Mauro -ing Creatives 2018, Dubai Design District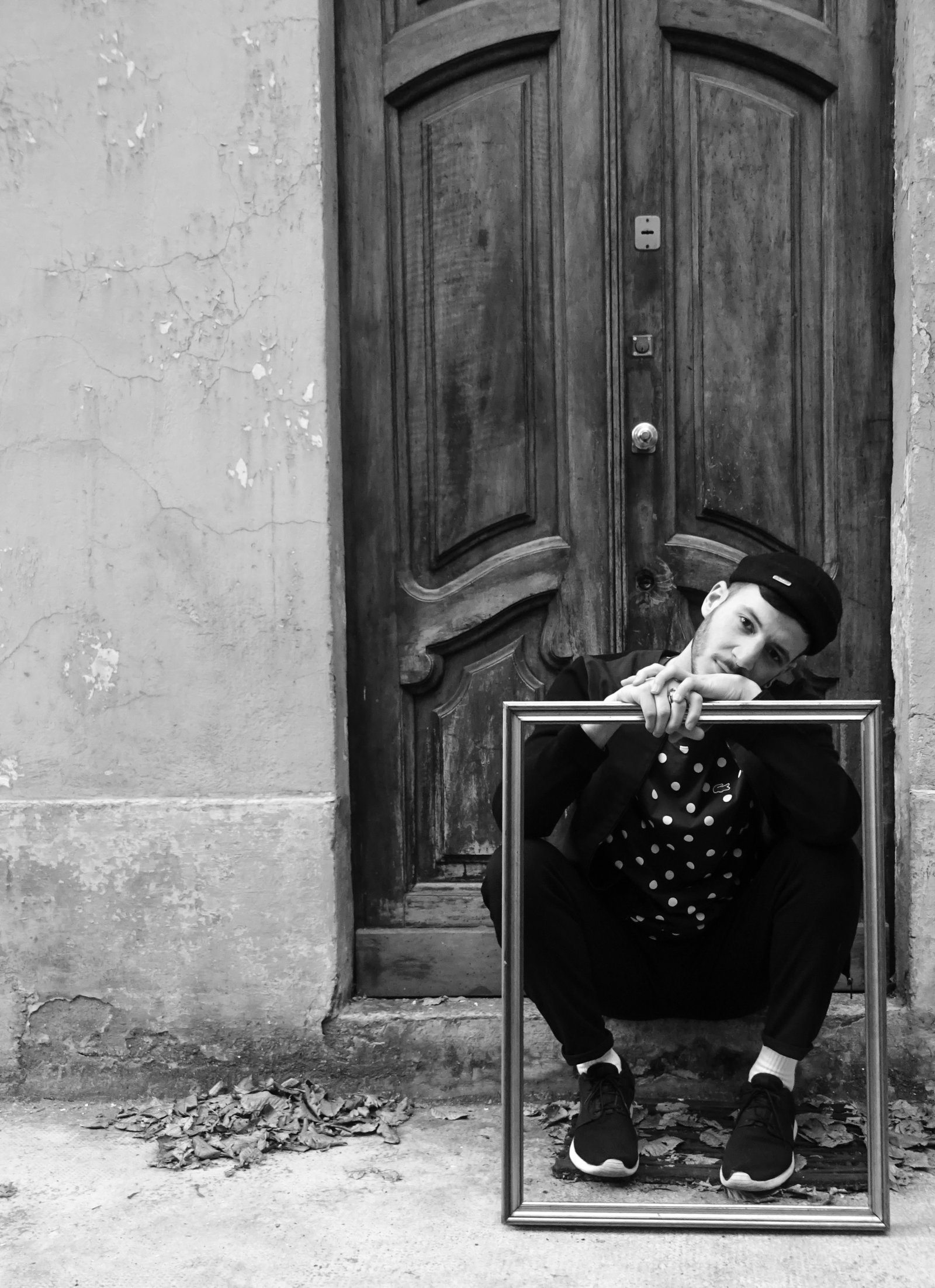 ---
Here are the promo codes that the our studio is happy to share with you:
3-day Pass | 25 USD Credit | Promo Code day25ing
All-Inclusive Ticket | 25 USD Credit | Promo Code all25ing