Share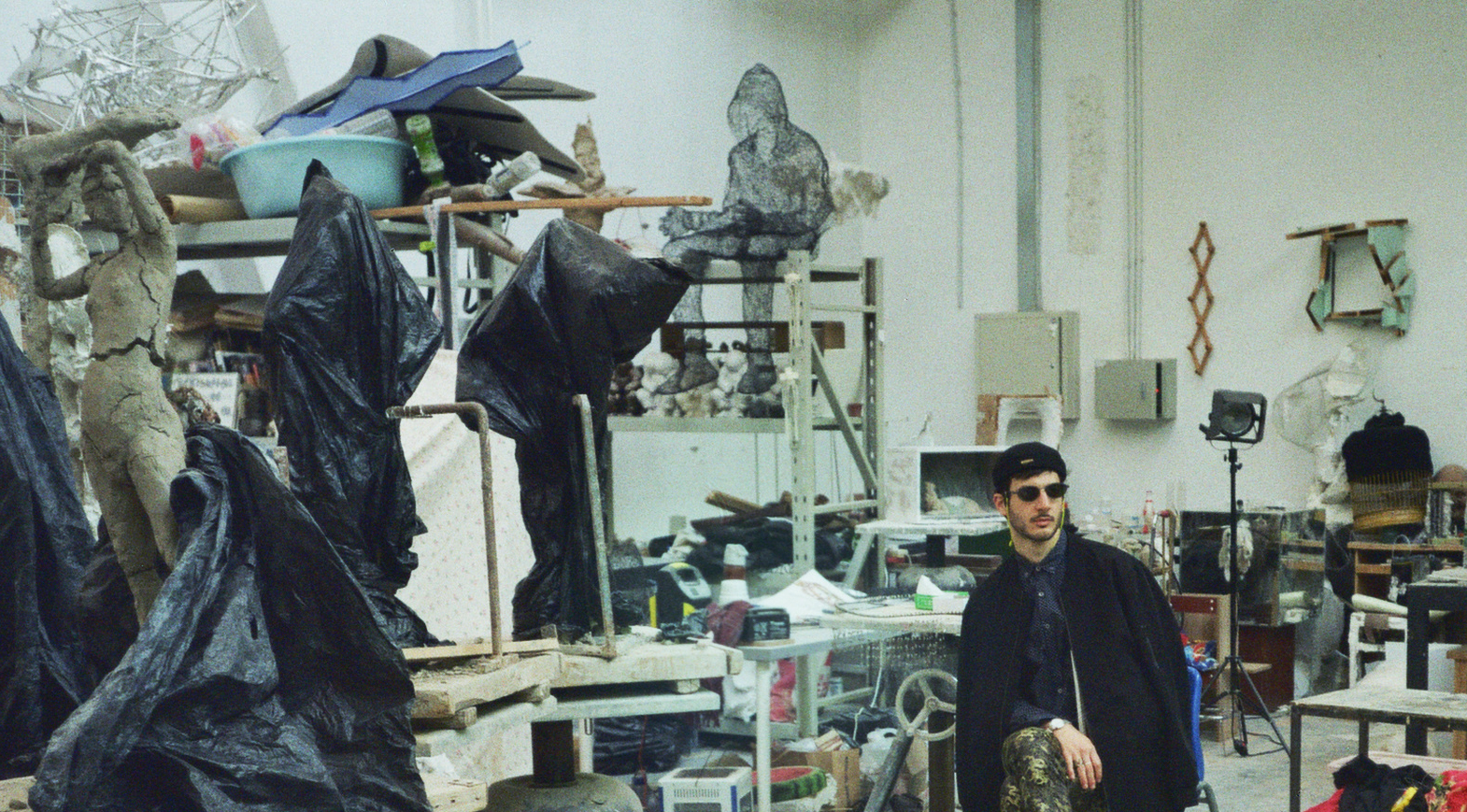 On May 4, 2021, MarketWatch published an article about Matteo Mauro's decision to tokenize the artworks. MarketWatch is an associate of Dow Jones & Company, a property of News Corporation and website that covers financial information, business news, analysis, and stock market data, being read by more than 20 million readers per month.
The article takes off with prediction from experts that this sector will experience exponential growth in the coming years given the presence of bullish market trends especially now that most artworks are being tokenized. As Matteo said; "This need stems from the demand of our collectors, who were the first to ask us to tokenize the artworks. As a result, we decided to offer this possibility at a symbolic price to all our historical buyers. In addition, to celebrate the beginning of this process, we decided to give each of them a first NFT limited edition".
The article continues with the fact that experts respect Mauro's choice because it's a unique plan to make the best use of this technology. With high respect for the current investors, this will be a unique plan which will lead to a gain of their already owned artworks and a certificate of authenticity protected by a blockchain.
For those still fresh to NFTs, they can be best recognized as computer files blended with proof of possession and authenticity. They have a unique prize set by the highest bidder. The tokenization of physical artworks will guarantee a return on investment because fine art continually gains value over time.
You can read the original article by clicking the link below, and Matteo's NFTs can be found on Foundation and Opensea marketplaces and you're welcome to check them out.
Matteo Mauro Studio first to offer tokenization of physical artworks to his collectors