Share
Marseille News, a popular French news magazine recently published an article "From 0.22 to 7 ETH in two months for its NFTs". The article is about Matteo Mauro and his journey in the world of NFTs.
In case you didn't know on May 20, Matteo Mauro had placed his first official NFT on Foundation, and sold it for 1 ETH which was worth over $ 2,700. From that point, Matteo Mauro gained a price of 7 ETH for one of his cryptographic artworks, and this increase in the price of his NFT only took 2 months.
The NFT market is growing for sure, even though the value of crypto assets doesn't rise as much. In fact, according to an original article, "Over the past 3 months, Ethereum's value has fallen by 18%. Data from the second quarter 2021 report, the number of buyers of NFT increased by 25% from the previous quarter, with a 48% increase in terms of USD traded".
The second part of the article is about Matteo Mauro. They mentioning that his works have been shown in renowned museums such as the MEAM in Barcelona, ​​the Songyang Museum Contemporary Art in Spring in China, and the Crocetti Museum in Rome. The article also mentions that his series of paintings Micromegalic Inscriptions has won several awards including the Van Gogh International Prize given by José Van Roy Dalí, son of Salvador Dalí.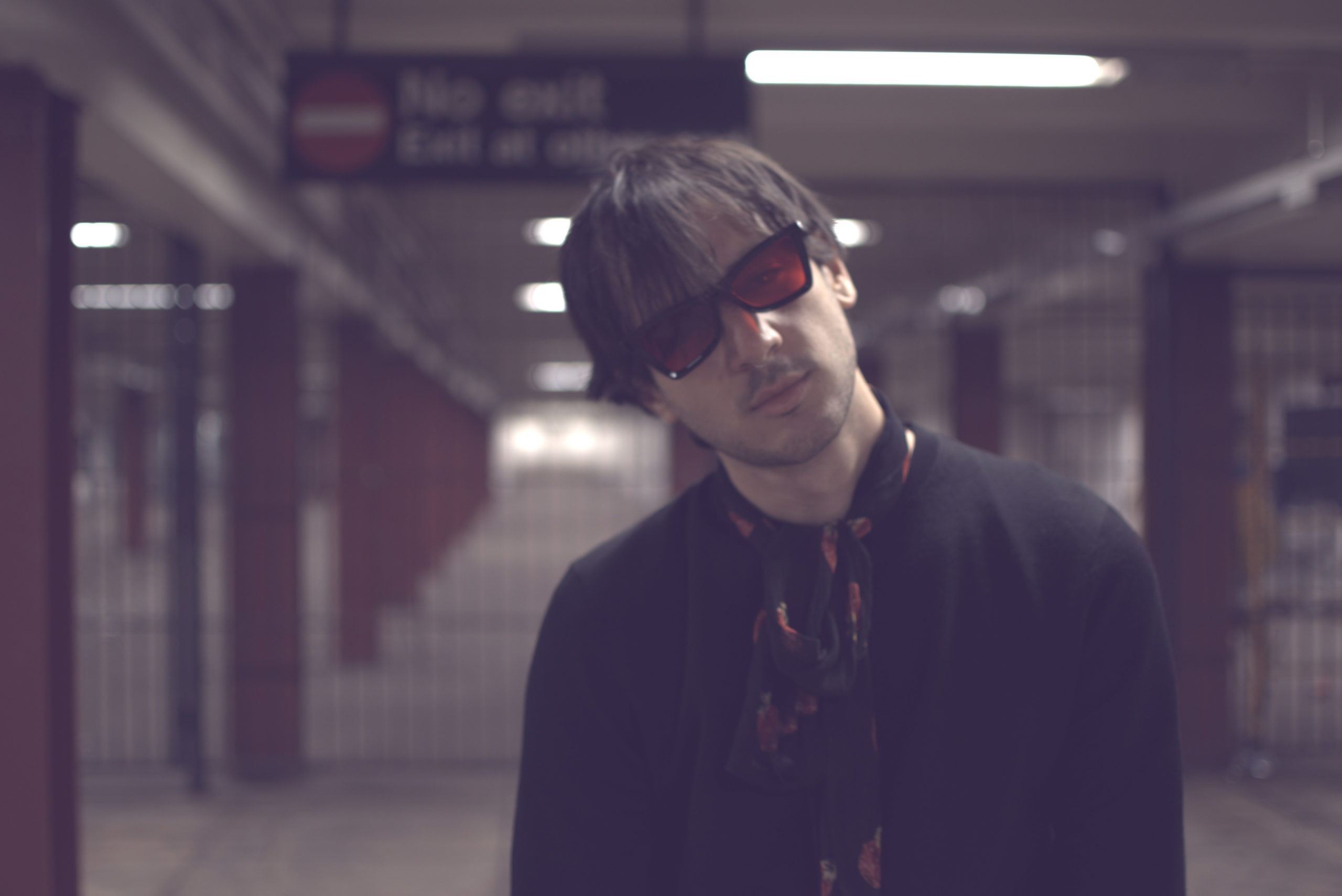 We'll end this post with quotes from the body of the original article: "The artist remains committed to developing increasingly rare and fascinating NFT works that will lead to the continued advancement of his career in the crypto art world".
If you want to read the original article you can do that by clicking on the link below.