Share
Excitement is building as art enthusiasts and digital aficionados prepare to gather at Ninfa Labs in Milan on Thursday, October 5th, 2023, from 7 pm to 9 pm, for a remarkable event that promises to be a feast for the senses. Situated at Via dell'Aprica 16, Milan, Ninfa Labs is renowned as the preeminent gallery and platform for showcasing digital art, and this Thursday's collective exhibition is set to be a testament to its reputation.
Spearheaded by collaborative partnerships with SignorCrypto and INTRERSE, this event brings together a stellar lineup of Italian artistic talent, including the gifted Matteo Mauro. Mauro's work has captivated audiences worldwide with its fusion of technology and creativity, and his presence alone is a compelling reason to attend.
However, this showcase isn't just about one artist; it's a celebration of Italian talent at its finest. The roster includes Federico Clapis, with his provocative yet introspective creations, invites viewers to delve into the depths of their own consciousness. The collaboration of Mattia Cuttini x Wen, a fusion of creative minds, promises an immersion into the visual avant-garde. Dark Mark's enigmatic compositions compel viewers to question the boundaries of reality and illusion. Emanuele Dascanio's work exudes a profound sense of intimacy and vulnerability, while Danilo Fala's art transcends the visual, evoking visceral emotions. Emanuele Ferrari, Fabio Giampietro, Karisma, Manfredi Caracciolo, Giovanni Motta, Paolo Regis, Skygolpe, and Giuseppe Veneziano further enrich this immersive tapestry of Italian talent, each with their unique vision and narrative.
The Ninfa Labs event on October 5th promises an immersive journey into the world of digital art, where innovation and creativity intertwine. It's a rare opportunity to witness the fusion of technology and artistic expression within the vibrant cultural landscape of Milan. Don't miss out on this evening of inspiration, where the boundaries of art and technology are pushed to new horizons. Make sure to mark your calendar and join us for a memorable night at Ninfa Labs.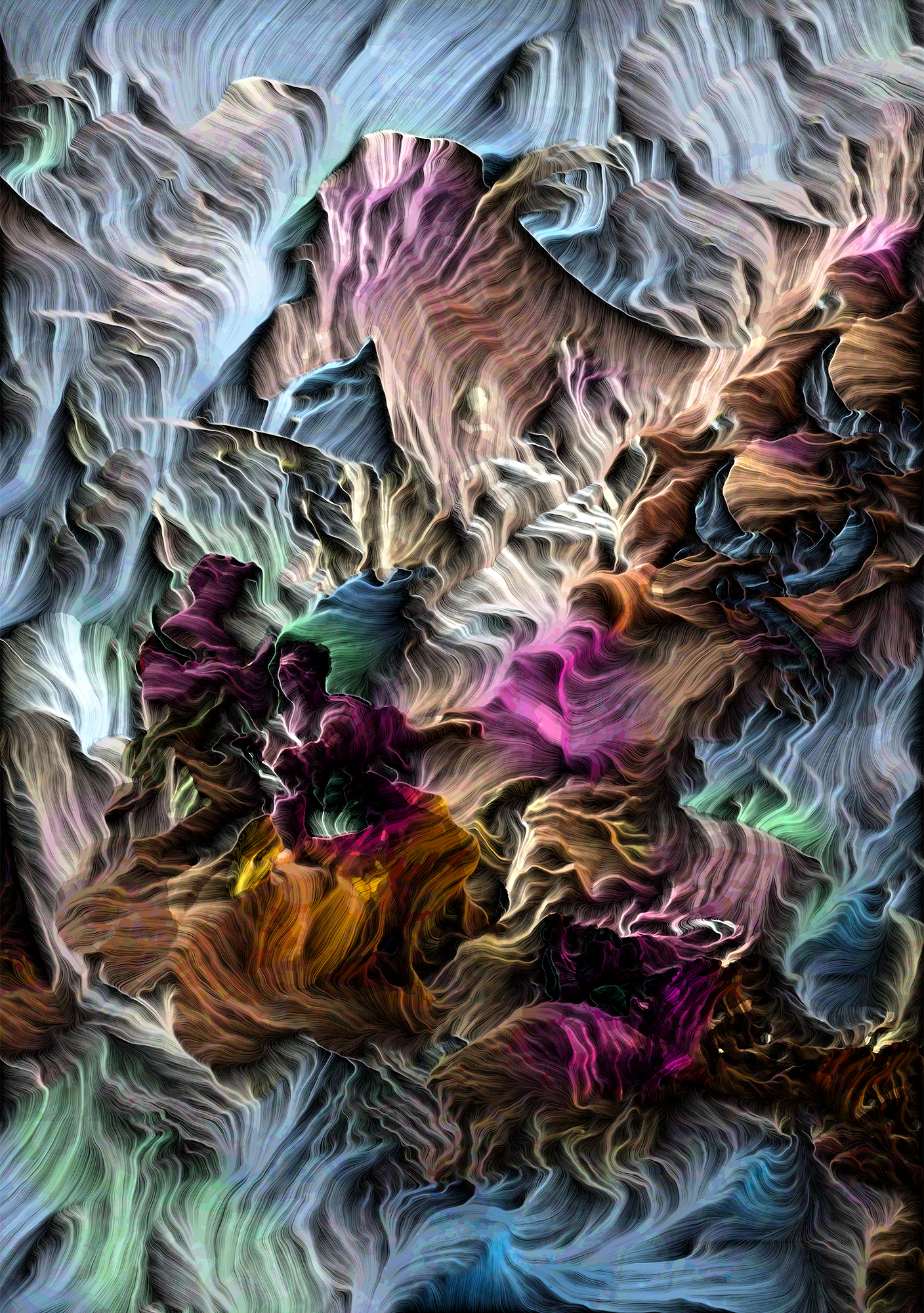 Sign up for tickets to the event at https://www.eventbrite.it/e/biglietti-ninfa-presents-italys-finest-in-collab-w-signorcrypto-and-intraverse-723922330177?aff=oddtdtcreator – See you there!