Share
Last month the artist Matteo Mauro has been presented in NYC at 1stdibs Gallery by Decorazon Gallery.
The artwork exhibited is Air, a computationally engraved on aluminum blue toned from the serie Four Elements. This contemporary artwork is part of the artistic project entitled Micromegalic Inscriptions, computational engravings of traced and abstracted capriccios.  Air is a vital breath that gives a boost and bends to its inexorable strength the materials that touches. Exactly like the technique Matteo Mauro uses, the result of a continuous and incessant research process that moves his artistic language. The ancient power of traditional painting with the contribution of new technologies establish a hybrid and elusive aesthetic as the force the artwork releases.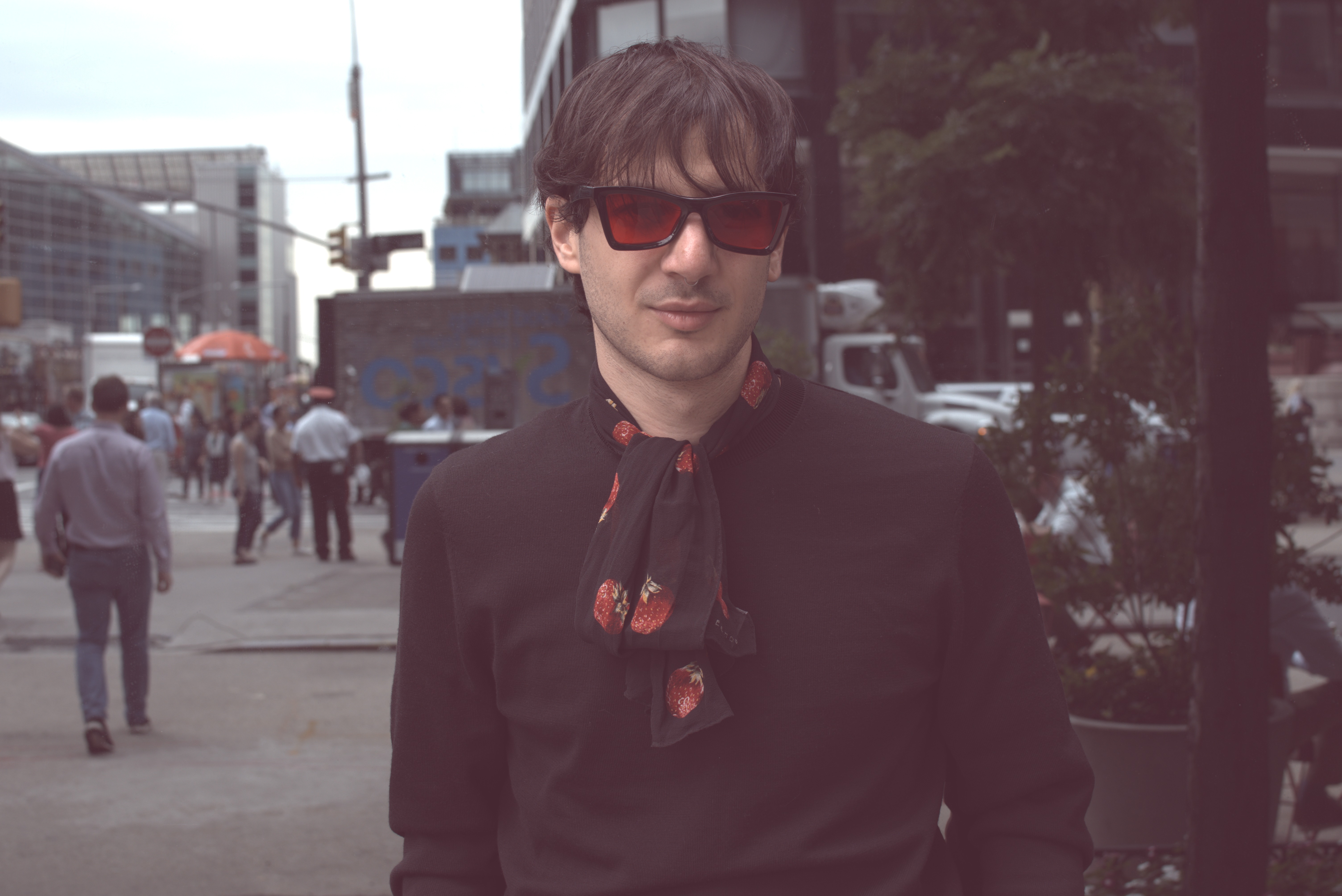 Decorazon gallery is an international contemporary art gallery with current presence in Dallas, New York City and London. Founded in 2004 by Hugo Garcia Urrutia, Decorazon Gallery is a platform to present innovative design, artwork and architectural ideas. Throughout its annual curatorial exhibitions, and art fair participation, DECORAZON continues to present professional emerging talents to new and experienced collectors, with selective and innovative works.
1stdibs is a global luxury marketplace born in Paris in 2001 and based in New York City since 2003. Michael Bruno, a young, passionate, luxury real estate dealer, created the website 1stdibs.com as a vehicle for sharing his find with the world: the beauties and authenticities of Paris Marché aux Puces. In just over a decade, 1stdibs has grown quickly to become the premier online seller of luxury items such as high-end furniture for interior design, fine art and jewelry.
See Matteo Mauro's artwork in the galleries channels