Share
Unspoiled News published an article on March 22, about award-winning artist Matteo Mauro and his amazing collection of sculptures and arts.
Unspoiled News is a website that publishes news and updates about various businesses that might be interested in people within the area they serve. The article is about Matteo Mauro, his work, and his accomplishments. They also mentioned Matteo's painting series Micromegalic Inscriptions.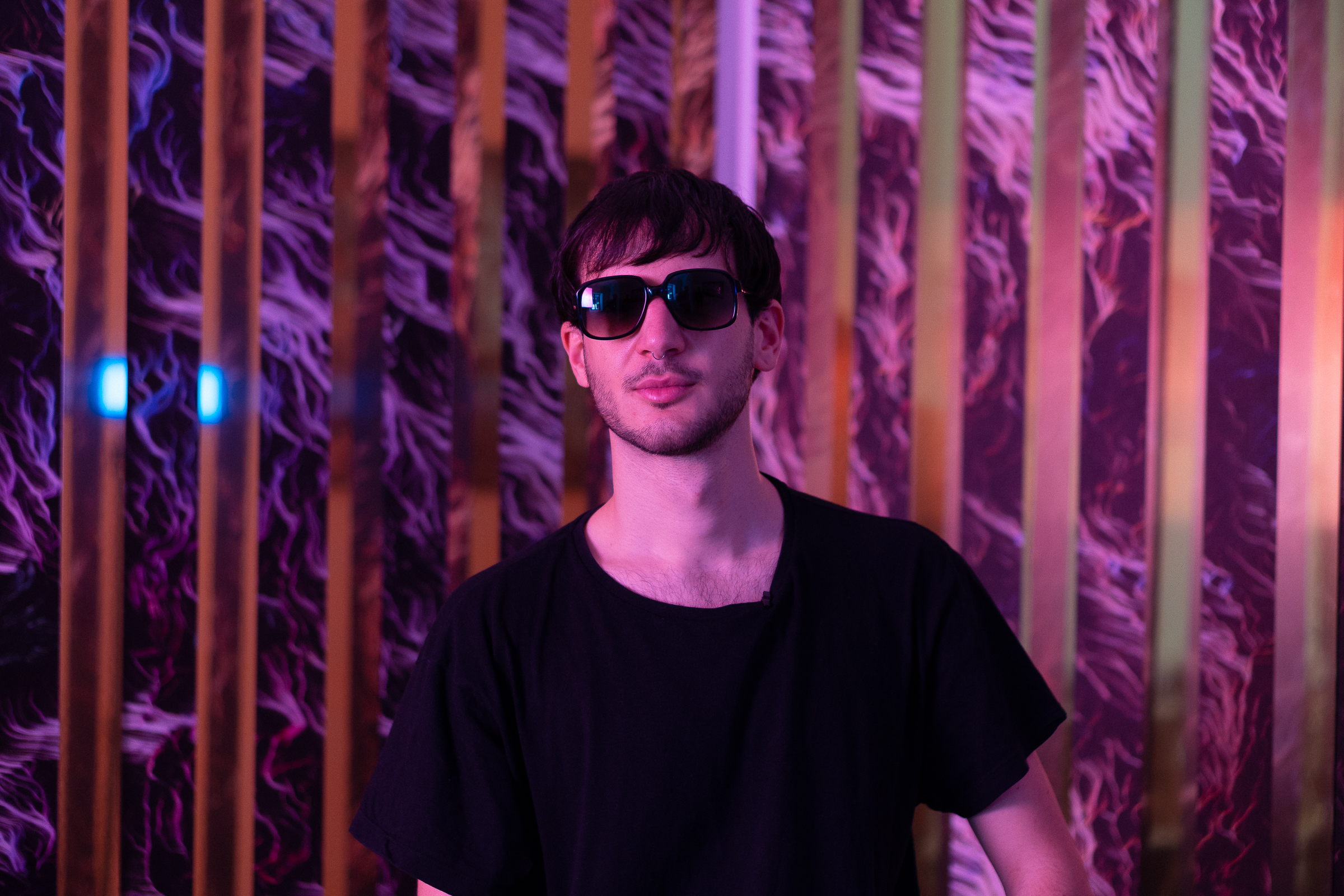 Micromegalic Inscriptions are a series of computation paintings implanted in the history of ornamentation. It's a reinterpretation of Wilhelm Kolbe's carving "I too was in Arcadia"; which is presently part of the British Museum permanent collection. Micromegalic Inscriptions reinterpret the mechanical procedures of carving but also manifest the evolution of mass production and the inescapable symbiosis of the man and the machine.
Here's what Unspoiled News said about Matteo. "Over the years, he has created works that have stood him out from his peers, observing and exploring the world with the eyes of an artist". They also mentioned stages where he was featured. In case you don't know, this includes the Royal Academy of Arts, Marte Museum, Museo Della Fabbrica, Le Salon des Indépendants at Grand Palais Paris, Dubai Ing-Creatives, Songyang Museum Contemporary Art, and Fondazione Museo Crocetti.
They also say; "Matteo Mauro has been able to carve a niche in the seemingly competitive industry, mixing analogical and digital tools to generate artworks of a distinctly contemporary sensibility, which the critique has defined as hyper-contemporary". They haven't forgotten Matteo's recognitions, like winning the Master of Art, European Excellence of Arts, International Van Gogh Prize, and Gold Award of Contemporary Creative use of Oil Media.
You can read the full article from Unspoiled News by clicking the link below.
Matteo Mauro Opens Up His Sculpture Series and Art To The World