Share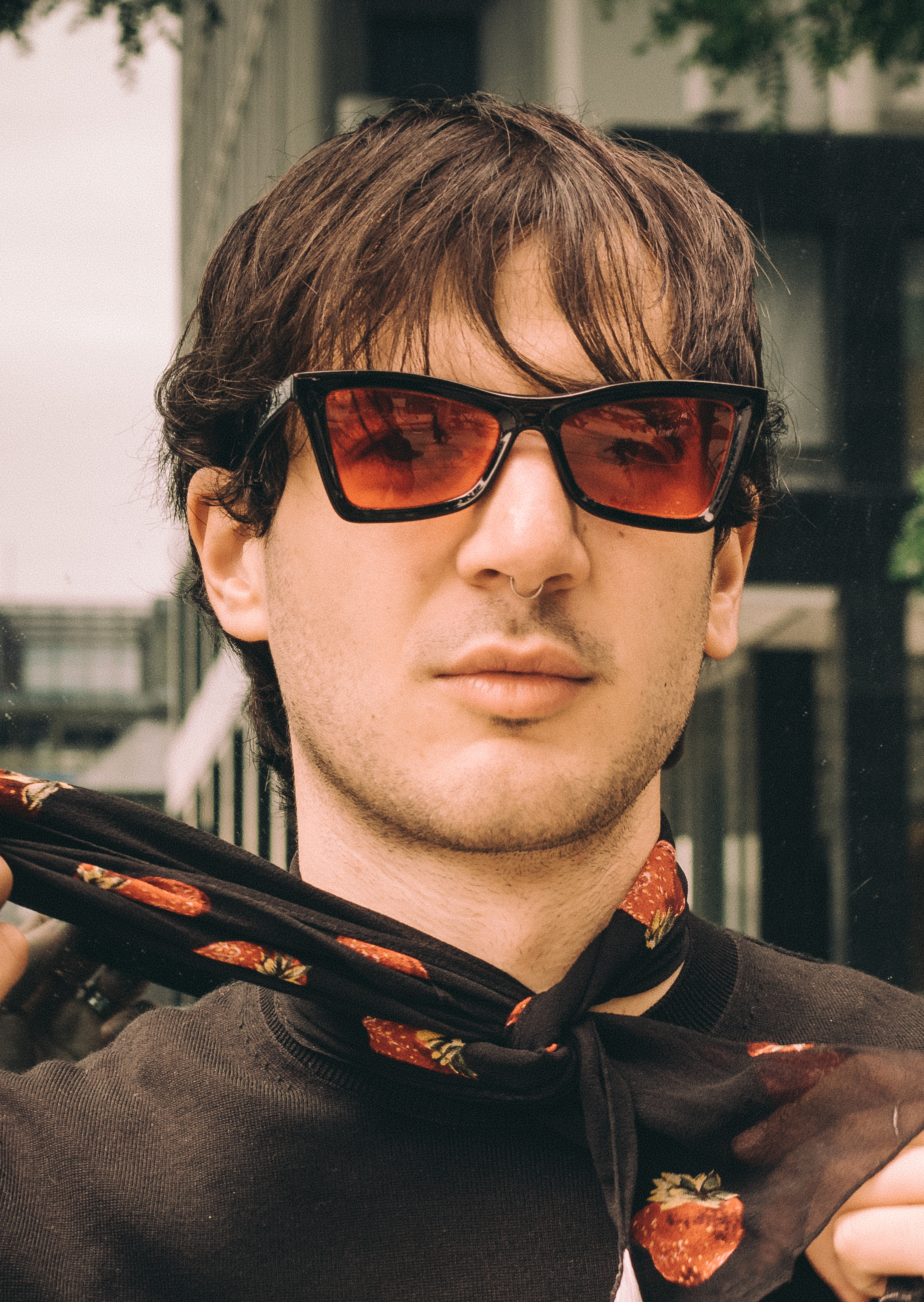 Sculptures from the series Loves who don't know how to get by in this world, and Dolce Meta by Matteo Mauro are available through Austrian art dealers Return On Art.
Return on Art is a platform located in Vienna, Austria, that generates value for multinational artists and an effortless buying experience for art collectors. They claim that their mission is to make collecting art more sensational and available while promoting talented artists worldwide. Or as they say; "We aspire to revive the idea of collecting art; make it cool, personal, part of a lifestyle and cultivate an interest in the art, especially in younger generations. We want to share the power of art to move, to allow us to think freely and express ourselves".
Sculptures available on their platform are from the series Loves who don't know how to get by in this world and Dolce Meta. Loves who don't know how to get by in this world are perfect parallelepiped three-dimensional figures in chromed and patinated bronze tell the story of Hermes, the messenger. When Zeus determined to segregate humans into two counterparts, Hermes gave them mortal a dishonest heart and a lying tongue so they can find unity and sorrow in love. The polished golden coverings make it impressive and defend the origin of a mythological fossil.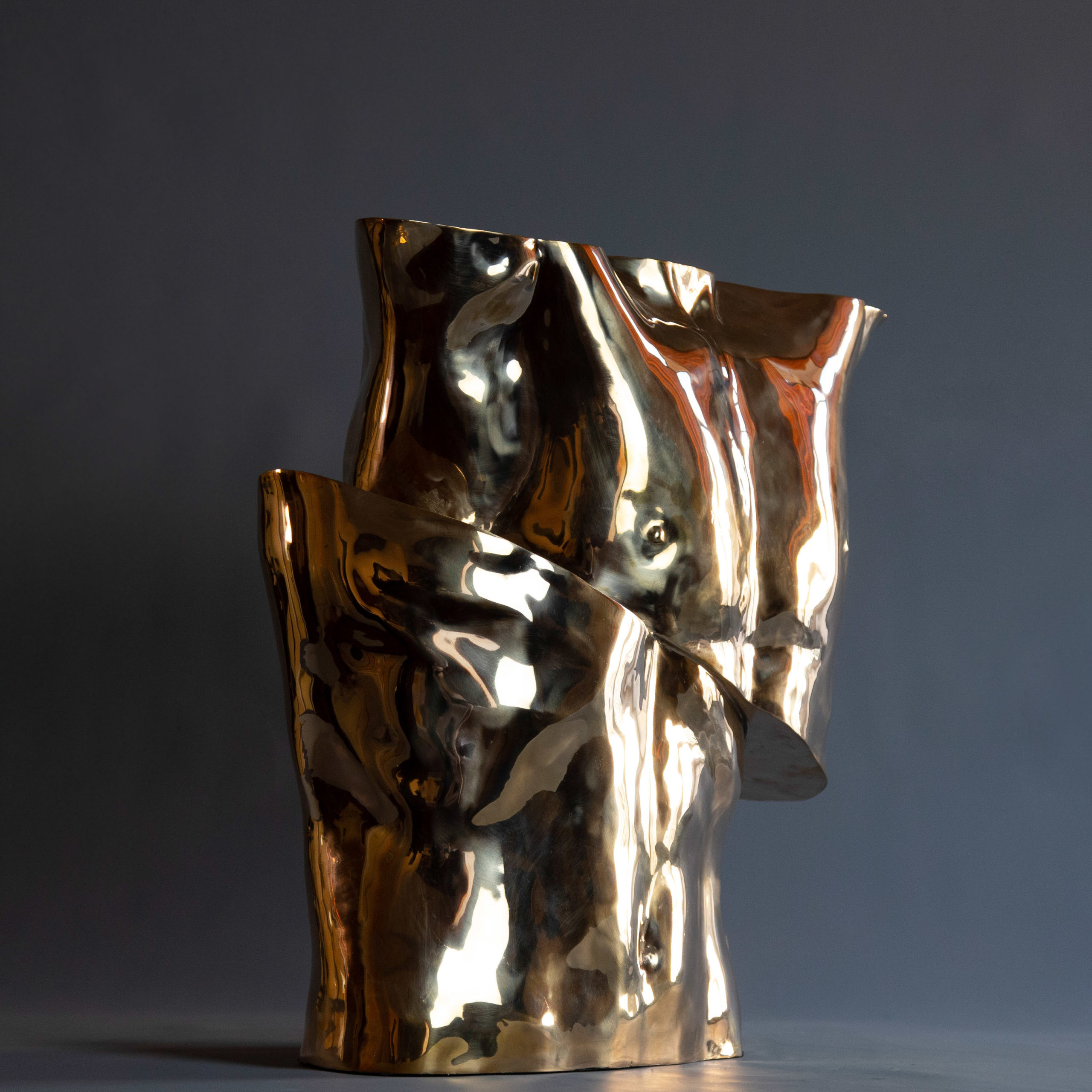 Dolce Meta, on the other hand, is the most discussed work from Matteo. Made of the most beautiful and precious Michelangelo statuary white marble, and telling the story of the preliminary life we are abandoning and the story of the pandemic and quarantined year of 2020. Dolce Meta or Sweet Half is a life-size sculpture that reveals a torso halved by a fine split into two pieces.
Make sure to check out Matteo's sculptures on Return on Art by clicking the link below.