Share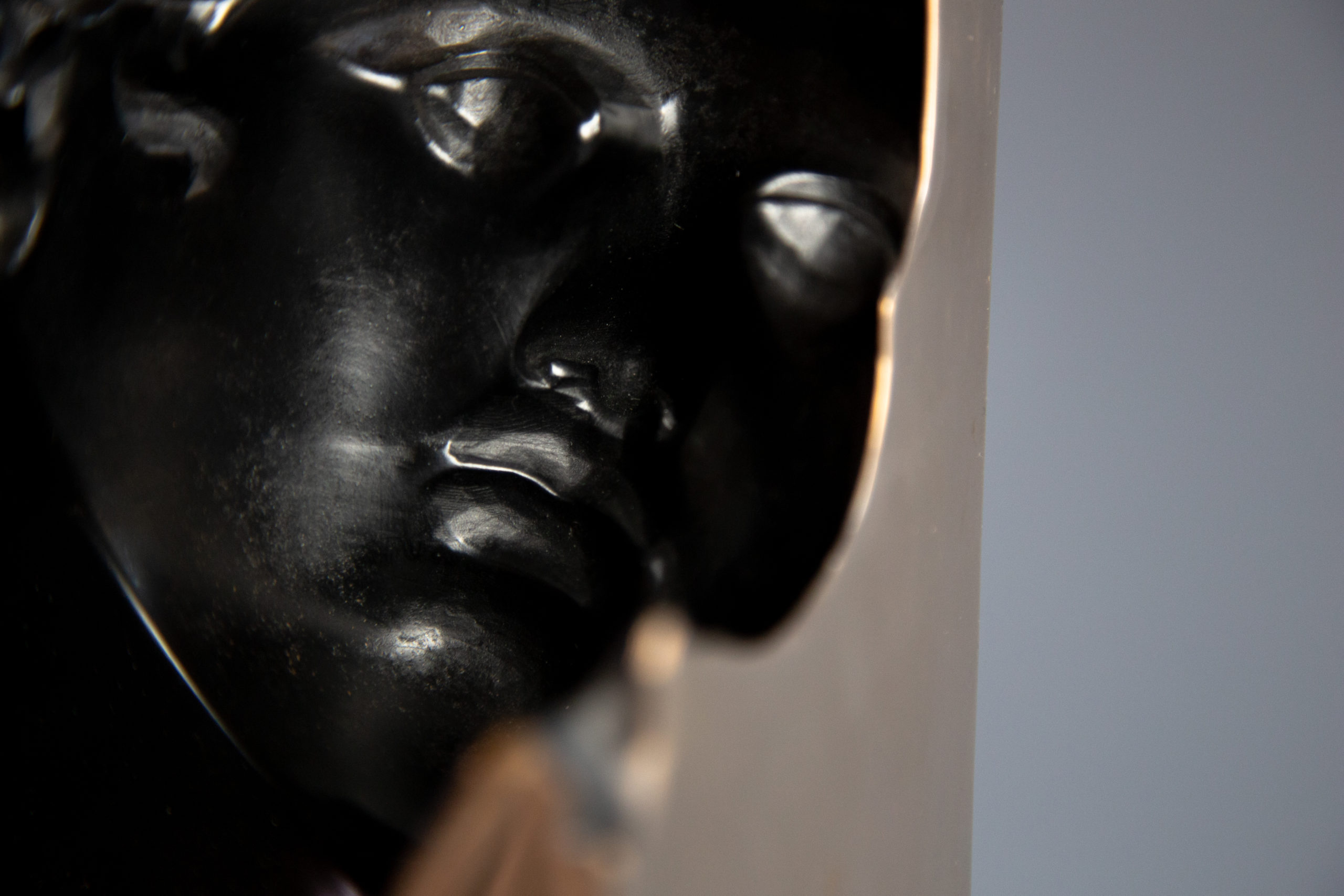 Lovers Who Don't Know How to Get By in This World by Matteo Mauro is available for sale on Artsper, a leader in contemporary art.
Artsper is a platform that offers contemporary artworks from the best galleries around the world and is one of the leaders in contemporary art. You can find paintings, sculptures, photographs, prints, and mixed media works by world-renowned artists like Banksy, JonOne, or Andy Warhol, as well as by young talents like Matteo.
They also run an online contemporary art magazine and an art advisory service for those who need personalized guidance when buying art pieces. The artworks introduced on Artsper are entirely selected by the best galleries recognized for their work and their responsibility to artists.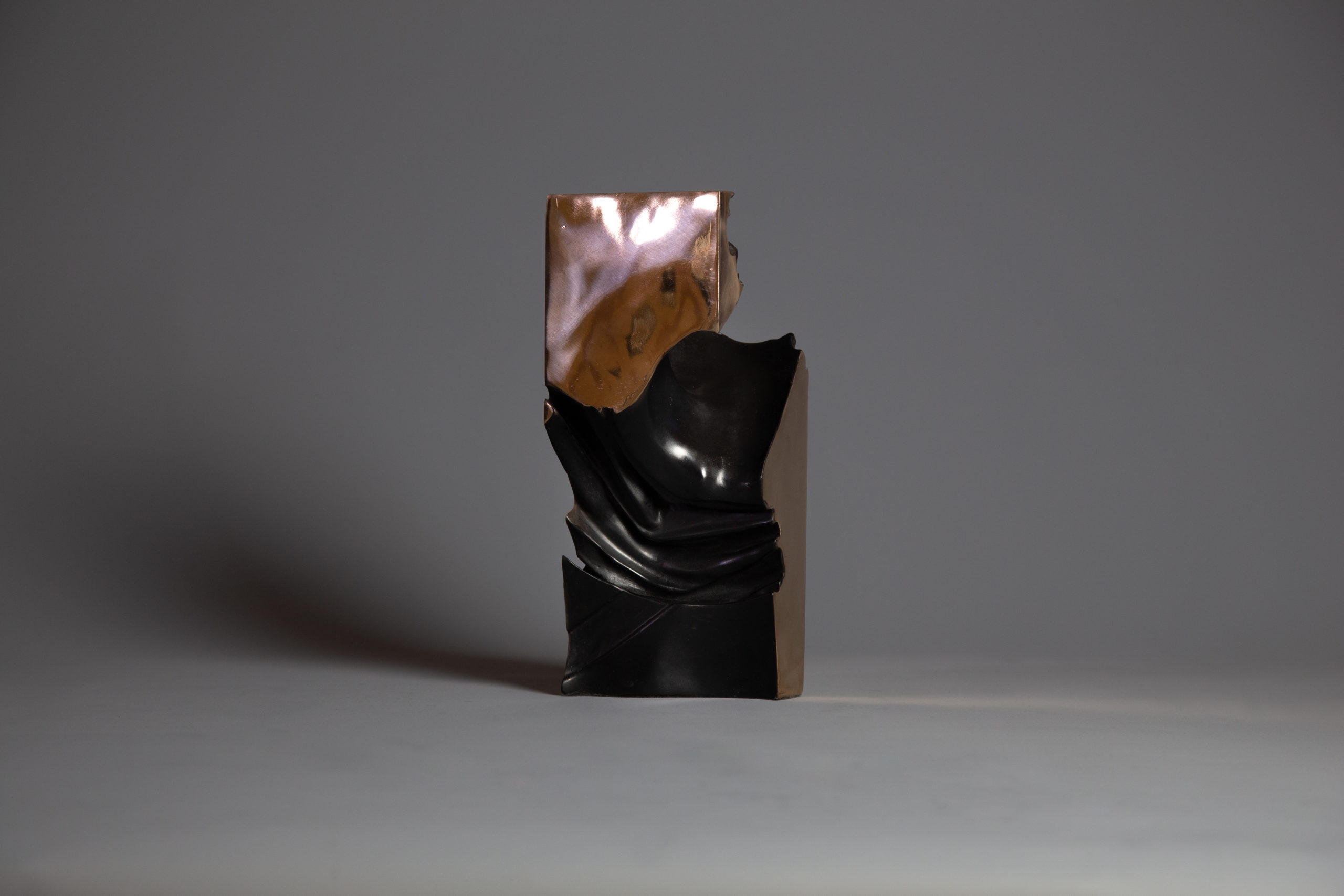 The person who made this happen is Virginia Damtsa, director of VVA VirginiaVisualArts Ltd, an art dealer, art gallerist, and artist agent with experience extending for two decades. She is an agent to the most contemporary and visual artists, and she is also the Co-Founder of Riflemaker gallery in London.
Loves who don't know how to get by in this world is a perfect parallelepiped three-dimensional figure in chromed and patinated bronze. The story behind this sculpture is when Zeus decided to separate humans into two halves, he then had Hermes give the mortal a deceptive heart and a lying tongue so that they could find in love both unity and sorrow. The shiny golden exteriors make it overpowering and protect the heritage of a mythological fossil.
You can check out the sculpture on sale by clicking on the link below this post. Don't wait because the sculpture is numbered and limited to only 6 copies.
Matter Mauro sculptures on Artsper