Share
'A mirror could lead you to a fourth dimension, the dimension of dreams. The dimension of the unexpected.'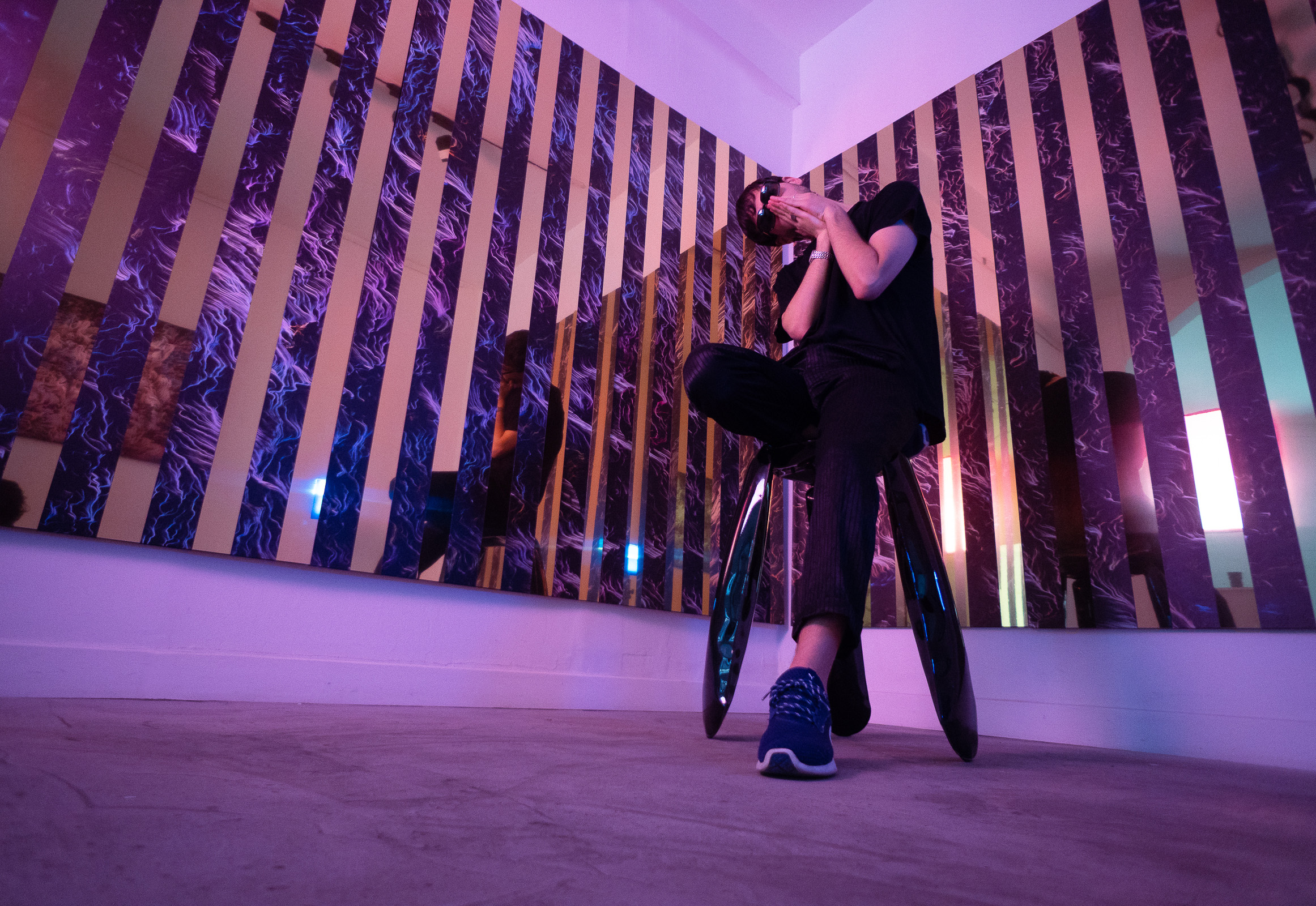 Matteo Mauro's My First Hall of Mirrors is perhaps one of the best artworks ever created. It is the brightest penetrating joy and the darkest Baroque turmoil one could possibly imagine. It reminds you of a masterpiece of rococo interior design by François de Cuvilliés.
Each of its units is synced in a visually-appealing manner, and every glance takes you to a whole new world. "It is purposefully designed to show more than mere reflection, it is designed to take you to where reality has perhaps neglected you," Matteo Mauro said.
Mirrors are mostly used for self-admiration but there is much more to it than that. The Greek philosopher Socrates was once quoted saying: "If well used, however, the mirror can aid moral meditation between man and himself." He said a mirror is a tool by which to know yourself.
In a YouTube video uploaded on September 6, 2019, Matteo Mauro talks about the his installation My First Hall of Mirrors, the majesty and the beauty of his artwork. "The installation is made of paint and aluminium mainly. I originally composed it of six autonomous units with each divided into ten strips. A total of 30 bits of this and 30 bits of that," he said.
Matteo Mauro carefully planned the design such that it is not constrained in a frame, it is free to expand towards the infinite. "My dear told me, I designed a jewel," he said. "It feels like I want to wear it, being lightened and blinded by those goldish play of light."
Click here to watch the video.