Share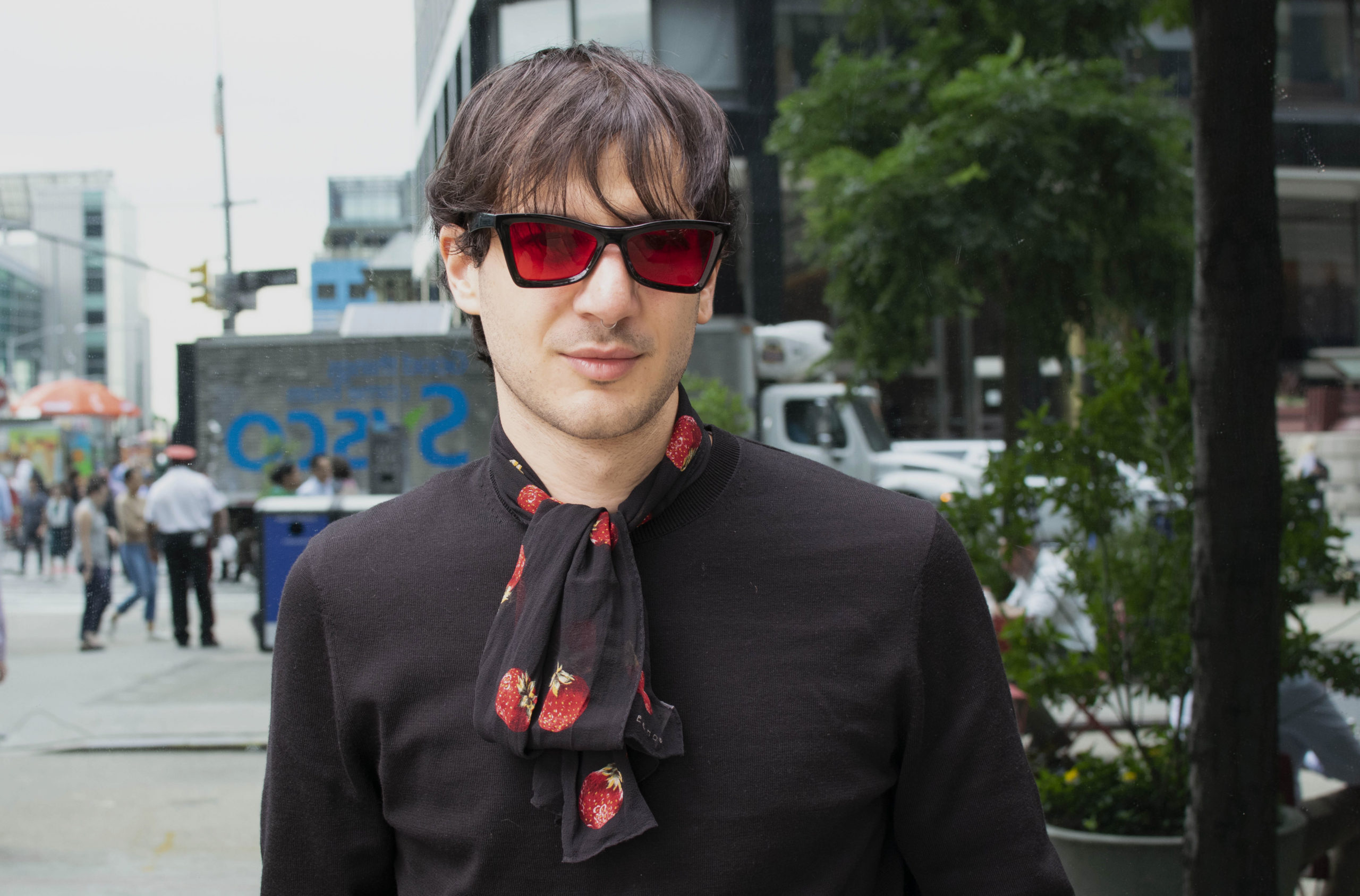 Cointelegraph recently publishes an article about Matteo Mauro and his decision to tokenize the artworks.
Launched in 2013, Cointelegraph is the heading self-reliant digital media resource encompassing a wide range of news on blockchain technology, crypto assets, and arising fintech trends, as well as the most accurate and up-to-date news from both the decentralized and centralized worlds.
About the decision to tokenize his art, Matteo said; "This need arises from the demand of our collectors, who first asked us to be able to tokenize their works. Consequently, we have decided to offer this possibility at a symbolic price to all our historical buyers. Furthermore, to celebrate the beginning of this process, we have decided to give each of them a first limited edition NFT. "
Cointelegraph also wrote that those first NFTs will be offered to those who already own the physical works. The Bonus Collector's NFT will be a limited edition of Matteo's most awarded work, Baroque, which is a personal interpretation of the Baroque style through outstanding research and technical work. It exemplifies a permanent and creative dialectic between analog and digital art, inspired by Paolo de Matteis and his 18th-century Triumph of the Immaculate Conception.
In the last 20 years, we have progressed from the physical subject to the virtual one, and this has underlined a different way of interacting with art. Art now infiltrates our lives in new ways, no longer just in the form of work or reproduction. Today art exists on our computers, smartphones, and social media, as an image of temporary consumption.
Matteo's NFTs will be for sale on his profile on the Foundation's marketplace, as well as on the Opensea marketplace, where he will also publish digital NFTs in the future.
You can read the original article by clicking the link below.
Matteo Mauro, an artist of Italian origins, will tokenize the works of his collectors