Share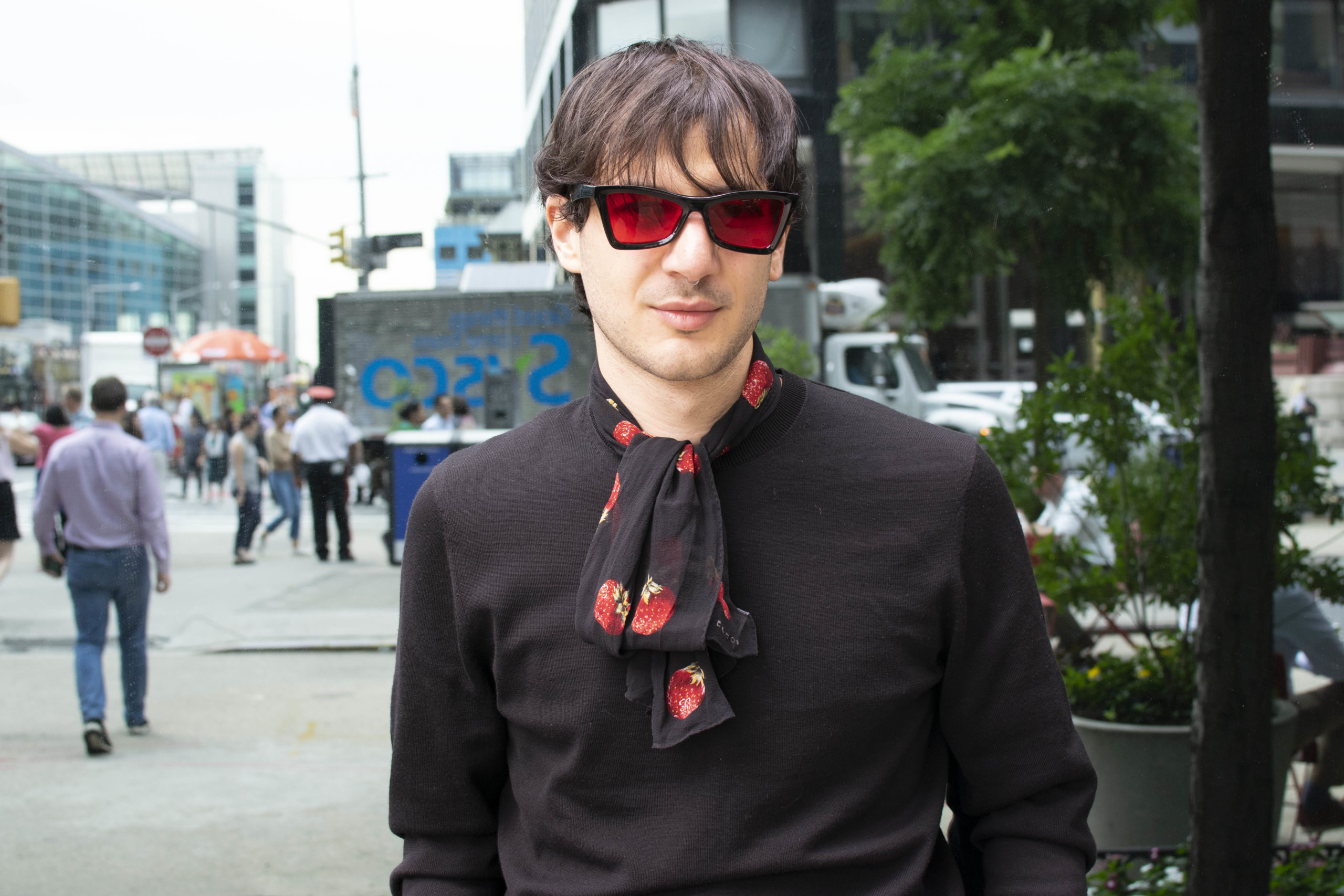 Boston Herald publishes an article about Matteo Mauro and his creation of non-fungible tokens, which were well accepted among collectors and experts as well.
The Boston Herald is an American daily newspaper whose main market is Boston, Massachusetts, founded in 1846 and is one of the oldest daily newspapers in the United States. It has been awarded eight Pulitzer Prizes in its history, and named one of the "10 Newspapers That 'Do It Right".
The article is about Matteo Mauro Studio and the creation of NFT to reward his long-time collectors. The first Collector's NFT, which will be given to them as a gift, will be a limited edition of Matteo Mauro's most awarded historical work: Baroque. It's an interpretation of the baroque style inspired by Paolo de Matteis and his 18th-century Triumph of the Immaculate Conception.
As the article says; "The aim is to protect and reinforce his collector's past investment, before moving into the NFT auction market. Experts have regarded Mauro's choice as a unique plan to make the best use of this technology. With high respect for the current investors, this will be a unique plan which will lead to a gain of their already owned artworks and a certificate of authenticity protected by a blockchain".
For those who don't know, NFT is a unit of data stored on a digital archive named a blockchain. It can represent photos, videos, audio, and other diversity of digital files. It's important to mention that its value is set by the highest bidder.
The original article is available through the link below.